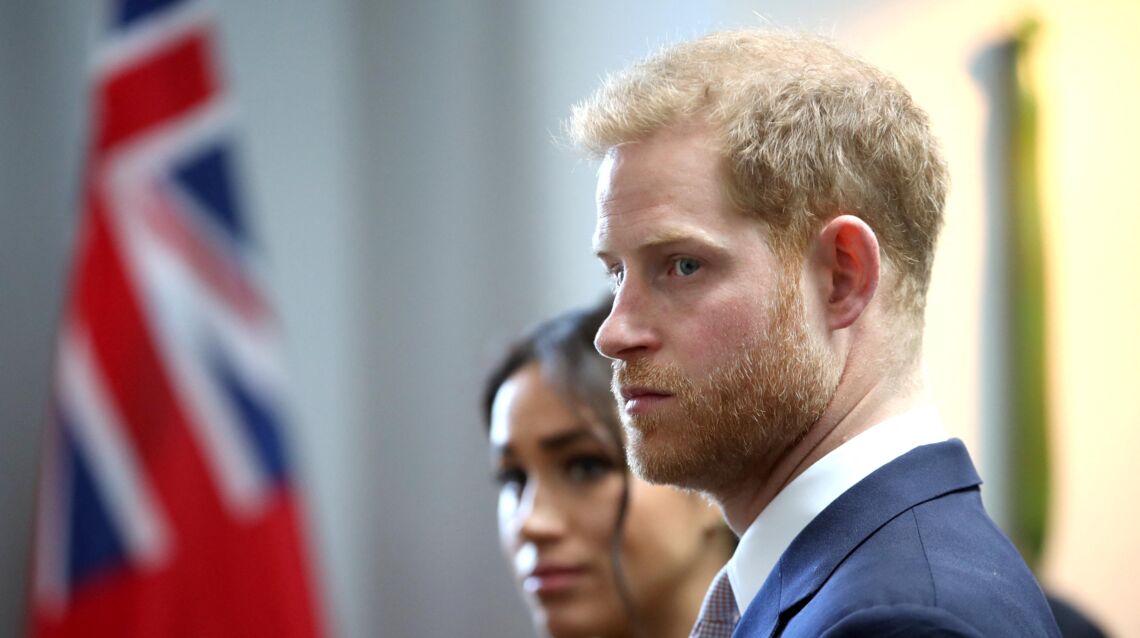 Why haven't any of Prince Harry's friends come to his defense yet?
After the explosive interview given by Meghan Markle and Prince Harry to Oprah Winfrey, many friends of the Duchess have openly defended her. On the side of the Duke of Sussex on the other hand, his buddies seem to be absent.
Radio silence. The explosive interview of Meghan Markle and Prince Harry on CBS on March 7 was highly commented. While the English tabloids have been very critical of this media debacle, many friends and former colleagues of the Duchess of Sussex have come to the rescue to defend her. Patrick J. Adams, Serena Willams or Janina Gavanker have made their voices heard, while their friend mentioned his malaise and suicidal thoughts. On the other hand, on Prince Harry's side, few relatives have publicly expressed their support.
Three reasons can explain this silence as reported by our sources. First of all, because the close friends of Prince Harry met on the benches of Ludgrove or Eton are part of the English aristocracy and as such, a certain discretion must be observed. Moreover, since his exile in the United States after a dramatic departure from the United Kingdom, the Duke of Sussex is now more isolated than ever. He is thousands of miles away from his circle of friends and seems to have made few friends in Los Angeles, mainly because of the health crisis.
Meghan Markle has sorted out Harry's pals
Finally, it seems that Meghan Markle is no stranger to this situation. Indeed, it is whispered that she would have made the vacuum around her husband. Witness, for example, the conspicuous absence of her old Eton buddy, Tom Inskip, at their wedding in May 2018. In his place, a good number of Hollywood personalities, such as George Clooney and his wife, who confided that they did not frankly know the couple from Sussex … It is far from the time when Prince Harry had fun in bars with his band of friends. From now on, it's time for a more orderly life as a husband and exemplary family man.
Photo credits: Jackson Chris/PA Wire/ABACA