On 4 June, the youngest daughter of Prince Harry and Meghan Markle celebrated her second birthday. However, the Royal Family did not share a message on social media to mark the occasion. A deafening silence which, as royal expert Danielle Stacey pointed out to Hello magazine on Monday 5 June, is justified.
On Sunday 4 June, young Lilibet celebrated her second birthday. It was a very special day for Prince Harry's youngest daughter and everyone around her. Her parents and big brother Archie. Usually, when a member of the royal family celebrates their birthday, Buckingham Palace unveils a tender message to mark the occasion. However, for young Lilibet's birthday, silence was clearly the order of the day. But why didn't the firm say anything?
Speaking to British media outlet Hello on Monday 5 June, royal expert Danielle Stacey offered an explanation that she believes could explain why the royal family did not publicly wish Prince Harry's daughter a happy birthday. "In recent years, and certainly since the beginning of King Charles III's reign in September 2022, we have only seen public messages from the Royal Family's social media accounts for active members of the Royal Family," she explained. As Lilibet is not an active member of the Firm (following the departure of her parents to the United States), she was not honoured.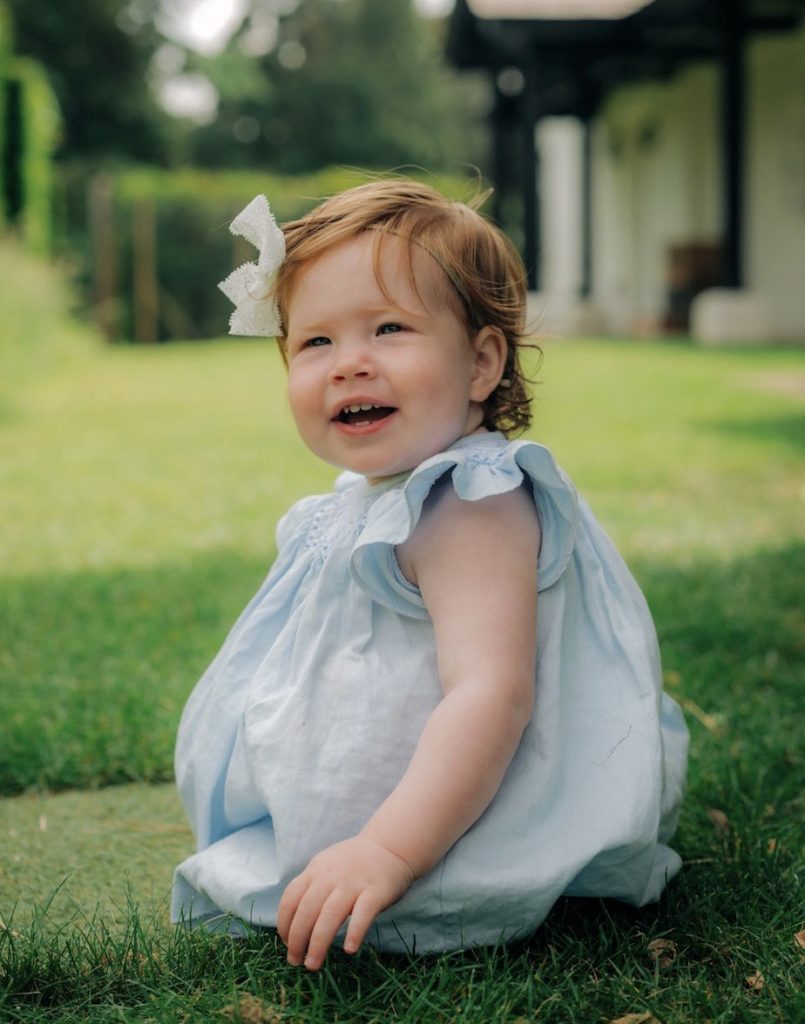 Prince Harry and Meghan: their children affected by a difficult choice
In a previous interview with The Telegraph, former Vanity Fair editor Graydon Carter opened up about Harry and Meghan. In particular, the journalist mentioned a choice – made by Archie and Lilibet's parents – that they "will regret for the rest of their lives".
Following their departure for the United States, Harry and Meghan are far from the other members of the Royal Family. As a result, Graydon Carter felt that the couple may soon be lamenting the fact that their children have no "close relatives" apart from themselves. They don't see cousins, uncles or aunts," continued the journalist. They also never see their grandparents, with the exception of [Doria Ragland, the Duchess of Sussex's mum]." A situation which, according to the expert, could "haunt them" in the not-too-distant future…
Photo credits: Backgrid UK/ Bestimage