Questions have been piling up in the British press since Prince Harry and Meghan Markle made the royal titles of their children, Archie and Lilibet Diana, official in a statement. In the Daily Mail, journalist Richard Eden compares the situations of King Charles III and Margrethe II of Denmark vis-à-vis their grandchildren and makes some unexpected revelations.
Will Archie and Lilibet Diana end up excluded from the Crown, like the grandchildren of Margrethe II? The question is raised by Richard Eden, a royal expert, in his "confidential" newsletter, distributed via the Daily Mail. While we have just learned that the children of Prince Harry and Meghan Markle now also enjoy the titles of prince and princess, thanks to the authorization of their grandfather, Charles III, it is indeed interesting to compare the choices of the Danish queen and those of the king of England.
Because if the 74-year-old monarch has always put forward his desire to dust and modernize the British Crown, his great aunt, Magrethe II, has made a radical choice and created controversy in September 2022 to breathe a wind of novelty to his court. The four children of her youngest son, Prince Joachim, had their titles of Royal Highnesses withdrawn. Officially to allow them to take flight away from the pressure of the Palace. Unofficially, to relieve the order of succession to the throne, already assured. Could Charles III regret having granted two of his heirs, now living in the United States, their titles?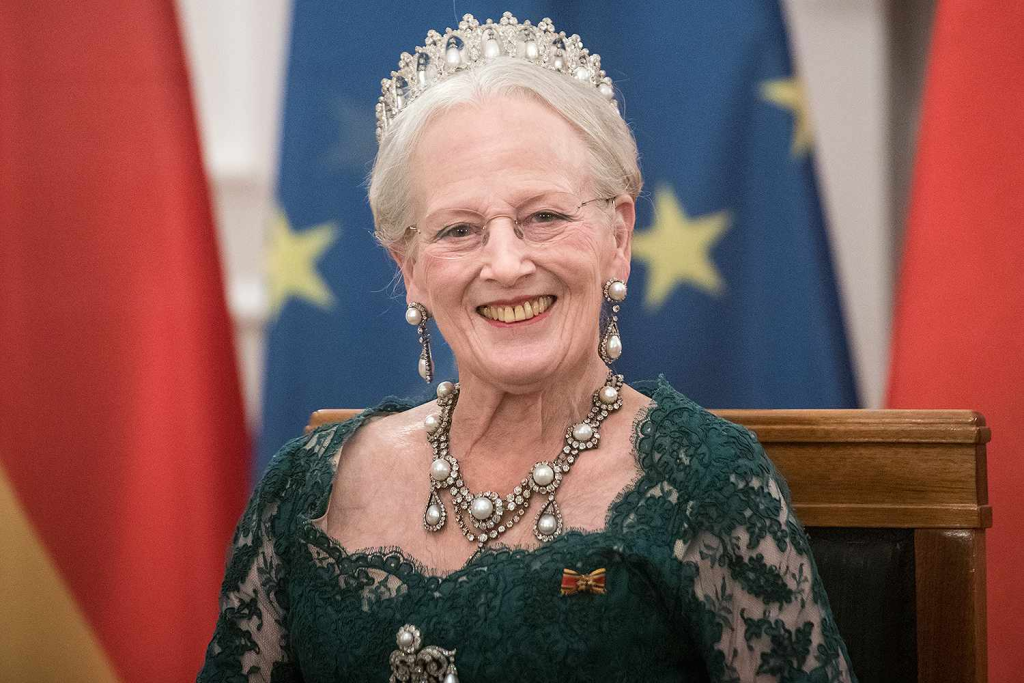 Charles III trapped by Prince Harry and Meghan Markle?
According to information from Richard Eden, even if King Charles III had indeed given his consent to his son and daughter-in-law to use in press releases the titles of their children, he did not a priori intend to make the information public right away. The press release announcing Lilibet Diana's christening in Los Angeles would have precipitated things. "I was told several times that the king had not planned to publish such letters patent [a legislative act issued by a sovereign, making a privilege public and opposable to all, editor's note]," reveals the Daily Mail journalist.
"Now he could hardly issue letters patent denying Archie and Lilibet the right to use their titles. He would undoubtedly be accused of racism," the expert was told. It is therefore unlikely that the son of Elizabeth II will reverse his decision, to imitate Margethe II, even if the sovereign seems to have been fooled by his youngest and Meghan Markle. The latter had indeed stated in their interview with Oprah Winfrey in 2021 that they knew full well what these princely titles meant and wanted to let their children make their own choices when their age allowed. It seems that the Sussexes have since changed their minds!
Photo credits: Agency / Bestimage