Meghan and Harry have decided to put their controversial plans behind them. According to The Sun, Charles III breathed "a sigh of relief" on hearing the news.
For the past six months, Meghan Markle and Prince Harry have been making one shock project after another and making revelations about the royal family. As a reminder, last December the couple unveiled their Netflix docu-series, entitled Meghan & Harry. A few weeks later, the Duke of Sussex published Spare, his controversial memoirs. However, according to information from The Sun, Archie and Lilibet's parents would like to turn the page and stop the controversial projects. A source close to the Crown said that Charles III "breathed a sigh of relief" on hearing the news.
In an interview with GB News, journalist Charles Rae explained that "this period of their lives is over, because [Meghan and Harry] have nothing more to say". The expert said that many members of the royal family, including the King, "must be sitting back and breathing a sigh of relief". It has to be said that for several months, everyone had been careful about "what they said" in the presence of the Duke and Duchess of Sussex. "What they didn't want was to find what they said in a documentary or a book", assured The Sun's former royal correspondent.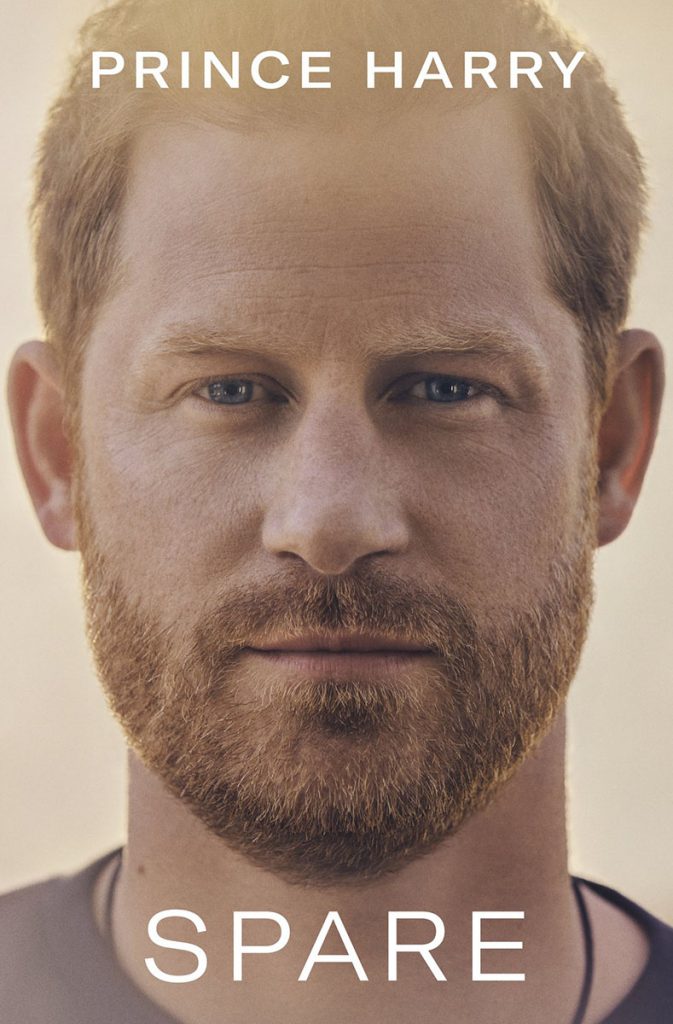 Towards new projects?
However, turning the page could prove complex for the Sussexes, who have a multi-million pound contract with Netflix. "Let's wait and see if they really stick to what they've said. […] I'm pretty sure Netflix won't be too happy about paying over £100 million for this couple, just for them to make up little stories or whatever," judged Charles Rae. For her part, podcaster Kinsey Schofield confirmed that "the exploration of Harry's past is far from over" and that William's brother was planning to make a documentary about their late mother, Lady Diana. To be continued…
Photo credits: Zuma Press / Bestimage