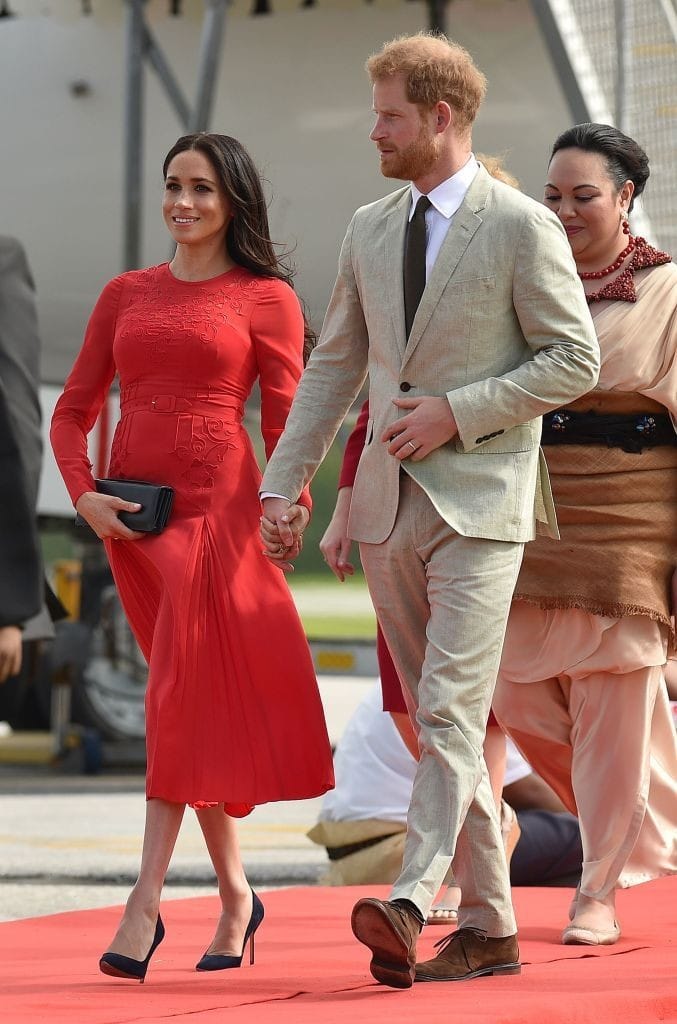 The Sussexes are becoming more and more influential
Prince Harry and Meghan Markle have not said their last word. The Sussexes, who multiply the contracts with several zeros, continue to establish their influence and confirm their meteoric rise. A real problem for the Crown, which had not planned to continue to hear about the couple after their departure from the monarchy.
Does the Crown have anything to worry about? Far from being weakened by their departure from the monarchy, the Sussex couple have never been so influential. For a year, Meghan and Harry have been multiplying contracts with giants such as Netflix or Spotify, signing checks with several zeros and establishing a little more each day their influence as a couple emancipated from the royal family.
Independent, ambitious and determined to see through the philanthropic projects that are close to their hearts, Meghan Markle and Harry could well in the coming years compete with the Crown in terms of popularity. For royal expert Daniela Elser, Prince Charles has every interest in dusting off the image of the monarchy when he accedes to the British throne.
By losing two of its main assets with the departure of Meghan and Harry, the Crown has also given up two members of the younger generation, which it badly needs. On their side of the Atlantic, the Sussexes are marching to the beat of their own music, galvanizing themselves into not being accountable to anyone. "If Meghan and Harry's Zoom appearances and quasi-official outings like Remembrance Day were already a threat because it overshadowed the Crown, things are likely to get even more complicated," she said, according to remarks spotted by L'Express.
Auras of stars
By emancipating themselves, Harry and Meghan have succeeded in a poker coup that Daniela Elser readily acknowledges, who also mentioned their next media appearance. On May 8, the Sussexes will indeed preside over Vax Live, a charity concert organized so that the poorest countries have access to the vaccine against Covid-19. A very expected event in which Ben Affleck, Jennifer Lopez, Sean Penn, Joe Biden or Emmanuel Macron, to name but a few, will participate. A participation that will undoubtedly propel them into "leadership on the world stage," as the expert explains. "The Megxit was not just the Palace losing two of its main stars; it was also finally a whole new vision of what royalty could look like, and what it could achieve." Meghan and Harry, in the big leagues?
Photo credits: Agency / Bestimage