Since Meghan and Harry contested Elizabeth II's decision to use their title for commercial purposes, relations have been strained. Yet Queen has always had a special bond with her grandson. A look back at their beautiful complicity.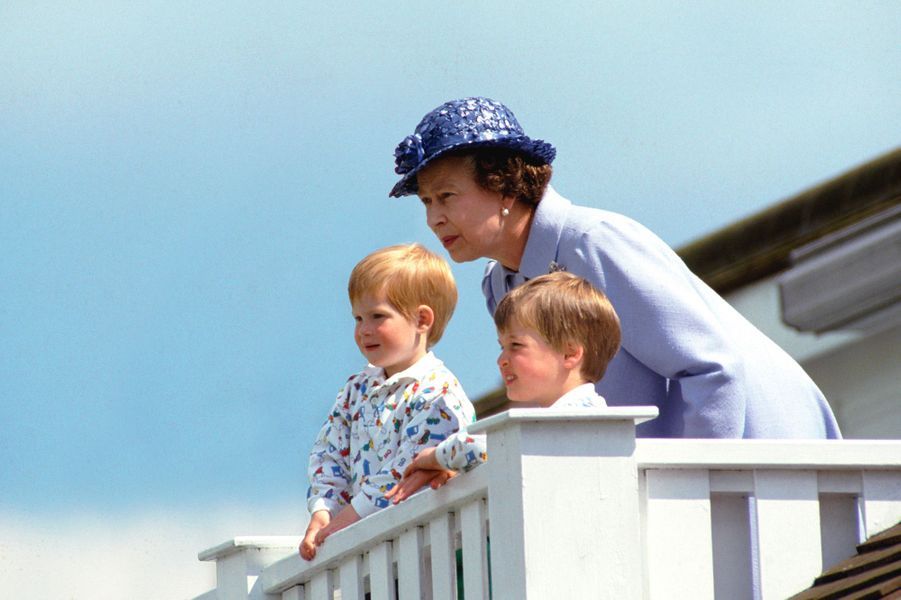 The relationship between Elizabeth II and her grandson Harry has suffered greatly from the storm that has descended on the royal family since the announcement that the Duke of Sussex and his wife Meghan Markle had withdrawn from their leading roles.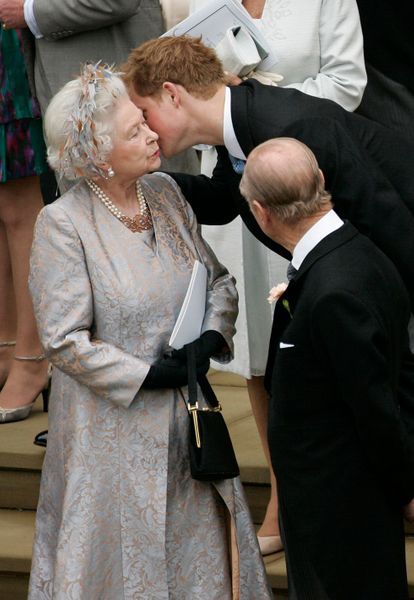 Meghan and Harry wanted to use the name "Royal Sussex" for their mark to ensure a long-term source of income after spending tens of thousands of dollars to register it. Unfortunately for the couple, the Queen refused to allow them to use such a name for their business, or at least the word "Royal".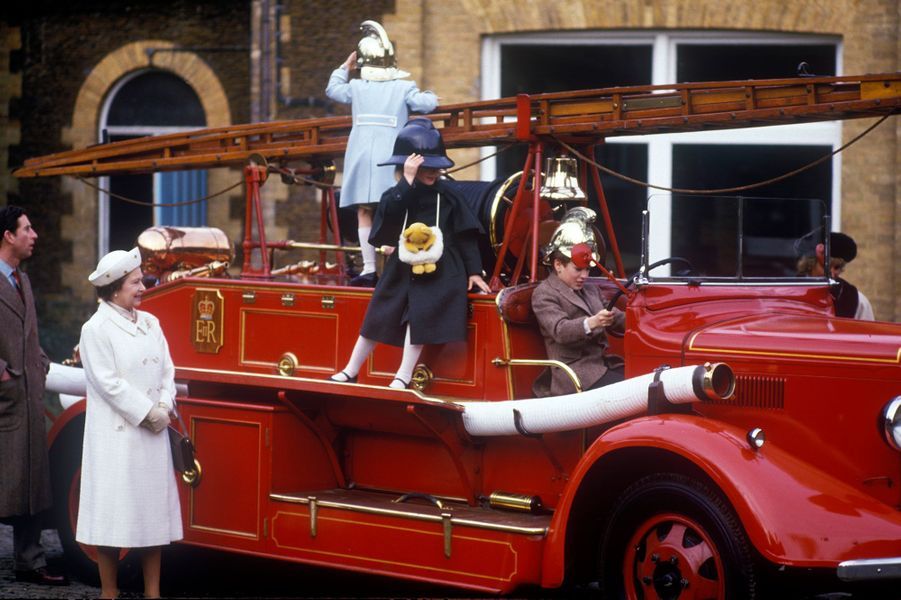 Markle said the monarch's refusal was unjustified, as her relatives reported to the "Daily Mail". "Meghan told her friends that legally there was nothing to stop her from using the name. She says it shouldn't even be a problem because it's not as if they intend to go into business selling T-shirts and pens. Meghan said she was tired of the drama and that she had no place in her life for those who oppose her choices, and Harry feels the same way.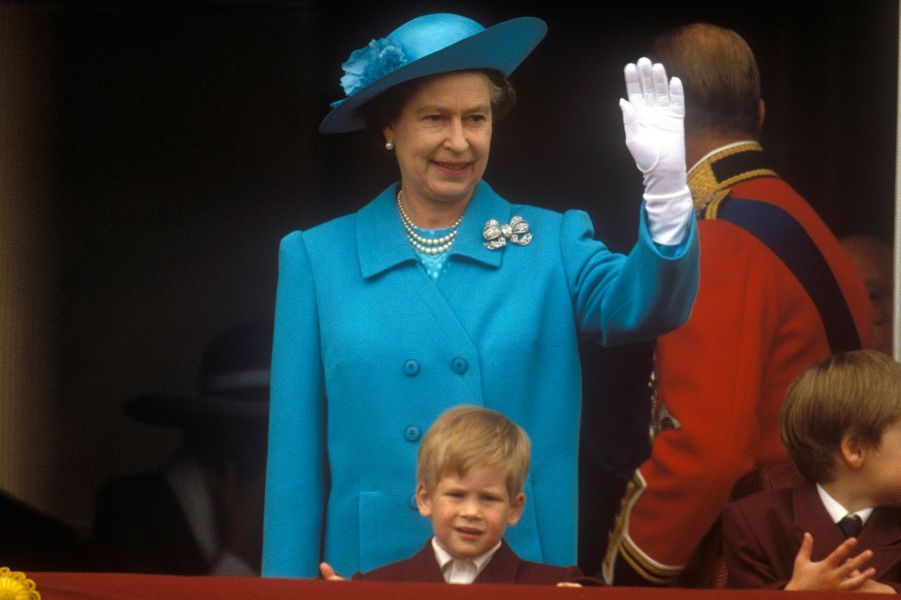 Meghan and Harry issued a statement clarifying the details of their exit from the royal family, giving in bitterly to the Queen's decision. "Although there is no jurisdiction of the Monarchy or the Government over the use of the word "Royal" abroad, the Duke and Duchess of Sussex do not intend to use "Royal Sussex" or any other derivative of "Royal" in any territory (whether within the United Kingdom or otherwise) when the transition takes place in the spring of 2020," a statement said in a statement.
A "beloved grandmother and a loving grandson."
On Monday, 24 February 2020, the "Daily Mail" reported the words of Prince Charles' biographer, Tom Bower, who worries that the situation is getting worse: "This comment (by Meghan) is full of malicious anger. … I find it hard to talk about the catastrophic errors of judgment in the way Harry and Meghan expressed themselves.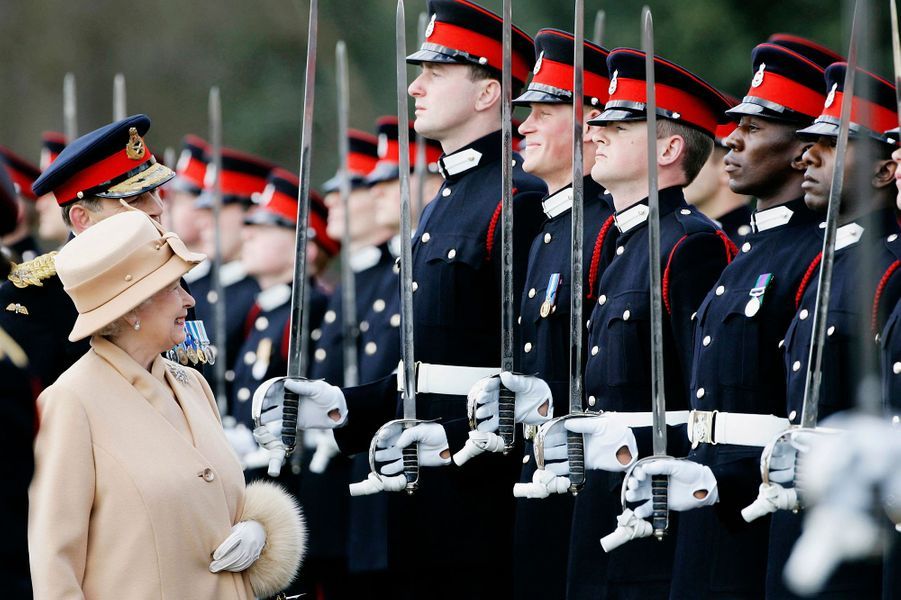 But that's not what hurts me the most… When I look at the wonderful pictures of Harry with his grandmother, I don't see a great monarch and the prince of a kingdom. No, I see a beloved grandmother and a loving grandson, and I want to cry thinking about the boundaries he has crossed and how hurt she says she is by what she has lost. The biographer also points out that "interactions between grandparents and children are normally much more relaxed, free and non-judgmental" than between parents and children.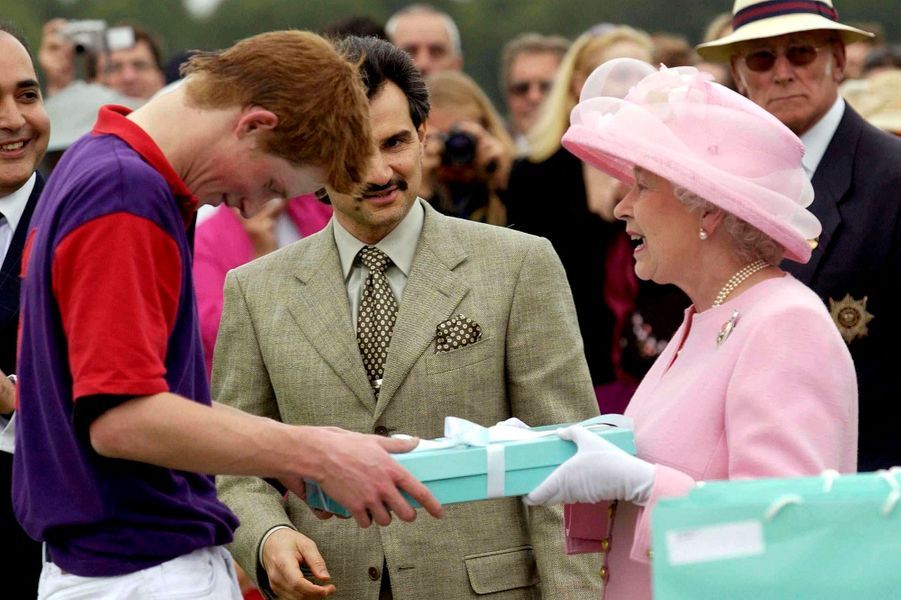 The Queen has always had a very strong bond with Harry, her beloved and favourite grandson. There are many pictures in which you can see the Prince teasing his grandmother and laughing out loud with her, or giving her tender kisses on the cheek, or accompanying her attentively to official events or more intimate walks.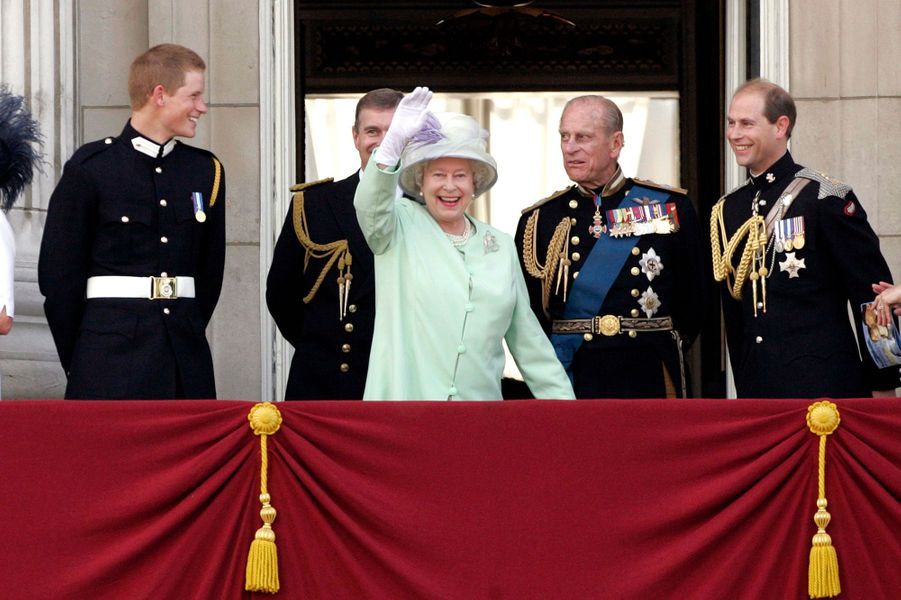 Who could forget that legendary photo of Elizabeth II reviewing the officers of the Sandhurst Guard in 2006, and couldn't help smiling as she passes Harry, who also struggles to camouflage her keen enthusiasm? On the day of the young prince's baptism in 1984, the monarch even told the press that "the happy arrival of (their) fourth grandchild had given the opportunity to reunite the family for some wonderful festivities". It only remains to hope that the Duke of Sussex and his grandmother will manage to find new common ground in the midst of all these changes …