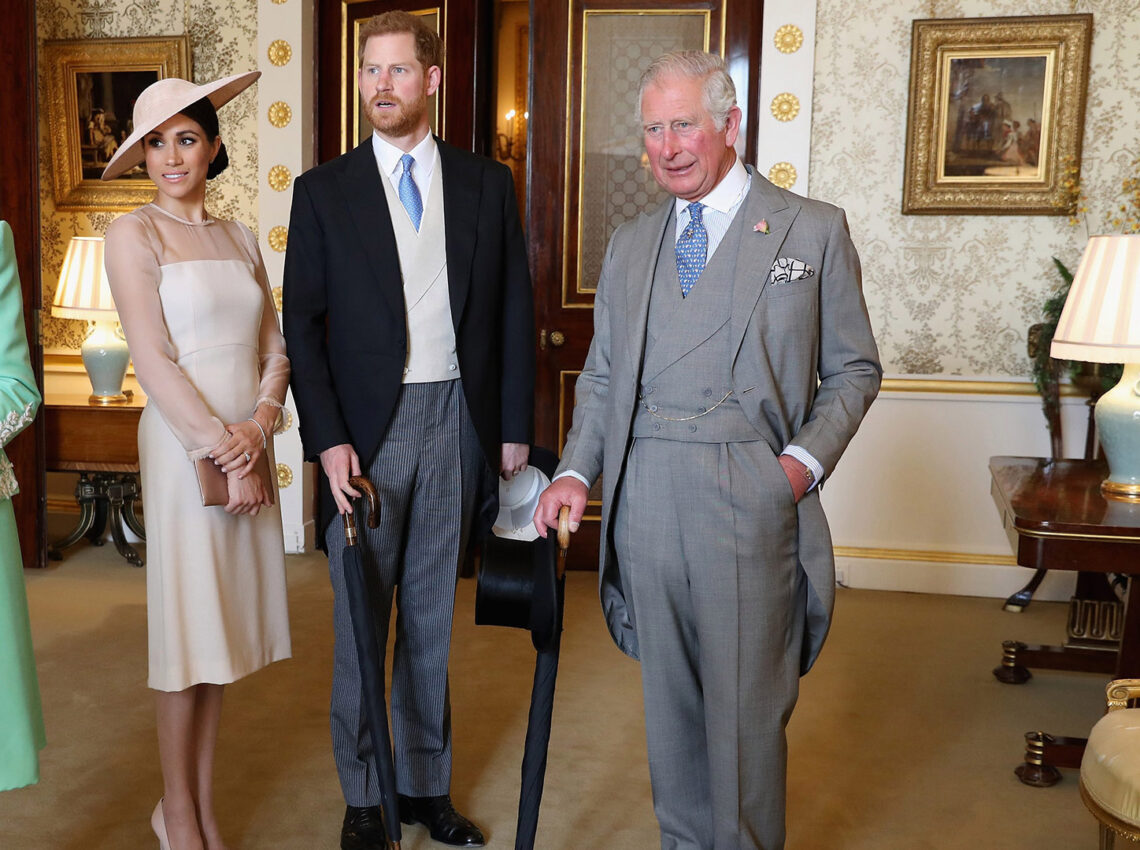 The interview with Oprah Winfrey continues to make waves
Weeks after the interview given by Meghan Markle and Harry to Oprah Winfrey, it continues to be commented. Even today, the Sussex couple continues to make waves.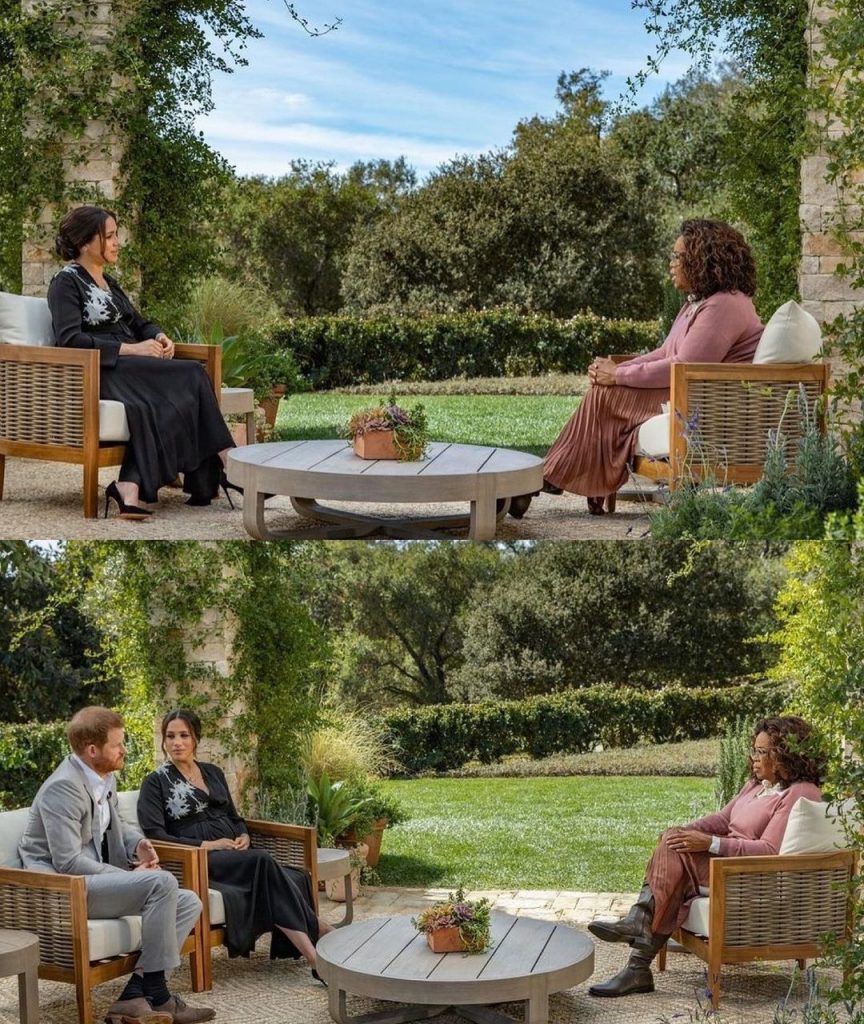 The funeral of Prince Philip, which took place on Saturday 17 April, will have been a short parenthesis. The opportunity for a final farewell to the Duke of Edinburgh but also that of the reunion with his brother William, and his father Charles, for the Duke of Sussex. But while Harry returned to Santa Barbara alongside his pregnant wife Meghan Markle and their little Archie, the Sussex couple is again shaken by his interview given to Oprah Winfrey, as revealed by our source.
For the ex-leader of the Sex Pistols, John Lydon, this could only end badly, an opinion shared by the royal author Petronella Wyatt. According to the expert, Harry and Meghan's "allegations" against the royal family did not have an impact on Prince William and Kate Middleton. The Duke of Sussex claimed during the interview, which even shocked Oprah Winfrey himself, that his brother and father were like prisoners of the Crown. As for Meghan Markle, she said that Kate Middleton had made her cry during her wedding fittings.
Throw all the insults you want at William and Kate
Petronella Wyatt says she predicted in an article written in The Sun last month that Harry would regret this interview. In particular for having portrayed the royal family as racist and inadequate. "He would be scorned, especially for the insults directed at the Duke and Duchess of Cambridge," she said. The couple's statements on this subject had also been taken very seriously by the Palace. William, himself, had made a statement on these accusations of racism, firmly denying them. "Throw all the insults you want at William and Kate, they will always come out unscathed," she concluded.
It is true that if these accusations of racism and all these allegations about the royal family seem to recede in the minds of everyone, the image of Harry and Meghan Markle, it has never been so marked by this interview. As for Kate Middleton, her attitude at the funeral of Prince Philip was exemplary. The couple she forms with the Duke of Cambridge will celebrate ten years of marriage on Thursday, April 29, and nothing seems to be able to reach them.
John Lydon's comments are far from surprising. For years, the British musician has always been very critical of the Crown. In 1977, his former band the S** Pistols had even released the controversial song God Save the Queen, removed from the airwaves by the BBC because of its controversial lyrics about the royal family. After the Sussexes left the Crown, John Lydon had made very violent comments against Meghan Markle, for no apparent reason.
Photo credits: Peters Doug/EMPICS Entertainment/ABACAtgg