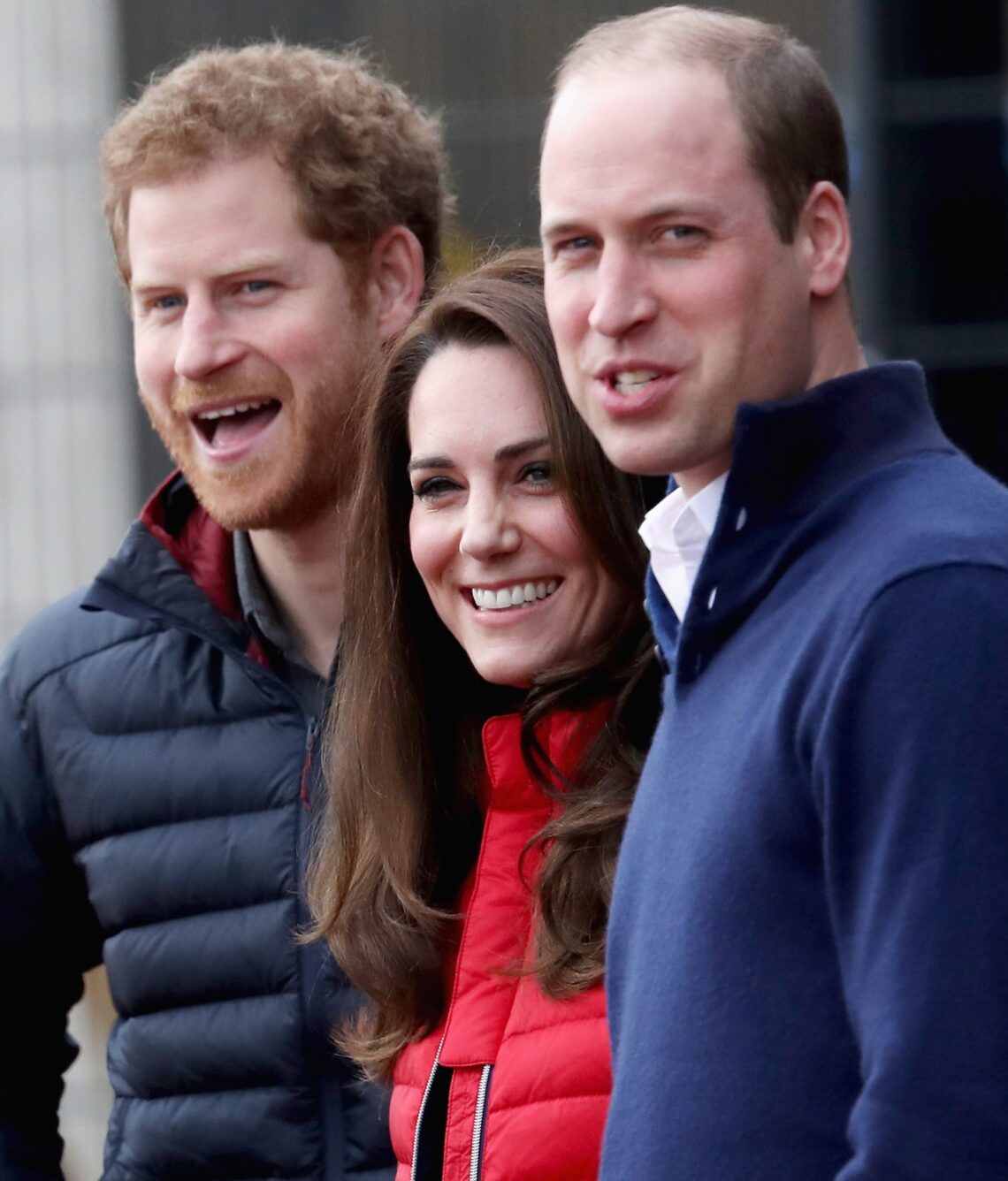 Prince William: This little joke about his brother he made during his speech at his wedding with Kate
Claire Jones, who was present at the wedding of Kate Middleton and Prince William, made a small confidence during an interview with People this Wednesday, April 28.
He tried a joke. Prince William and Kate Middleton celebrate their tenth wedding anniversary this Thursday, April 29. After experiencing ups and downs, the couple got engaged in 2010 before saying "I do" at Westminster Abbey in a ceremony broadcast live on television on April 29, 2011. Claire Jones, who was present at the wedding as she played the harp, told our source.
She returned on a joke made by the Duke of Cambridge after his speech. "He made a nice remark about me," she said first before adding: "The first thing he asked me was: 'Did you hear what I said in my speech?' I told him I did, but I asked him to remind me what he said. "So he clarified that he said, 'Thank you Claire for coming to play the harp because if you didn't, my brother would have had to play instead,'" she confided. "He thought it was hilarious and I thought it was really funny that he said that. He's a very kind and warm person. I wished him luck in his marriage and said I hoped they would have a happy and joyful life," she concludes afterwards.
Although their relationship is not at its best today, Prince Harry and Prince William have always been very close. When the Duke of Cambridge made the decision to propose to Kate Middleton, he first approached his brother. "His brother was impressed by William's romantic plan to propose to Kate in a remote lodge in Kenya, East Africa, accessible only by helicopter," says Ingrid Seward, a royal expert to The Express.
Wanting to support her, Prince Harry first pleaded by advising Prince William to bring "a bottle of champagne on hand if she said yes, and also a bottle of brandy in case she said no". Subsequently, Meghan Markle's husband offered a very symbolic object to his older brother since it is the engagement ring of their mother, Lady Diana. A very precious jewel, but both had made a pact, indicating that the first to marry could offer the ring to his wife. Prince Harry is a man of his word and Kate Middleton has been wearing this jewel for ten years now.
Kate Middleton and Prince William: Ten years of love
Kate Middleton and Prince William wanted to immortalize their love for their ten years of marriage. They were photographed by Chris Floyd and the shots were published on the Instagram account of Kensington Palace. In the photos, the Duchess of Cambridge is dressed in a sky blue dress tied in a wrap, with a flower-printed top and a polka dot-printed bottom. Her husband, meanwhile, opted for a sweater over a denim shirt and navy blue pants. The couple, who lives the perfect love, had three children, Charlotte, George and Louis. Judging by their complicity on the photos, they are very happy and in love, as on the first day.