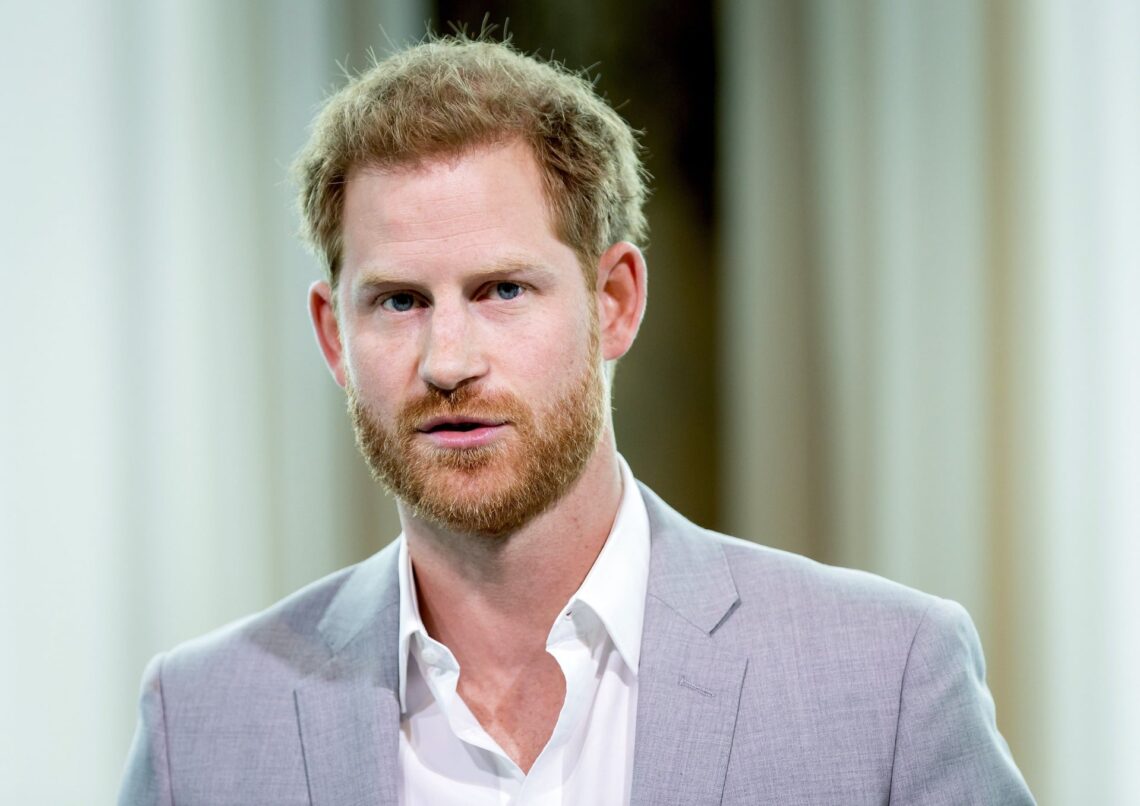 Prince Harry: Why could he miss the inauguration of the statue of Diana on July 1st?
The arrival of Prince Harry for the inauguration of the statue of Princess Diana on July 1 is questioned. Phil Dampier confides a serious lack of will of the prince.
The inauguration of a new statue in tribute to Princess Diana is scheduled for July 1. It is an event organized by Princes William and Harry in honor of what was to be the 60th birthday of their mother. The two princes had announced the creation of this statue in 2017. Since then, a supervisory committee for the realization of the project was set up. It was earlier this year that the drawings for the sculpture were reportedly sent to Princes William and Harry. It is in the Sunken Garden, at Kensington Palace, on July 1 that the inauguration should take place.
According to the royal author, Phil Dampier, there is a good chance that Prince Harry will not return to the UK to celebrate this tribute to his late mother. The royal expert has serious doubts about the Duke of Sussex's willingness to make the trip for the event.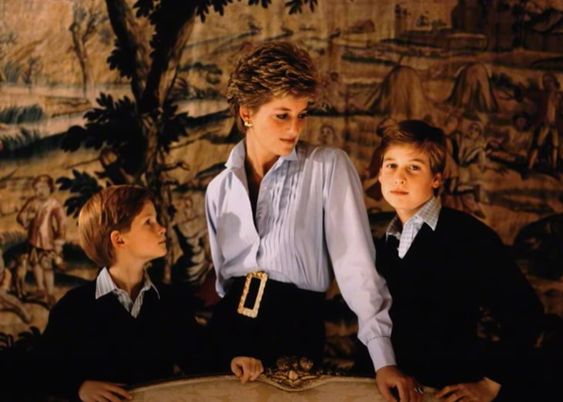 A tense relationship between the princes
After the funeral of Prince Philip on April 17, Harry and William were seen talking. This was the first exchange between the two princes since the shocking interview with Oprah Winfrey. If the discussion seemed to be peaceful, Mr. Dampier describes the conversation as "clearly very tense and only an opening gesture".
"Personally, I don't think Meghan will come back to the UK. And there must now be serious doubt as to whether Harry will come for the unveiling of a statue for Princess Diana on what would have been her 60th birthday in July," he told The Sun. The author says that while the conversation between the two brothers had broken the ice, no issues subject to tension have yet been addressed in depth.