Prince Harry, Duke of Sussex, gave a speech of about 15 minutes at a special meeting of the United Nations in New York. The Duke of Sussex was accompanied by his wife. In his speech, the second son of Prince Charles spoke about climate change, American politics and poverty.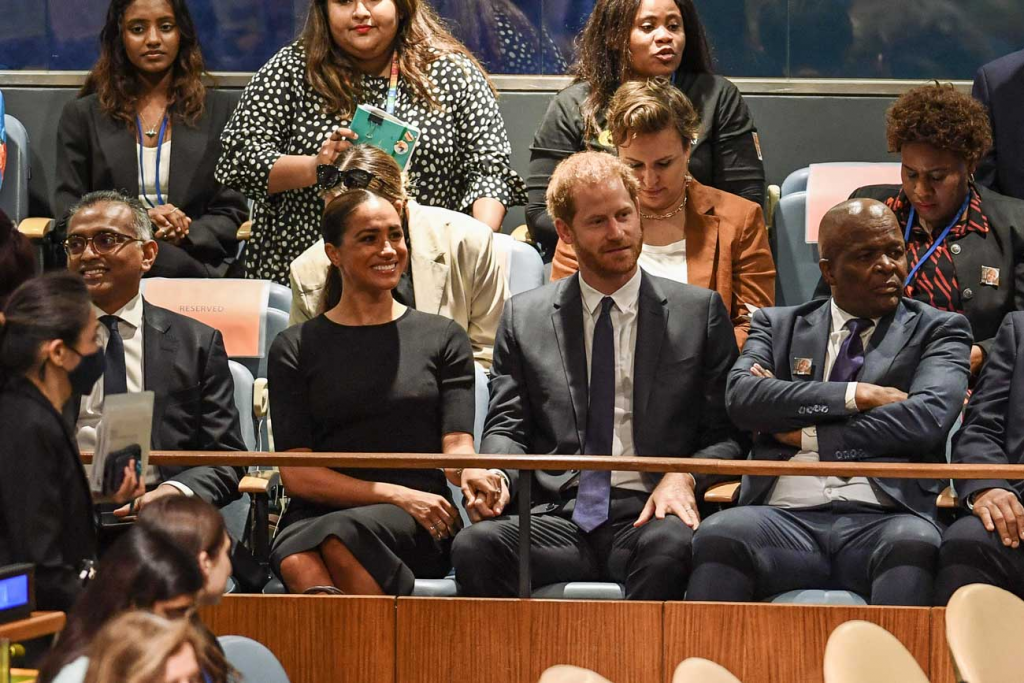 Prince Harry's speech for Nelson Mandela International Day
Prince Harry was invited to make a presentation at the United Nations Special Assembly, convened on the occasion of Nelson Mandela International Day. In 1955, at the first United Nations Congress on the Prevention of Crime and the Treatment of Offenders, the Assembly agreed to establish universally accepted minimum standards for the management of penal institutions and the treatment of prisoners. Over the years, these rules have evolved and in 2015, the United Nations revised them one last time and named them the Nelson Mandela Rules. To give visibility to these rules and the values upheld, July 18 was declared as Nelson Mandela International Day. Nelson Mandela was born on July 18, 1918.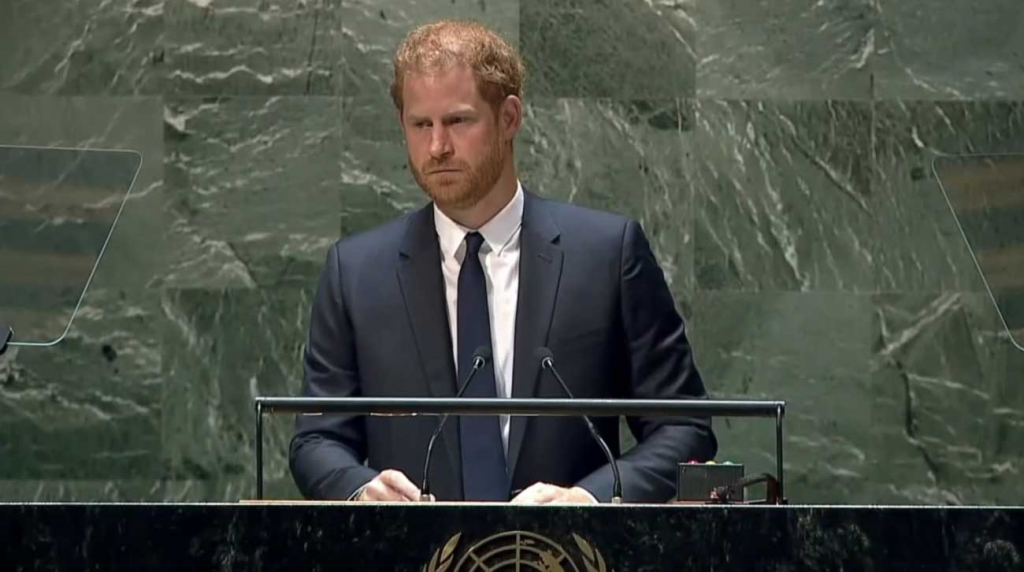 The Duke and Duchess of Sussex's appearance in New York was expected as the couple had not been seen since their brief appearance at St. Paul's Cathedral during the Queen's Platinum Jubilee festivities in London. Prince Harry was accompanied by Meghan when he spoke this July 18, after the speech of Eric Adams, Mayor of New York.
Poverty, Africa and climate change at the heart of the Duke of Sussex's debate
Prince Harry devoted part of his speech to pay tribute to Nelson Mandela, whom he admires in particular for his smile. "In the face of unimaginable cruelty and injustice, he almost always had a smile on his face," said the Duke of Sussex. He also revealed a more personal element. "On my wall, and in my heart, every day, is an image of my mother and Mandela meeting in Cape Town in 1997."
"A man who endured the worst of humanity, villainous racism and state-sponsored brutality. A man who had lost 27 years with his children and family that he would never see again. 27 years. Yet in this photo and so many others, he still shines. Still able to see the goodness in humanity. Still vibrant with a beautiful spirit that lifted everyone around him."
Prince Harry's speech was also tinged with American politics, referring to the recent much-discussed federal amendment regarding abortion rights. He went on to address the issue of poverty, as "multiple converging crises have given way to an endless series of injustices." According to Prince Harry, the consequences are felt "most deeply across the African continent," where he noted that pandemic, inflation and war have led to an "energy and food crisis.
Harry referred to his own experience with Africa, a continent for which his mother had a special relationship. "It was where I felt closest to my mother and sought comfort after her death, and where I knew I had found a kindred spirit in my wife." One of their first date nights was in Botswana. Harry also explained how important Nelson Mandela was in the education of his children, Archie and Lilibet.
Photos credits: Bestimage