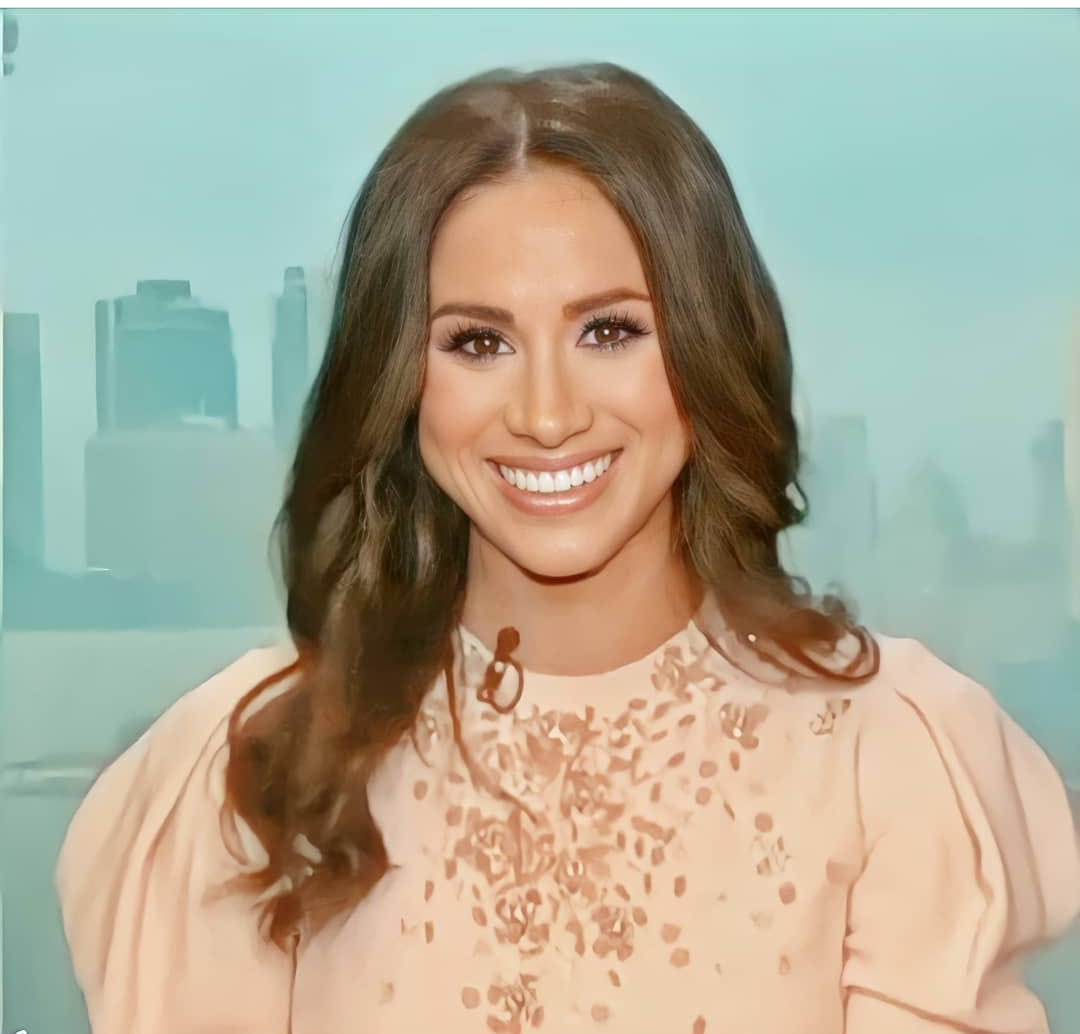 Meghan Markle will return to the UK?
Meghan Markle and Prince Harry have been facing a lot of criticism since they confided in the Oprah Winfrey interview. According to experts on the royal family, the Duchess has left Britain for good.
Will Meghan Markle return to Britain? According to experts in the royal family, she will "never return to the UK," our source reports. Royal author Anne Pasternak said the Sussexes seemed "anti-British" during their March 7 interview with Oprah Winfrey. The couple's uncomfortable revelations about the royal family have created a rift among the royals. But not only that.
The British public did not like the allegations disclosed in the interview with journalist Oprah Winfrey. For them, Meghan Markle and Prince Harry "insulted traditions." But also "that the interview was a total lack of respect for the monarchy and, in a sense, for the British." Anne Pasternak claims that "Meghan Markle will be discouraged from returning to the UK, as she feels she has lost a lot of public support." According to polls, the Duchess of Sussex has "low popularity."
Meghan Markle would not have told the whole truth
Difficult now for Meghan Markle to return to Buckingham Palace after taking aim at the Firm during the Oprah Winfrey interview. Suicidal thoughts, suspicions of racism, ignored calls for help, the wife of Prince Harry has not spared the royal family. But some of the explosive revelations were denied in the process. In particular, the fact that they were married three days before the wedding in Windsor. The Archbishop of Canterbury, at the origin of their union had to come out of silence. The official nuptials were indeed held on May 19, 2018. But this is not the only lie of the Duchess of Sussex. According to the words of Meghan Markle, her son Archie was not to receive the title of prince. Words also questioned, because the existing rules mean that he would not become a prince until Charles becomes king. Enough to make the British people doubt the sincerity of the couple.
Photo credits: AGENCY / BESTIMAGE