Meghan Markle attended the Fortune Most Powerful Women Summit on Tuesday, September 29 and as she wondered about the future, viewers only had eyes for her necklace.
A remarkable appearance! This Tuesday, September 29th, Meghan Markle took part in the Fortune Most Powerful Women Summit held online. Interviewed by journalist Ellen McGirt, the Duchess of Sussex glowed in her blue striped shirt from With Nothing Underneath and wondered how to create human technology in the future.
A question she hopes to answer through her Archewell Foundation. However, it wasn't so much what she said that caught the viewers' attention, but this very discreet necklace.
The Edge of Ember Kismet necklace is available for purchase for £125, and while some say it was already worn last March on an International Women's Day school visit, others believe it is a new pendant, but from the same brand.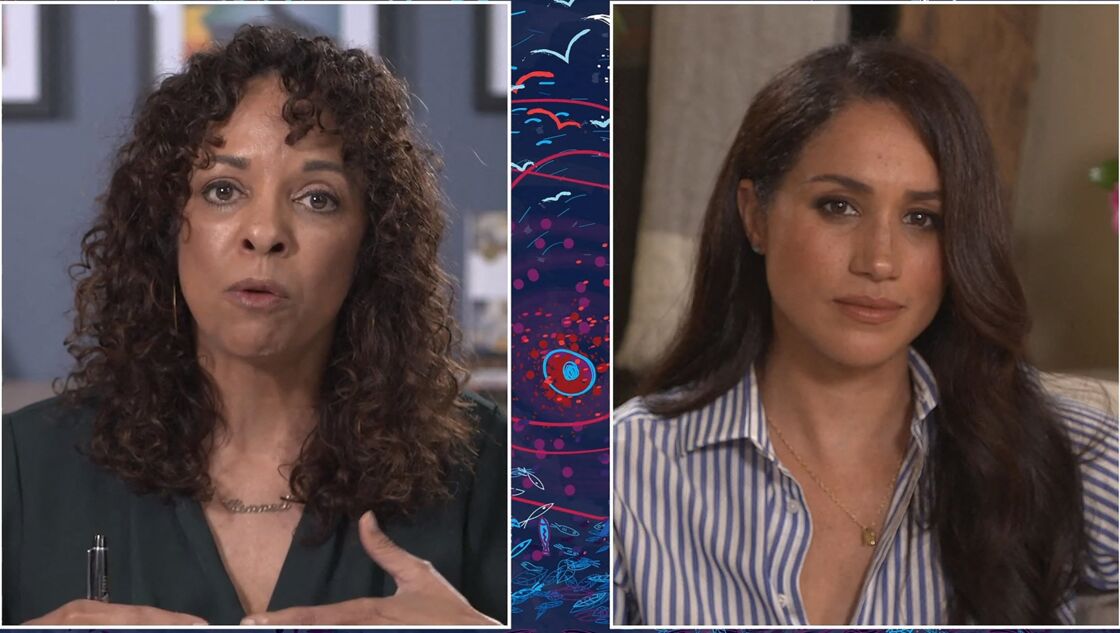 On the one she had on Tuesday, September 29, one could make out a four-leaf clover and the lucky number 7, which, according to the brand, would be a lucky charm. The pretty brunette will need happiness and good luck in this trial against a tabloid in which all blows are allowed.
Photo credits: Backgrid UK/ Bestimage