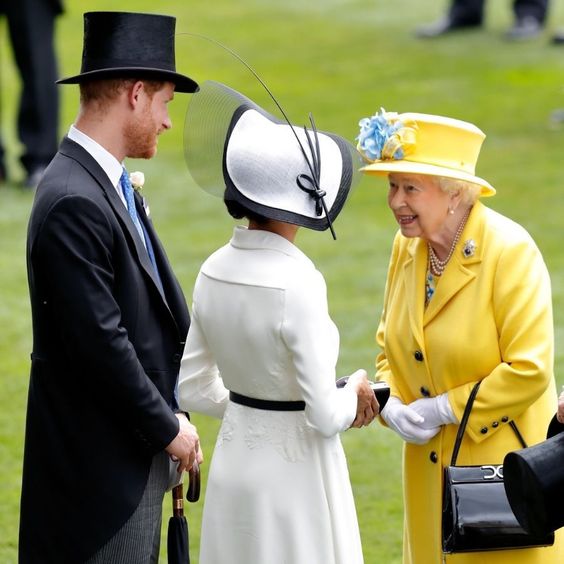 Meghan Markle: These many favors from Elizabeth II that she missed out on
The Duchess of Sussex, Meghan Markle, refused favors that Queen Elizabeth II, granted her when she married Prince Harry.
Meghan Markle and Prince Harry may have painted a biased picture of the British crown, including Queen Elizabeth II, during the interview with Oprah Winfrey, for the U.S. channel CBS on Sunday, March 7. This is what Andrew Morton implied in the podcast "Royally Obsessed", according to an article published by The Daily Mirror, Monday, April 5. According to the biographer, the queen had offered the couple the choice of which path they wanted to take as members of the British royal family.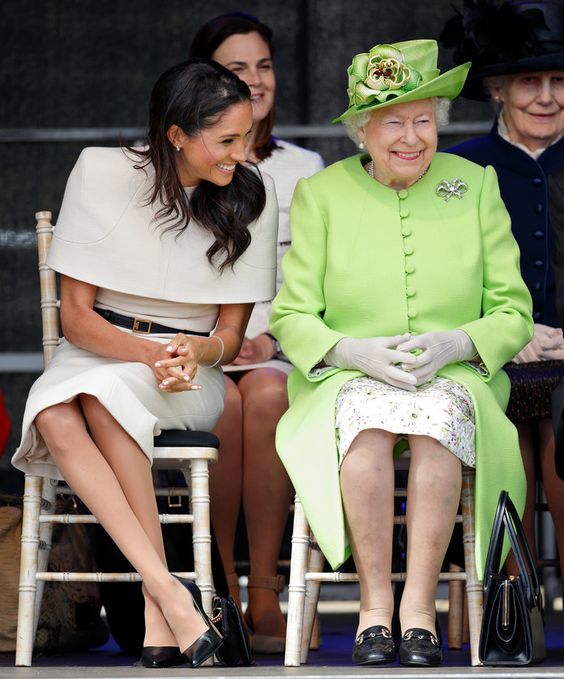 "They were given some latitude. They were told, 'Here are your first-class tickets, choose which country you want to go to, we're going to make you youth ambassadors for the Commonwealth.'" He added, "In fairness to the royal family, in fairness to the queen, she gave them that opportunity to go wherever they wanted."
When Meghan Markle married Prince Harry, the royal family had also allowed the Duchess of Sussex to continue her acting career including her role in the hit American series, Suits. "They said to Meghan, if you do not want to assume full-time royal duties, be our guest and continue your acting career," the expert stressed. A proposal that the young woman had then refused. According to Andrew Mortin, the couple did not think enough about all the options they had at their disposal and which might have saved them some disappointment. "I don't think either of them thought they should have done it."
Prince William's warning
Yet Prince William had warned his brother several times, the expert also pointed out in the podcast. "Prince William's famous warning 'Keep thinking about what you're doing,' which Harry bridled at, probably meant more with affection." According to him, the Duke of Cambridge was more aware of the stakes of a marriage within the British crown. "William understood more than Harry that becoming a member of the royal family is hard work."
Photo credits: AGENCY / BESTIMAGE