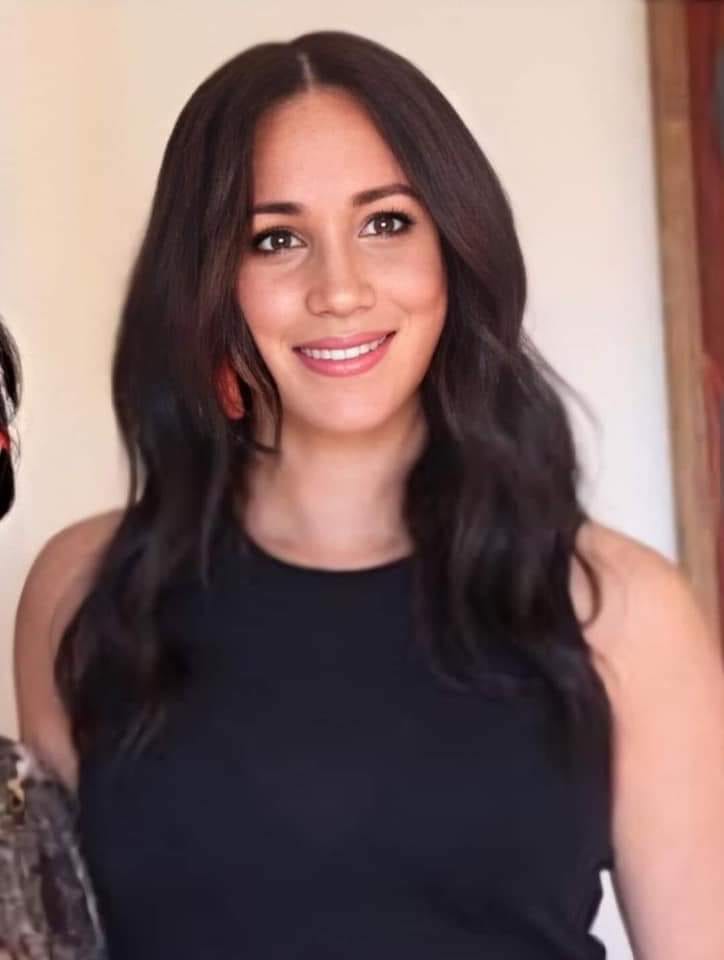 Meghan Markle is thrilled: Soon another little girl in her entourage
Already pregnant with a baby girl, Meghan Markle was delighted to learn that her best friend Misha Nonoo is also expecting a child.
This is one of the exclusive information revealed during their interview with Oprah Winfrey on March 7. Meghan Markle and Harry are expecting a baby girl. A birth that should happen during the summer, what to brighten the summer season of Sussex. But Meghan Markle is not at the end of her surprises. Indeed, Misha Nonoo, her best friend, is also pregnant with a girl.
The good news was announced on Instagram by the fashion designer. "My journey to motherhood has been one of the most beautiful and rewarding experiences of my life. I am extremely grateful and thrilled to share that we will be welcoming an adorable baby girl into our family. Leo will soon be a big brother," the young woman said, captioning a touching pregnancy photo. Misha Nonoo and her husband Michael Hess welcomed their eldest son in March 2020 after their wedding in September 2019.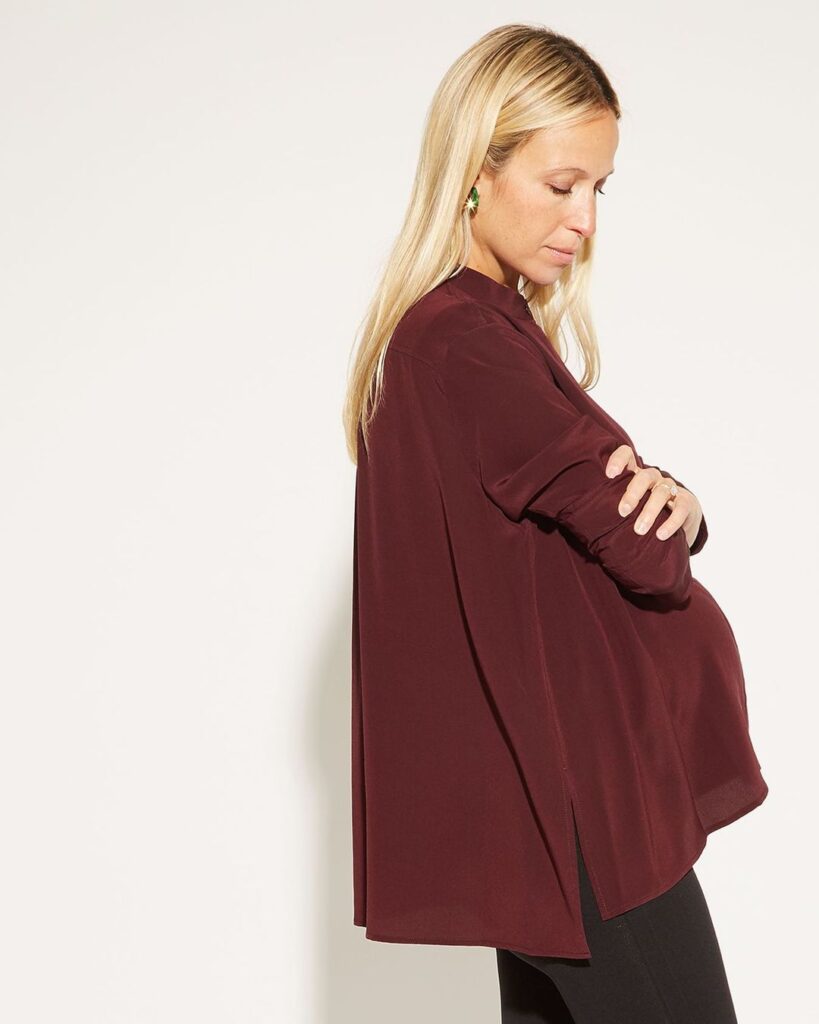 Misha Nonoo, the one who introduced Meghan Markle to Prince Harry
Meghan Markle should not be the only one to rejoice over the pregnancy of Misha Nonoo. Indeed, Prince Harry must be equally happy for his friend. The reason? The famous designer is the one who organized a blind date in July 2016 in London for the parents of little Archie to meet. A few years later, the Duke of Sussex revealed during an interview with BBC that he knew Meghan Markle was "The one" at first sight. "The stars were in my favor that day … As soon as I saw Meghan, I knew it would be her!" he confided.
Photo credits: Bestimage