Meghan Markle and Johnny Depp, both in the midst of a battle against tabloids, have called on the same lawyer: David Sherborne, a tenor of the bar with an impressive address book.
Meghan Markle and Johnny Depp have their Hollywood careers in common – one more successful than the other … And their lawyer. The Pirates of the Caribbean actor is in the middle of a trial against The Sun and his ex-wife Amber Heard by extension, and he has called in David Sherborne, who is defending the interests of the Duchess of Sussex in her lawsuit against the Daily Mail.
A wise choice, since the man of law has defended many stars in their legal battles against the British tabloids. Among the clients of the man whom the media find "dashing" are Michael Douglas and Catherine Zeta-Jones, whose wedding photos were published without their permission, Elton John, Donald Trump and Paul McCartney. One former private client inspired Meghan Markle to make this choice: her mother-in-law Lady Diana also called on David Sherborne.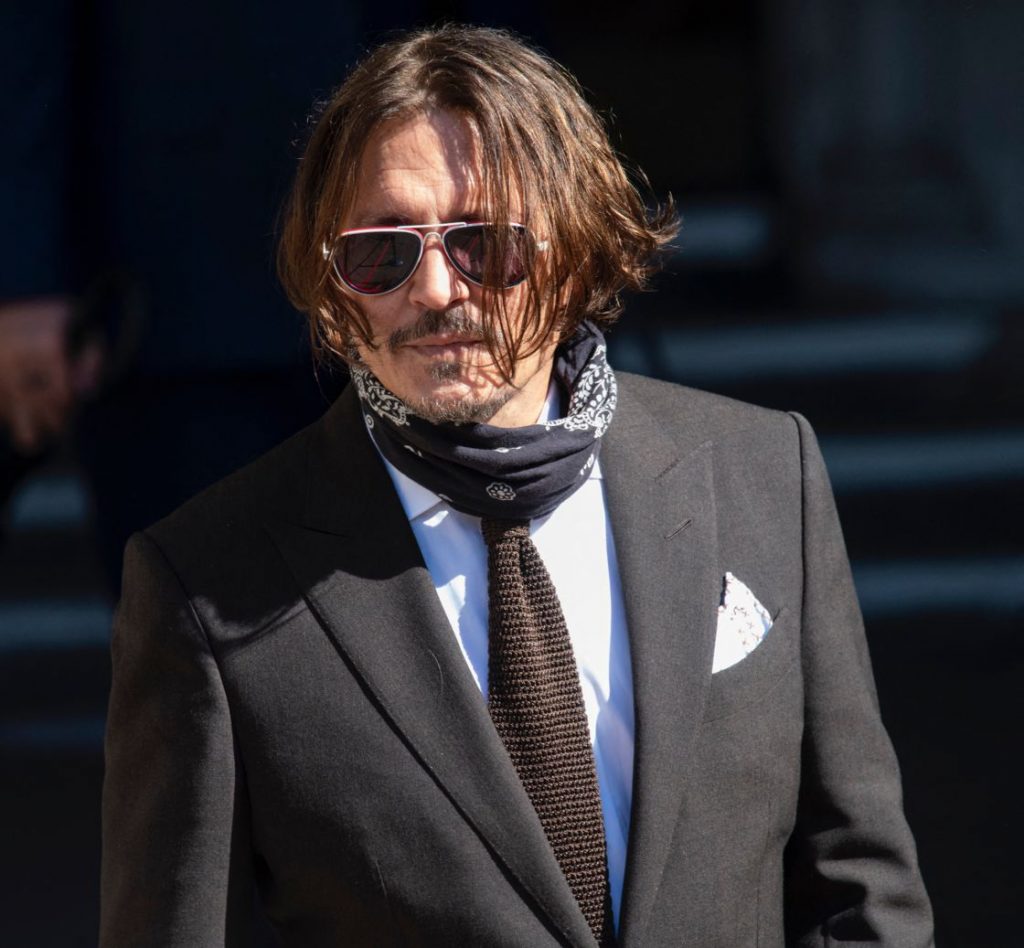 He too is a victim of the tabloids
David Sherborne is fighting the tabloids, but they're fighting back. In 2011 during the Leveson Inquiry, a public inquiry into the British media launched by David Cameron after the wiretapping scandal, the Daily Mail reports that he has an extramarital relationship with Carine Patry Hoskins, his assistant lawyer. And that the couple flew to Santorini following a hearing.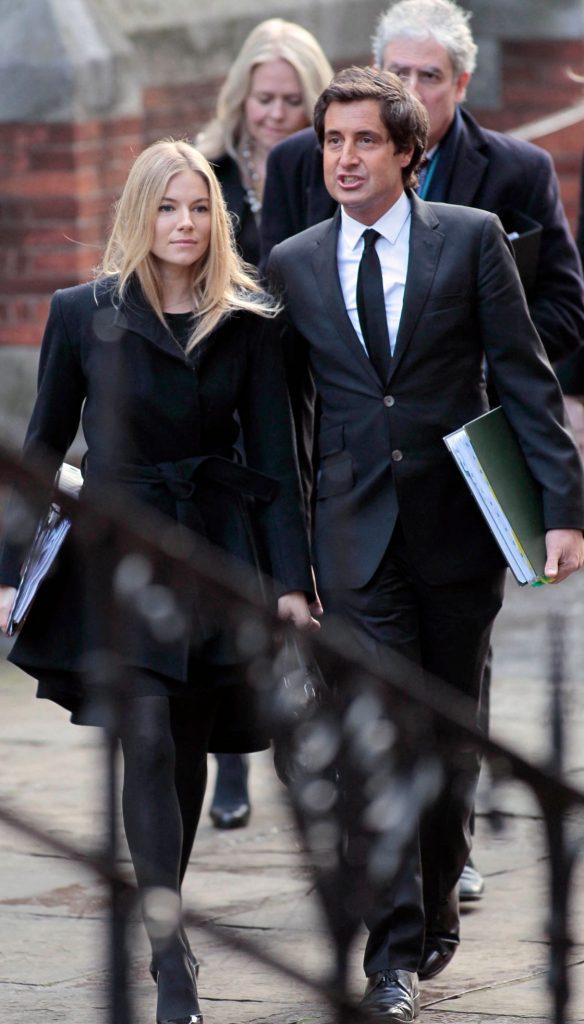 As an advocate, he became a victim: like Sienna Miller, J.K. Rowling, Hugh Grant and the parents of little Madeleine McCann, whose interests he defended during the case, he found himself under the magnifying glass of the tabloids. This gave him even more motivation for his future trials, which now have a personal dimension. To the delight of Meghan Markle and Johnny Depp.
Photo credits : PacificPressAgency / Bestimage