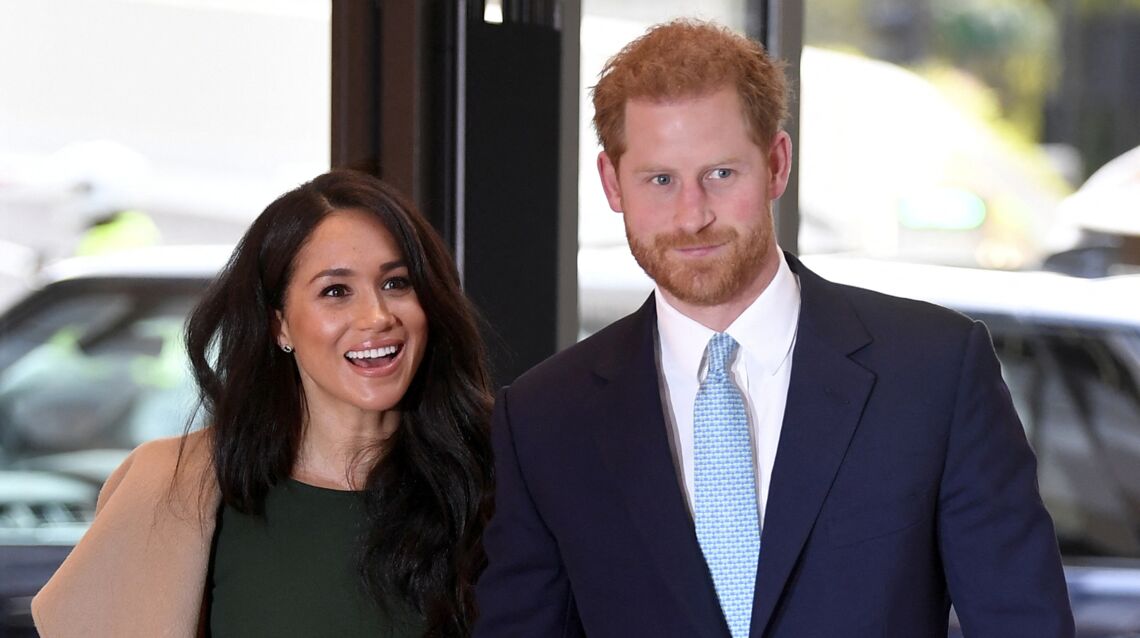 Meghan Markle and Harry unveil their first-ever Archewell Foundation project
Due to the coronavirus pandemic, the launch of the Archewell Foundation was delayed, but the very first project by Meghan Markle and Prince Harry was finally announced.
Since distancing themselves from the British Royal Family, Prince Harry and Meghan Markle have many projects in mind. Last October, they launched their Archewell Foundation and the details have finally been released.
Meghan Markle and Prince Harry have chosen a high-profile partner for the first publicly announced project of their non-profit Archewell Foundation. On December 20, the couple announced that their foundation has begun working with José Andrés and World Central Kitchen, the non-profit organization that feeds people in disaster areas around the world.
Meghan Markle and Prince Harry announced this good news in an email statement: "The health of our communities depends on our ability to connect to our common humanity. When we think of Chef Andrés and his incredible World Central Kitchen team, we remember that even in a year of unimaginable hardship, there are so many extraordinary people ready – and working tirelessly – to support each other. World Central Kitchen inspires us with compassion in action". A beautiful project in the making.
A project that is close to their hearts
The Duke and Duchess of Sussex support a series of community relief centers for World Central Kitchen. The first of the four centers is under construction on the island of Dominica and is expected to be completed in early 2021. The second will be built in Puerto Rico and the other two locations have not yet been announced. The details of their foundation can be found at archewell.com.
Photo credits: EXPRESS SYNDICATION / BESTIMAGE