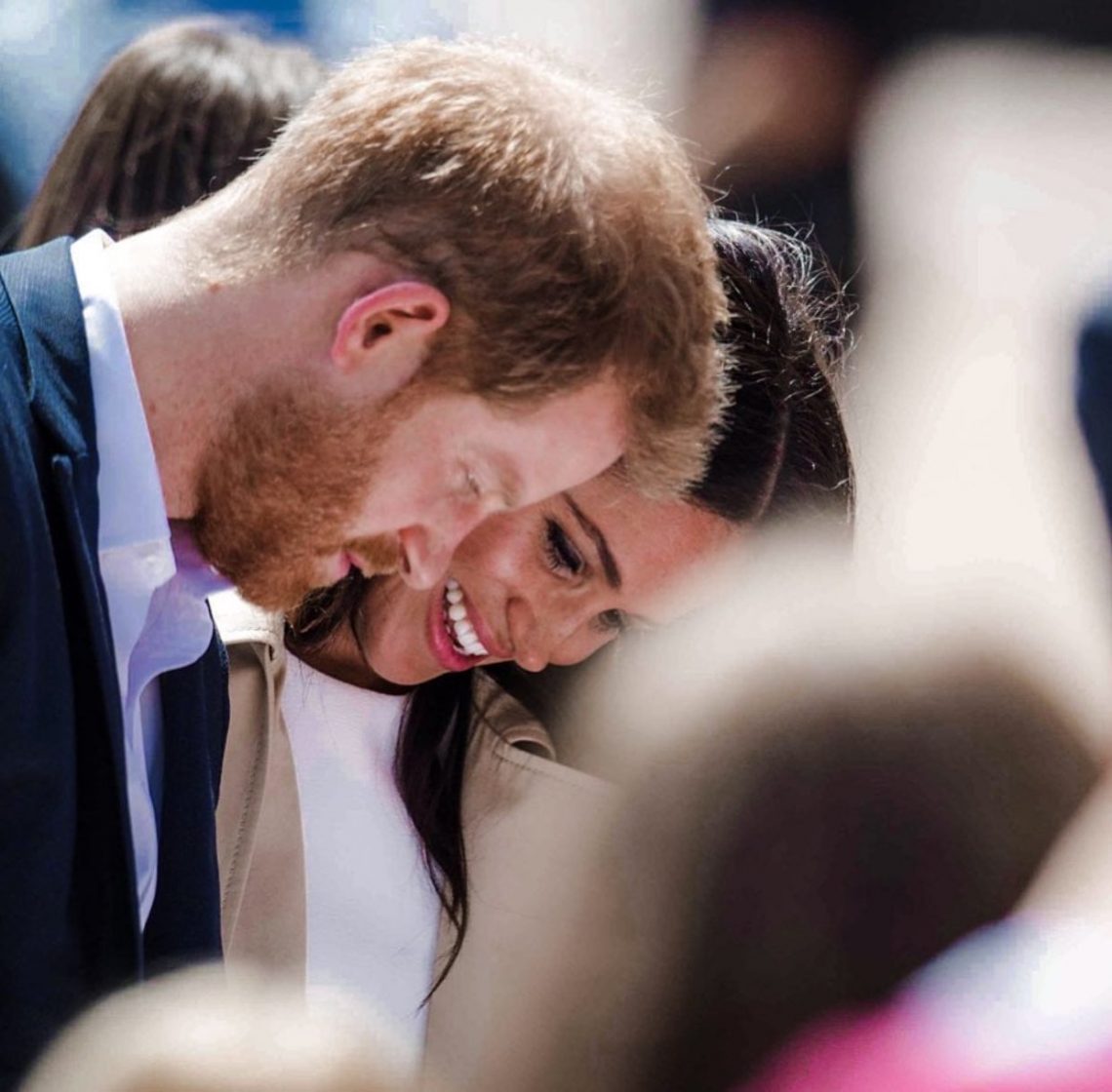 Meghan Markle and Harry: How much does it cost to be their neighbors?
In June 2020, Meghan Markle and Prince Harry offered themselves a house in Montecito in the United States for more than 10 million euros. A very chic neighborhood that attracts more and more since their arrival.
After a brief stint in Canada, Meghan Markle and Prince Harry exiled themselves to the United States after the Megxit. After renting, the couple from Sussex finally acquired a sublime property in Montecito, California, a peaceful corner, very protected from the curious. A vast and very luxurious residence acquired for more than 10 million euros. The house has nine very comfortable and spacious bedrooms and no less than sixteen bathrooms, several living rooms, a large game room, a spa, and a vast outdoor pool.
With the arrival of the Sussex couple, the area has seen a spike in real estate sales as Hello reports. Actor Rob Lowe's former home, which is just steps away from the Duke and Duchess of Sussex's new property, has been put on the market for nearly €20 million, according to Forbes. A property renovated in an English manor style, with seven bedrooms and 16 bathrooms, an outdoor pool, a gym and a second kitchen for a star chef. As much as to say that to become the neighbor of Meghan Markle and Prince Harry, you must be wealthy.
Meghan Markle and Prince Harry surrounded by celebrities
Like the couple from Sussex, several personalities with well-filled wallets have offered a luxury property in Montecito. This is the case of actress Gwyneth Paltrow. Oprah Winfrey, the American television papess who recently interviewed the royal couple in an explosive interview, also owns a vast property with a sea view. The other media star, Ellen DeGeneres, also owns several villas there. Very rich neighbors and especially very different from their former neighbors at Kensington Palace, Kate Middleton and Prince William …
Photo credits: Agency / Bestimage