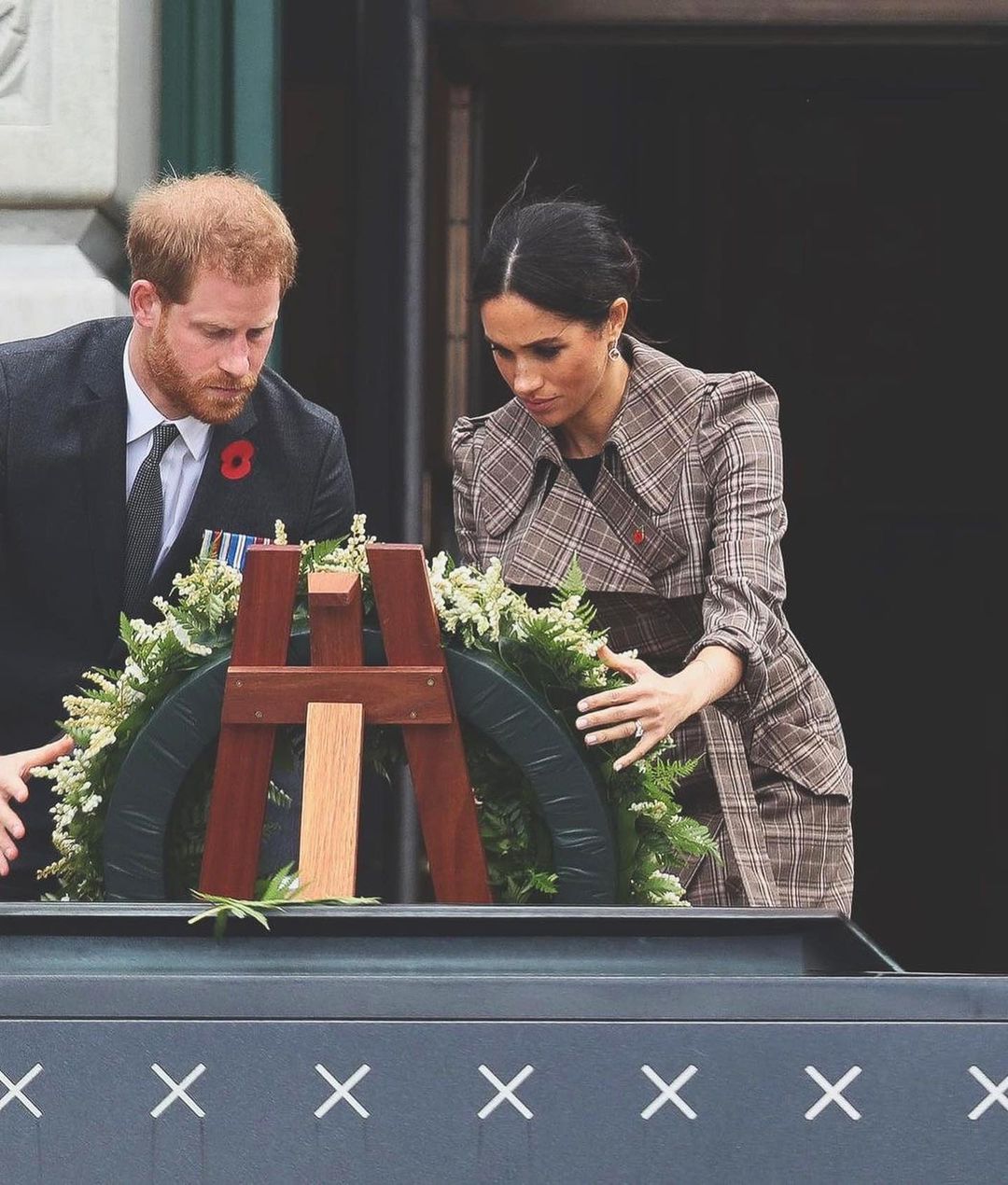 Meghan Markle and Harry: Details of their Easter weekend with Archie revealed
On this Easter weekend, this April 3 and 4, Meghan Markle and Prince Harry do not plan any public outing. The parents of little Archie just want to celebrate the event with their son.
The British royal family never deviates from tradition, and enjoys celebrating Easter. Meghan Markle and Prince Harry may have given up their royal duties, but they do not plan to break this rule. The Sussexes will indeed celebrate the event in their property of Montecito, in Santa Barbara, we learned by our sources, this Saturday, April 3. On the other hand, the parents of the little Archie – who await their second child – did not plan any public exit.
Those who have triggered a media storm within the monarchy should then remain out of sight. Unlike Prince Charles, who is ready to recite a poem by Gerard Manley Hopkins. This text, full of "hope" and "joy", will be broadcast during a virtual service at Stonyhurst College, in Lancashire, this Sunday, April 4. Queen Elizabeth II, meanwhile, distributed the specially minted coins to thank people over 70 for their service to their communities on Thursday, April 1.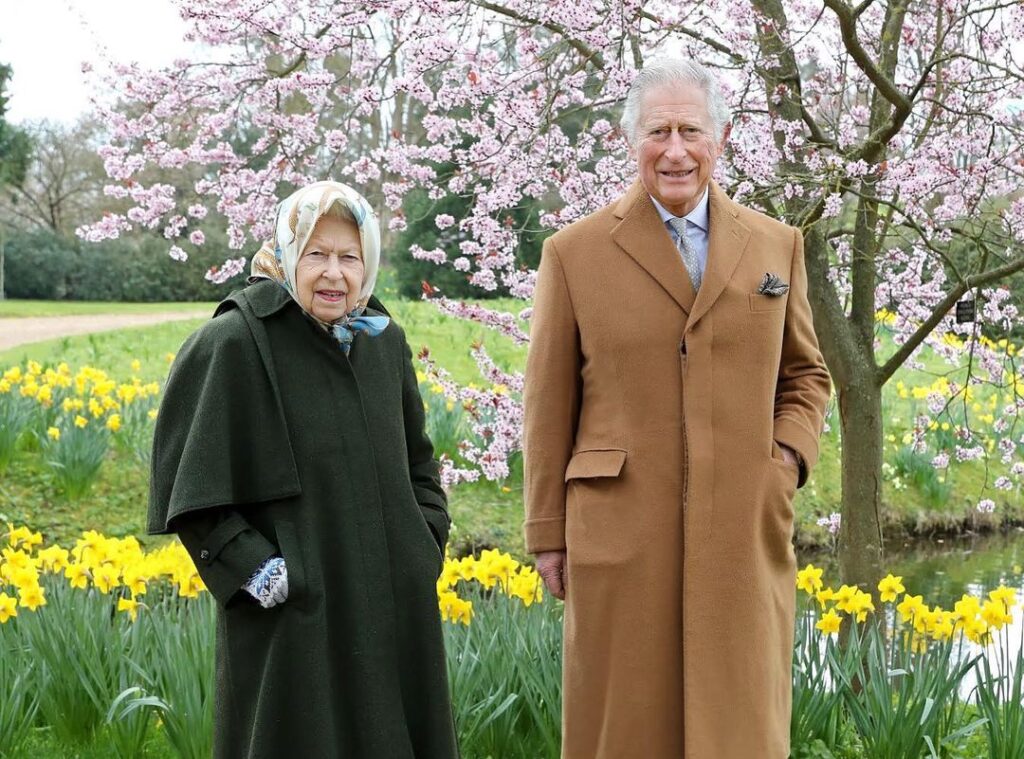 Meghan Markle and Prince Harry's program looks quite different. They may, in fact, be hosting arts and crafts activities, as well as an Easter egg hunt, scattered around their mansion. Their boy, who is all grown up, might even be hoping for a visit from the Easter Bunny over the weekend. One thing is for sure, Meghan Markle and Harry should celebrate this holiday outdoors in their garden.
A place that the former military man is particularly fond of, as he explained during his interview with Oprah Winfrey on March 7. "We can go for a walk as a family and with the dogs, we can go hiking or go down to the beach which is so close," he enthused. The father of the family, eager to get some "rest," now has only one thing to look forward to: "Sticking him on the back of a bike in a baby car seat and taking him for a ride."
Time off for lovers
Meghan Markle and Harry, tired of being constantly in the spotlight, would like to take some time off from media life. That, at least, is what a source close to the couple told Katie Nicholl, Vanity Fair's royal correspondent, this Wednesday, March 31. After the birth of their daughter, expected this summer, the Sussexes "will both take some time off" to spend "a really nice vacation together". A project that has likely surprised the former royal correspondent of The Sun, Charlie Rae, as we relate this Saturday, April 03. "Time off after doing what?" he scoffed.
Photo credits: EXPRESS SYNDICATION / BESTIMAGE