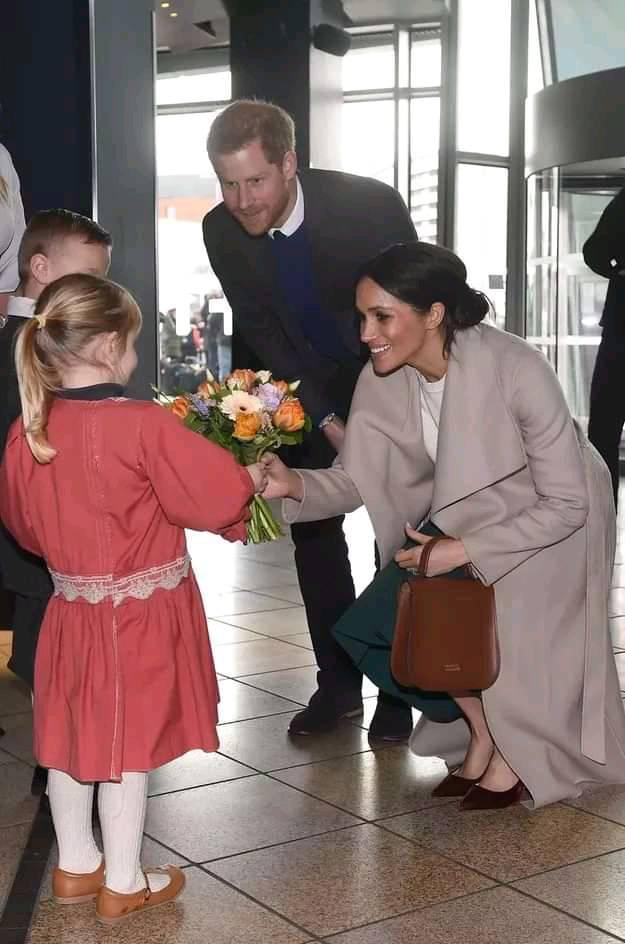 Meghan Markle: A pregnancy more difficult than expected?
On May 2, the Vax Live concert was recorded in the presence of Prince Harrry. However, his wife Meghan Markle, also president of the campaign, was absent. At almost 40 years old, the one who is pregnant with her second child seems to prefer calmness more than anything, far from the media agitation.
Prince Harry and Meghan Markle are the campaign chairs of the Vax Live event, organized by the anti-poverty group Global Citizen. This Sunday, May 2, a global concert to encourage better access to vaccines was recorded in Los Angeles. But if Prince Harry was photographed on stage, no trace of his wife Meghan Markle, reports our source. Pregnant with her second child, after a little Archie born in May 2019, the Duchess of Sussex is very discreet, seeming to live a second pregnancy more difficult than expected.
Last April 17, the former actress had made the choice not to accompany Prince Harry to the funeral of his grandfather, Prince Philip. She had followed the advice of her doctors instructing her not to travel. Meghan Markle had preferred to rest in his property in Montecito and avoid the media pressure. The last news, according to information from our source, the Duchess of Sussex would have been seen on board an SUV driving to the Santa Barbara Cottage Hospital last week. "Word around town is that she wants to have a home birth, but that doesn't mean she doesn't need an alternative, just in case," explained a Montecito-based source.
A miscarriage that left after-effects
For this second pregnancy, out of the question for the one who will celebrate her 40th birthday on August 4 to take any risk. In November 2020, the Duchess of Sussex had revealed to have made a miscarriage a few months earlier, after the birth of her son Archie. An experience that had painfully tested her. A few months later, on social networks, the couple was more than delighted and relieved to announce the arrival of a second child in the family, a baby girl as he had specified to Oprah Winfrey on March 7.
To avoid any complications, Meghan Markle should continue to rest at home, away from prying eyes and the press. Exiled to the United Kingdom, the one who has repeatedly defied the protocol now has all the leisure to manage her pregnancy and delivery as she sees fit.
Photo credits : AGENCY / BESTIMAGE