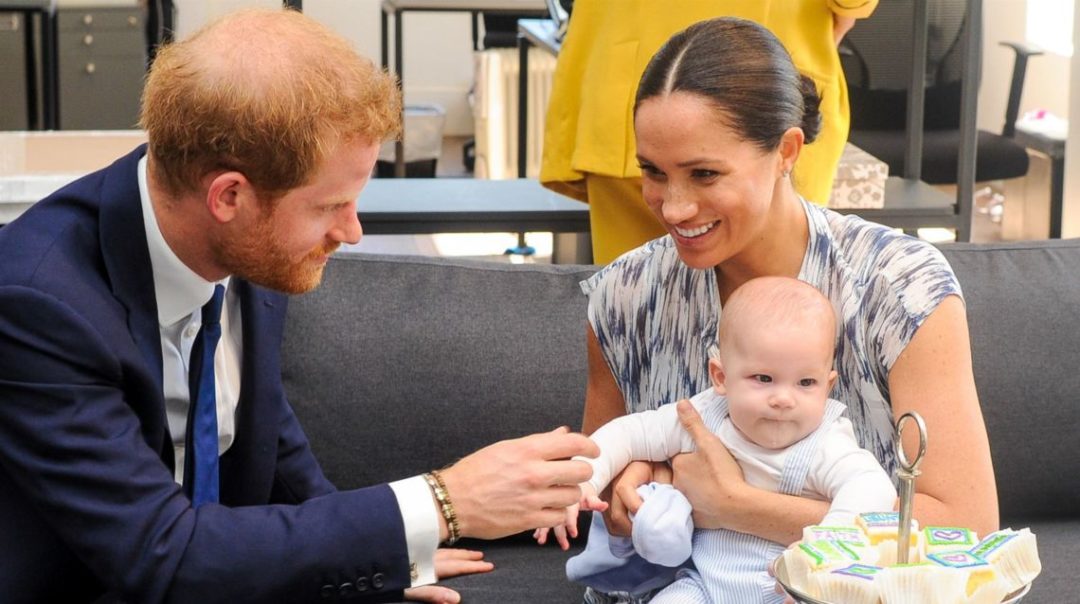 Meghan and Harry's greeting card: That physical feature of Archie that jumps out at you
For the holiday season, Meghan Markle and Prince Harry unveiled an adorable greeting card sent to their employees. A chance to see Archie, and a small detail that jumps out at you.
A first American Christmas for Meghan Markle and Prince Harry. Now settled in Los Angeles with their son Archie after renouncing their status as senior members of the royal family, the Duke and Duchess of Sussex will spend the festive season under the Californian sun.
However, while they are breaking with the traditional Windsor Christmas in Sandringham, there is one tradition they have kept: the greeting card. Every year, it is indeed customary for members of the royal family to send their greetings to the associations and charities they support. Once again, the Sussex couple has done just that.
It is the Mayhew Association, based in California and which supports the animal cause, which unveiled the greeting card of the Sussex couple, on which one sees the couple with their son Archie. The opportunity to see how well the 19 month old boy has grown up, and on which one can see red hair, just like his daddy.
Once again this year, Meghan Markle and Prince Harry have chosen to highlight their beloved son on this greeting card, which is none other than a drawing visibly made from a photo, taken by Doria Ragland.
Archie is a "really happy" little boy
This original greeting card shows the Duke of Sussex with his son in his arms at the entrance to an adorable little house decorated for Christmas, and the Duchess sitting next to them tenderly looking at her son.
And it just so happens that it was Archie who was actively involved in decorating his little cabin. "The little Christmas tree, including the homemade ornaments and other decorations, were selected by Archie, and the tree will be replanted after the vacations," says People, where a source also assured that the little boy is "really happy.