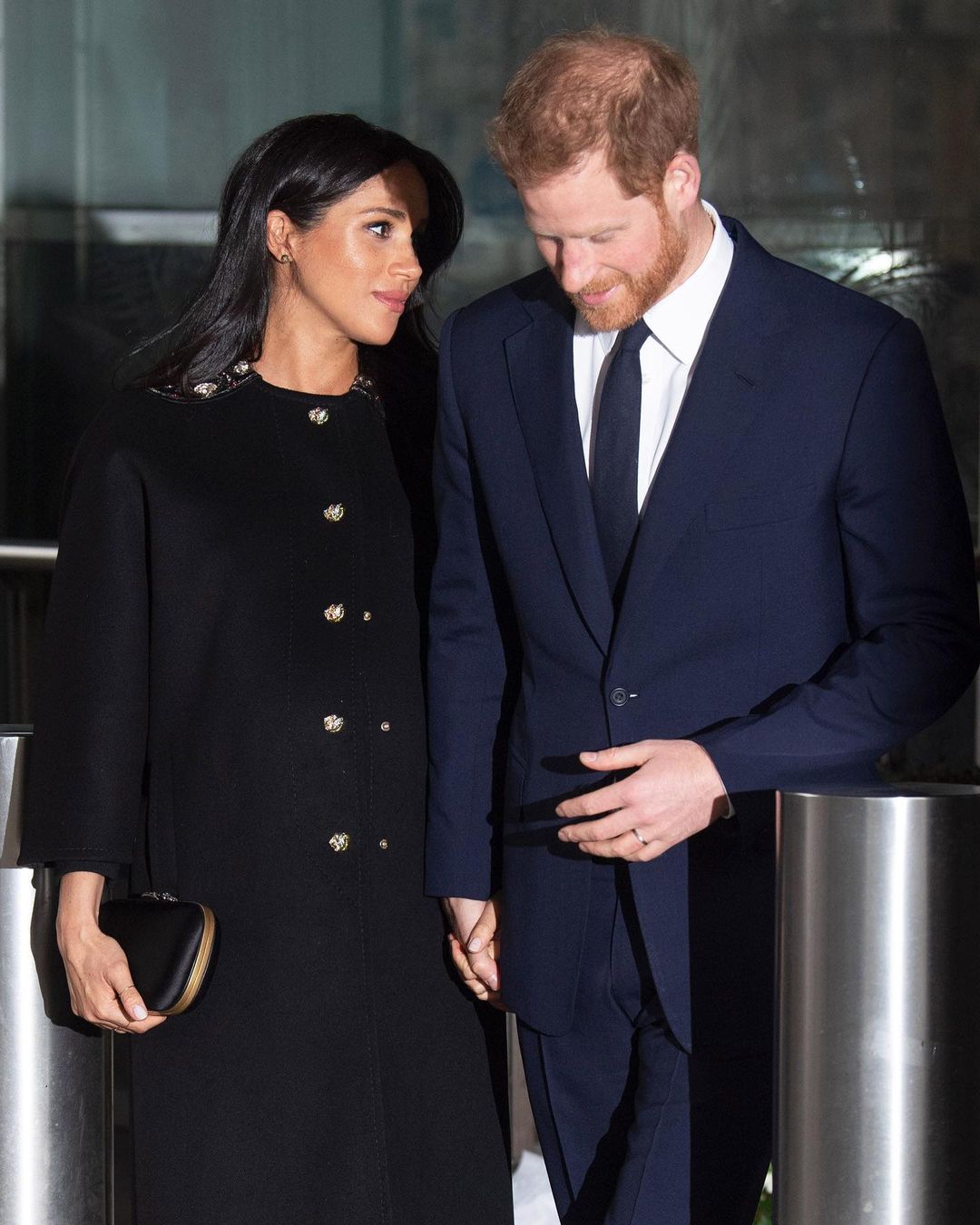 Meghan and Harry this new trial
Meghan Markle and Harry are still angry with the press. While the couple have already sued many British tabloids for defamation, the war continues … The Duke of Sussex has just filed a new complaint against the Mail on Sunday.
After having been subjected to much criticism in recent months, Harry and Meghan settle their accounts with the press. Thus, the Duke of Sussex has filed a new lawsuit against the Associated Newspapers group, publisher of the Mail on Sunday, which he accuses of defamation.
This is the sixth lawsuit for the couple in just over a year. On November 27, documents were filed in the High Court by the couple's legal team in Schillings. The complaint relates to an article published by the newspaper in October, which states that William's brother did not maintain contact with the Royal Marines after he officially relinquished his role as a member of the Royal Family in March, according to the Telegraph.
Meanwhile, Meghan Markle also sued Associated Newspapers for breach of privacy and copyright after the Mail on Sunday published excerpts from a letter she sent to her father, Thomas Markle. While the trial was scheduled to take place in January, it was eventually adjourned.
A few months ago, Prince Harry sued the Sun and the Daily Mirror for alleged phone hacking, claiming that his voice messages were illegally intercepted. The complaint allegedly relates to activities dating back to the 2000s, when the Duke was in his early 20s.
Tackling the tabloids
Last July, Meghan and Harry had also decided to take legal action in the United States for invasion of privacy. Drones had been used to take pictures of their son, Archie, in the house where they were staying in Los Angeles. In a ten-page complaint filed in the Superior Court of the State of California, the Sussex family claimed to be the victims of harassment that had "exceeded the bounds of any parent".
In recent years, the main tabloids in the couple's sights have been The Sun, The Daily Mail, The Mirror and The Express. These are publications that have become accustomed to scrutinizing the every move and deed of Sussex to the delight of their readership.
"For several years, these media have known the influence they have on their readers, who take at face value what they say or print even if they know their articles are distorted, false or simply intrusive," the couple said in a scathing letter a few months ago.
Photo credits : BESTIMAGE