On Sunday, March 7th, the American channel CBS broadcasted the event interview of Prince Harry and Meghan Markle. In front of Oprah Winfrey, the Duke of Sussex confessed that he was "very disappointed" by his father, Prince Charles, and his brother, Prince William.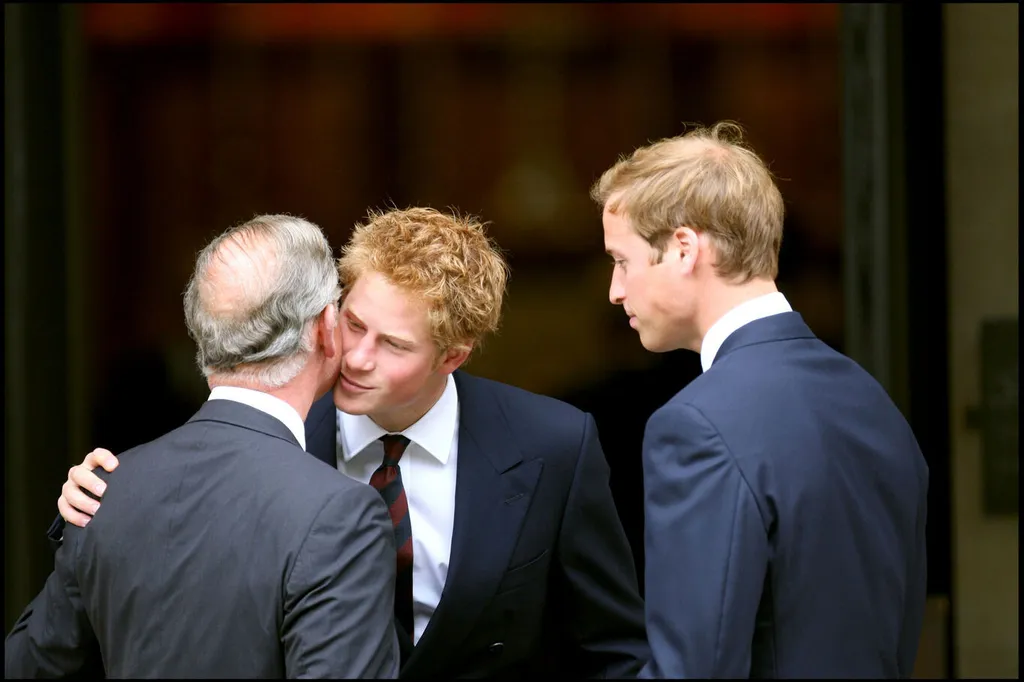 The rupture is total between the British monarchy and Prince Harry. This Sunday, March 7, the 36-year-old prince appeared on CBS in front of journalist Oprah Winfrey, star of American television. In the company of his wife Meghan Markle, the Duke of Sussex discussed his final departure from the royal family, revealing the reasons that led him to break with his British roots. In particular, he explained that he had felt "prisoner" of the conventions and protocols imposed by the monarchy, and had suffered greatly from media pressure since the arrival in his life of actress Meghan Markle.
During his interview with Oprah Winfrey, the Prince also discussed his troubled relationship with his father, Prince Charles, and his brother, Prince William, since his break-up with the royal family. Saddened, he confessed that he was "very disappointed" by the Prince of Wales's reaction to his alleged refusal to answer her calls and to cut financial ties with him after moving to Canada.
"My family has completely abandoned me financially," he revealed. "Some suggested that Meghan had to continue her acting career because there wasn't enough money to support her." He said, however, that his father had reconnected with him, and that he hoped to reconnect with him despite his deep disappointment. "I'm really disappointed, because he went through something similar.
He knows what it feels like to be unhappy and Archie is his grandson. I will always love him, but a lot of damage has been done. But I will always try to make that relationship work again". He added that in his opinion, the situation would undoubtedly have "angered" his mother, Lady Diana. "All she ever wanted was for us to be happy," he said.
Prince Harry: Time heals all wounds, I hope
Later, the Duke of Sussex confided about his complicated relationship with his brother, William, who had been very angry since his break with the monarchy. Nevertheless, he expressed his desire to one day put the pieces back together again. "For the time being, we are distancing ourselves," he admitted. "But time heals all wounds, I hope.
I love William madly, he's my brother and we've been through hell together, we've shared a lot. But we've taken different paths," he added. He said he feels a lot of "compassion" for his father and brother, who are also "prisoners" of the Crown. "They have no right to leave. And I have a lot of compassion for that," he said.
As a reminder, Prince Charles occupies the first place in the order of succession to the British throne. His son, Prince William, follows him in second place. Prince Harry is only in sixth place.