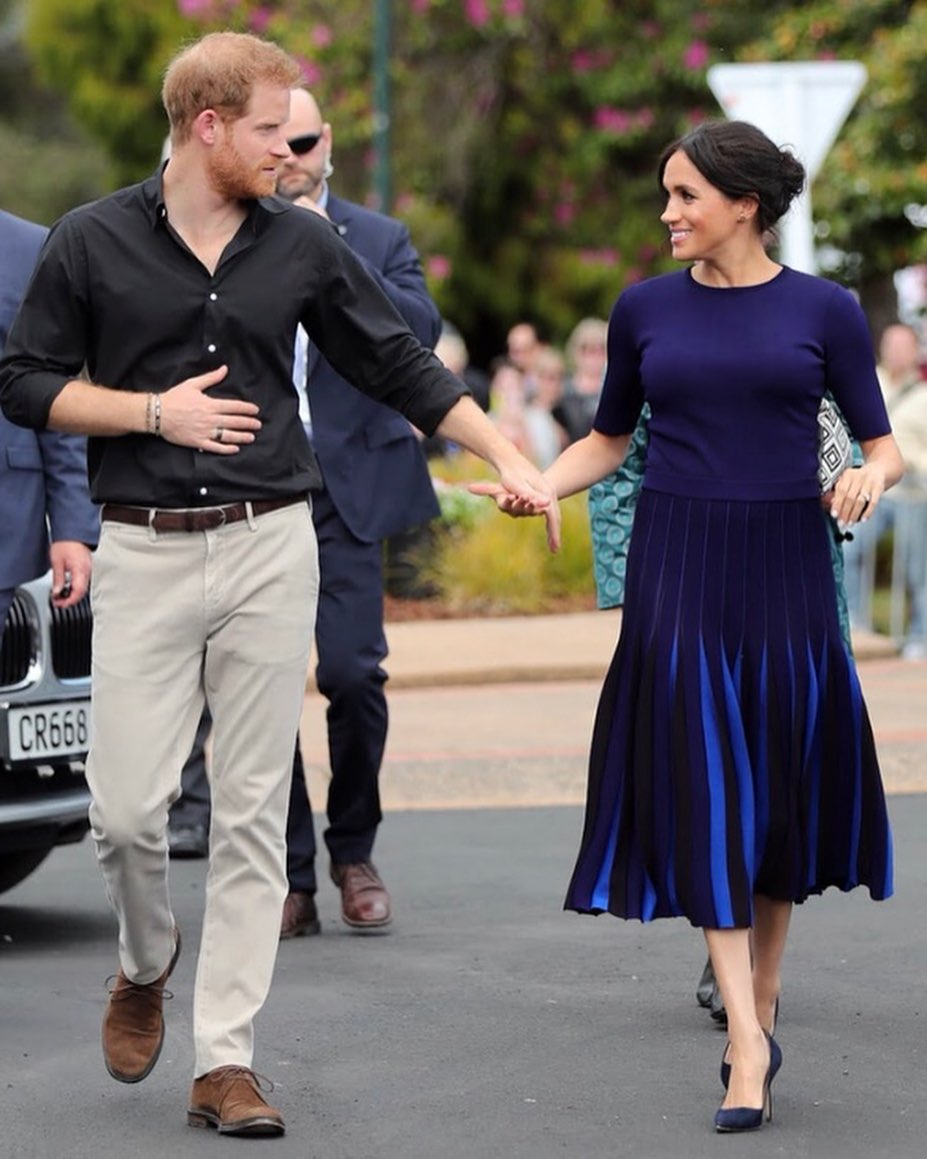 Archewell Foundation is on the way
Freed from the weight of their royal duties, Meghan Markle and Prince Harry are about to perform a new act that Her Majesty Elizabeth II will not appreciate.
Since their departure from the Firm was made official, Meghan Markle and Prince Harry have been working on a number of projects. The Duke and Duchess of Sussex will be launching their own series of awards to honour individuals, charities and businesses that champion causes close to their hearts. Awards ceremonies that will rival the investitures or Honour Roll of Her Majesty Elizabeth II. These latter royal honours are awarded by the Queen of England at the dawn of a new year.
The prizes awarded by Meghan Markle and Prince Harry will be managed by their Archewell Foundation, which was created in the run-up to the Megxit. The rewarded individuals and organizations will be important players in various fields, important in the eyes of little Archie's parents.
For while they make no secret of their commitment against racism, global warming or for gender equity, the couple is equally mobilized for mental health and awareness of mental disorders, youth empowerment and education. Their ceremony will also reward figures from the literary and scientific fields. An initiative that Her Majesty Elizabeth II might not appreciate.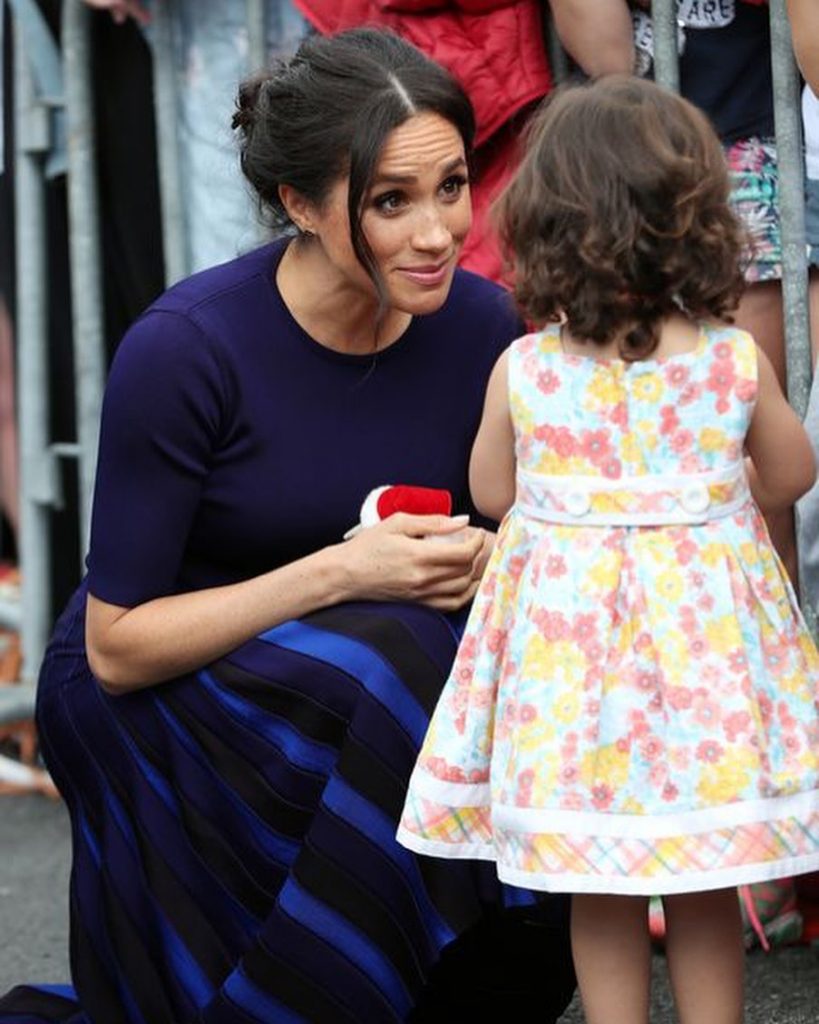 Her Majesty Elizabeth II connected
But while the conversion of Meghan Markle and Prince Harry could rival her plans, the 94-year-old monarch is also keeping up with the times. Recently, as Royal Consultant Katie Nicholl reported to Vanity Fair magazine, Her Royal Highness is still adjusting to the coronavirus pandemic, ensuring her videoconferencing commitments.
She spoke with the new ambassadors of Georgia, the Democratic Republic of Timor-Leste and Hungary, as is the tradition, from Windsor Castle, where she is confined. A meeting that normally takes place in the official rooms of Buckingham Palace. No doubt that Her Majesty Elizabeth II will be able to adapt to the competition.