Like Johnny Depp, Meghan Markle decided to take a newspaper headline to court. And like Johnny Depp, she takes the risk of losing.
Meghan Markle's lawsuit against Associated Press Limited, publisher of the Mail on Sunday, may not end well, according to several lawyers, marked by the case of Johnny Depp. Depp lost his libel suit against the tabloid The Sun, which had called the 57-year-old actor an "abusive husband" while he was in the middle of a legal battle with his ex-wife Amber Heard. The judge ruled that the article was "substantially true". Even if the facts are not the same – Meghan sues for invasion of privacy – then there could be some kind of case law.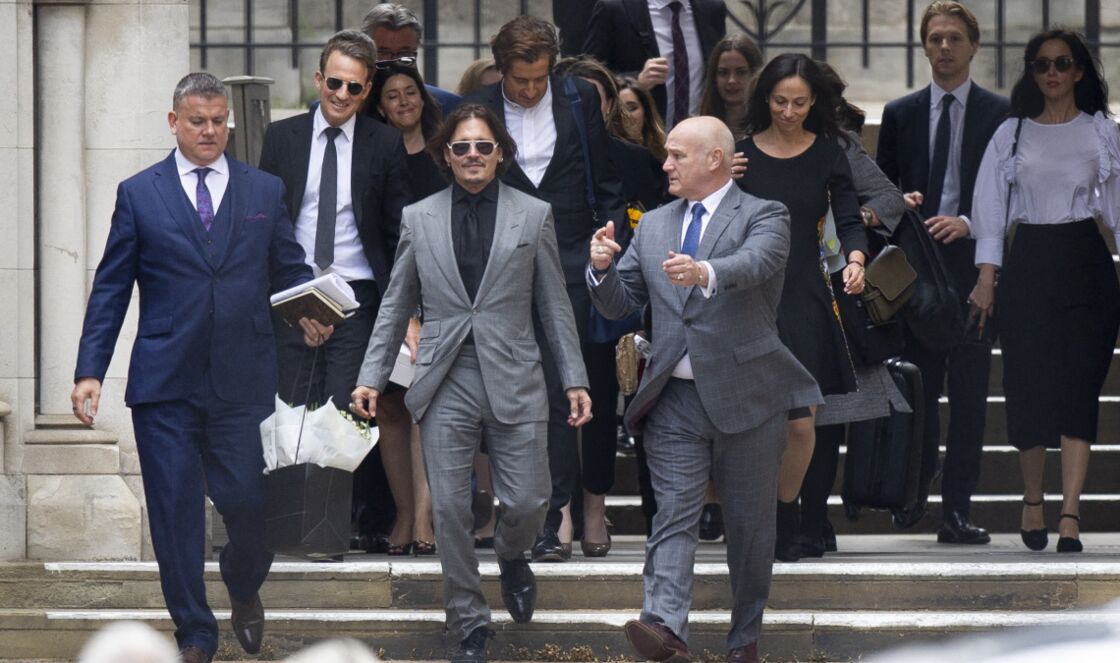 Amber Melville-Brown, media manager of the law firm Withers, said in Newsweek that "Meghan has a lesson to learn from this. "Getting into litigation is a dangerous game, it can blow up in her face." The tumultuous trial of Johnny Depp, who had seen many scabrous and very private details of his couple thrown into the public square, should, according to this lawyer, curb Meghan Markle's desire to fight. "Does she want to put herself in the same position? To be subjected to hostile cross-examination? Have her private life and thoughts exposed?"
Celebrities don't always win
Moreover, while the businesses of Meghan Markle and Johnny Depp are diametrically different, they do have one thing in common. They have the same lawyer. A certain Jenny Afia of the Schillings law firm. Mark Stephens, ex-lawyer of Julian Assange, explained to Newsweek that Meghan Markle was facing the same risks as Johnny Depp. "The lesson Meghan has to learn from all this is that celebrities don't always win."
As a reminder, Meghan Markle filed a lawsuit against the Mail on Sunday after the tabloid revealed in February 2019 passages from a private letter she sent to her father, Thomas Markle. The Duchess of Sussex, who has since left the British Royal Family with Prince Harry, remains determined to seek redress. But she has asked for a delay, and the trial will not take place next January, but in the fall of 2021.
Photo credits : Agency / Bestimage