More than twenty years ago, the British were surprised to see Lady Diana get involved in politics. A criticism now pronounced against Meghan Markle.
When history repeats itself. In 1997, more than twenty years ago, Lady Diana, the much-loved princess of the British, but with a dark side, was accused of bypassing royal conventions that did not allow her to publicly meddle in politics. It was during a trip to Angola that she had taken a stand in favor of the eradication of anti-personnel mines. She was also in favor of a worldwide ban on explosives.
A clear-cut opinion that would earn her the nickname of "princess of the people" but also a lot of criticism, particularly from the then Defense Minister Earl Howe, as revealed in a podcast recorded for BBC radio in 2017, journalist Christina Lamb: "Diana's trip to Angola was in the headlines every day," recalls the specialist. At the time, no one expected Lady Diana to get involved in some of the causes that were close to her heart.
A commitment far from futile
Lady Diana had finally won her case. "By the end of the year, the [Ottawa] Mine Ban Treaty had been signed – would it have been possible without Diana's visit? I don't know, but she certainly focused attention on that," she says.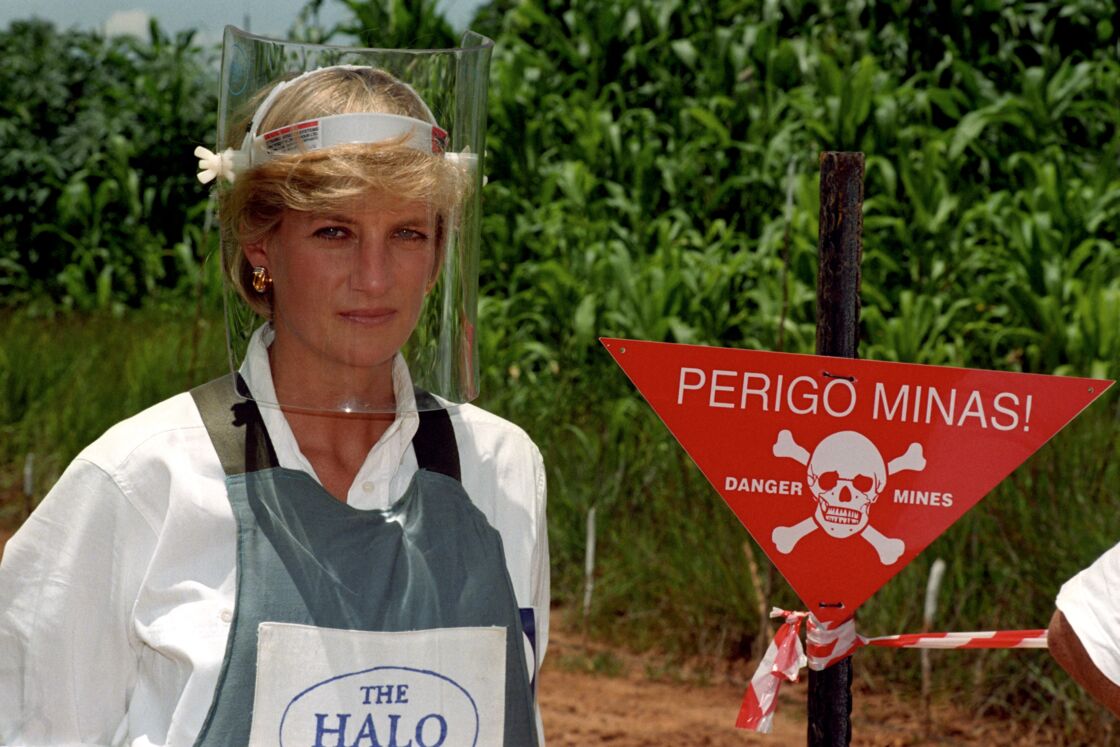 Twenty years later, it is her son Prince Harry and his wife Meghan Markle who are being criticized for their advice on the upcoming U.S. presidential election. Much to the chagrin of Donald Trump, who has already been angry with the former actress for some years now.
Photo credits: Bestimage