A few days before the Queen's Jubilee, the British are wondering if Princes Harry and William will bury the hatchet for the festivities. The scenario is possible in view of a certain closeness of the two brothers, as reported by the "Daily Mail".
"Today, they are very confused, they no longer speak to each other. They had only sent each other a few texts on the occasion of a soccer match or when their father, Prince Charles, had had the Covid." The relationship between William and Harry is no longer in the clear, as Pierrick Geais, author of Prince William, the real life of a future king (Ed. du Rocher), confided in an interview with Gala.fr. But as the British people are preparing to celebrate the 70th anniversary of Elizabeth II on the throne, the disagreement between the brothers would be "resolved", according to a source close to the royal family interviewed by the Mirror, as reported by the Daily Mail on Sunday 29 May.
The Duke of Cambridge and the Duke of Sussex would have gradually resumed the dialogue through screens interposed by exchanging on WhatsApp and FaceTime. According to the source, the grandsons of the queen would make "weekly video calls" and would be "back on good terms". A first step towards each other after the tremors caused by the departure of Prince William and Meghan Markle across the Atlantic. "The brothers needed time for everything to calm down. The family, including William, was disappointed with the way Prince Harry and Meghan chose to leave the royal family," the insider concluded with our sources.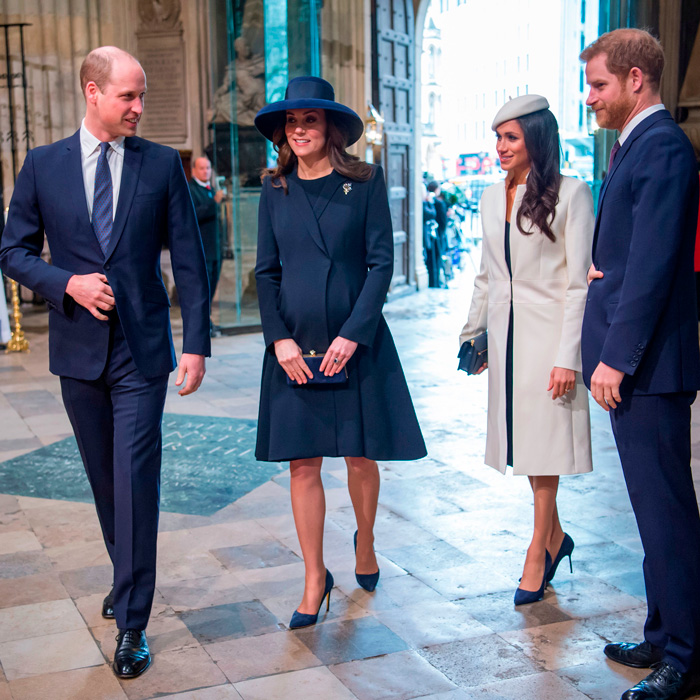 "They will reconcile one day."
All would not be lost for Princes William and Harry. They have weathered more than one storm together, starting with the death of their mother, Princess Diana, in 1997. "They were famous from birth. They went through something together that no one else can understand. It's such an unbreakable bond that they will reconcile one day," Pierrick Geais told Gala. It remains to be seen if this theory will become reality on June 2!
Photo credits: Agency / Bestimage