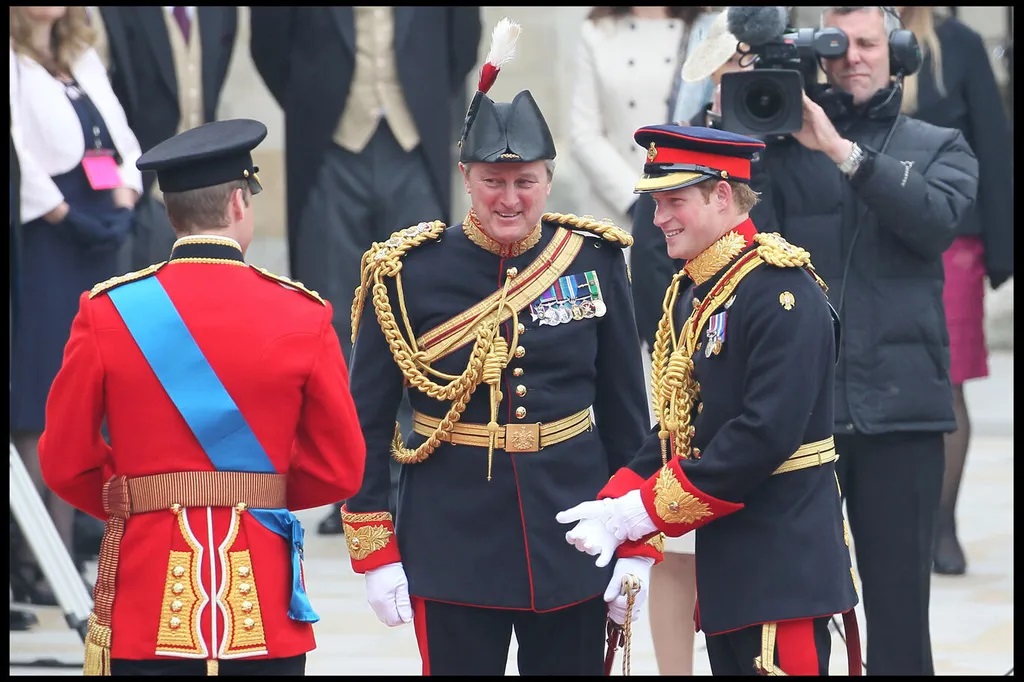 Prince William and Kate Middleton's wedding: How Prince Harry helped his brother just before the ceremony
Ten years ago, on April 29, 2011, it was in the company of Prince Harry that Prince William arrived at his wedding ceremony. A particularly stressful moment for the Duke of Cambridge.
An arrival as a symbol. Ten years ago, on April 29, 2011, it is with his brother that Prince William wanted to spend his last moments as a "single" man. A few months before marrying Kate Middleton, the one who was then his companion for ten years, the Duke of Cambridge logically proposed to his younger brother to be his best man. An important role, which Prince Harry took to the letter.
And the D-day, the Duke of Sussex was a great help to reassure his brother. Anxious about the most beautiful day of his life and the expectation of the British, the father of George, Charlotte and Louis almost had an anxiety attack. "He was terrified," said a front row reporter in 50′ Inside this Saturday, May 1.
"So much so that before arriving, they isolated themselves with Harry in a small room so that William could breathe," he continued. And if he helped Prince William, he also properly celebrated his new sister-in-law. Meghan Markle's husband indeed visibly managed to make the day even more memorable for the newlyweds and their 300 wedding guests.
The Duke of Sussex had reserved a nice surprise for the Duke and Duchess of Cambridge after they shared a sweet kiss on the balcony of Buckingham Palace. In her biography Harry: Life, Loss, and Love, Katie Nicholl revealed that Prince Harry made Kate Middleton cry during his speech.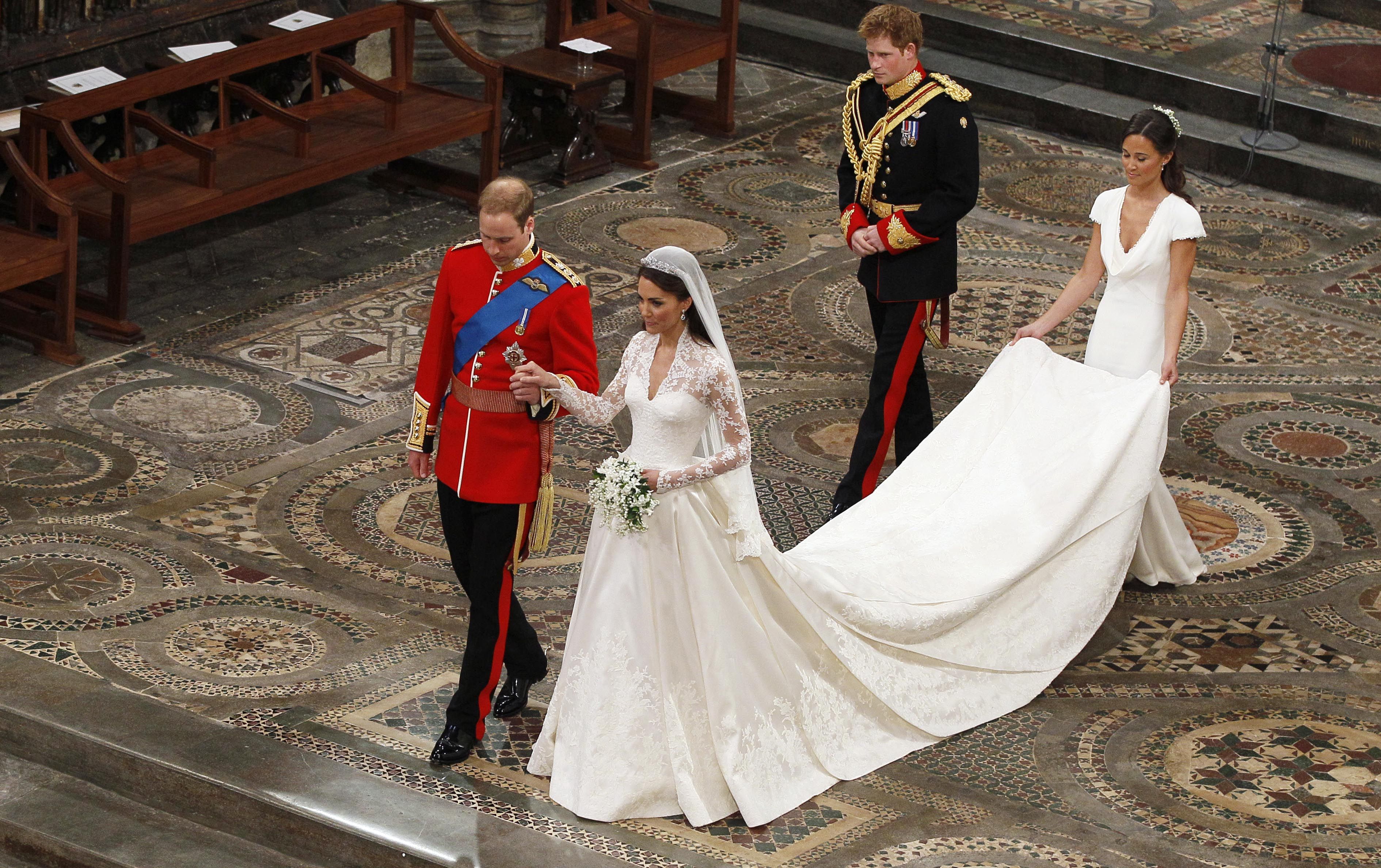 Kate and William's 10th wedding anniversary: The delicate attention of Prince Harry
"It was affectionate, warm, funny and touched William deeply," she explained. And the groom was not the only one who was very moved. "When he said that the couple's romance had inspired her, there was a shy smile from Chelsy, while Kate shed a tear," the expert continued.
Ten years later, and while relations between the two brothers have become frosty, Prince Harry still had a nice gesture to celebrate the special day. According to People magazine, it was in private that the Duke of Sussex, joined by his wife Meghan Markle, celebrated the 10 years of marriage of Prince William and Kate Middleton, while many members of the royal family took to social networks.