Friday, March 3, Lilibet, the daughter of Prince Harry and Meghan Markle was baptized in Montecito, California. If no member of the British royal family seems to have participated, two close to the Duke of Sussex have nevertheless made the trip.
The secret was well kept. On Friday, March 3, Prince Harry and Meghan Markle had their daughter Lilibet baptized in Montecito, California, as revealed by People magazine. "I can confirm that Princess Lilibet Diana was baptized on Friday, March 3, by the Archbishop of Los Angeles, the Reverend John Taylor," said a spokesperson for the Duke and Duchess of Sussex. A ceremony without any member of the British royal family. If Charles III, Queen Consort Camilla, Prince William and Kate Middleton have received an invitation card, they have not made the trip. The reason? A busy schedule and other commitments to honor, including for the Prince and Princess of Wales.
Prince Harry could nevertheless console himself with the presence of two other members of his family as reported by Marie-Claire. These are his aunts, the sisters of his late mother Lady Diana, namely Lady Jane Fellowes and Lady Sarah McCorquodale. Despite his exile in the United States, Prince Harry has kept very good relations with his aunts, cited several times in his memoirs. The presence of his uncle Charles Spencer has not been mentioned. Very close to his cousin, it is possible that Princess Eugenie, the daughter of Sarah Ferguson and Prince Andrew, who regularly visits the United States, attended the baptism. But nothing has been confirmed.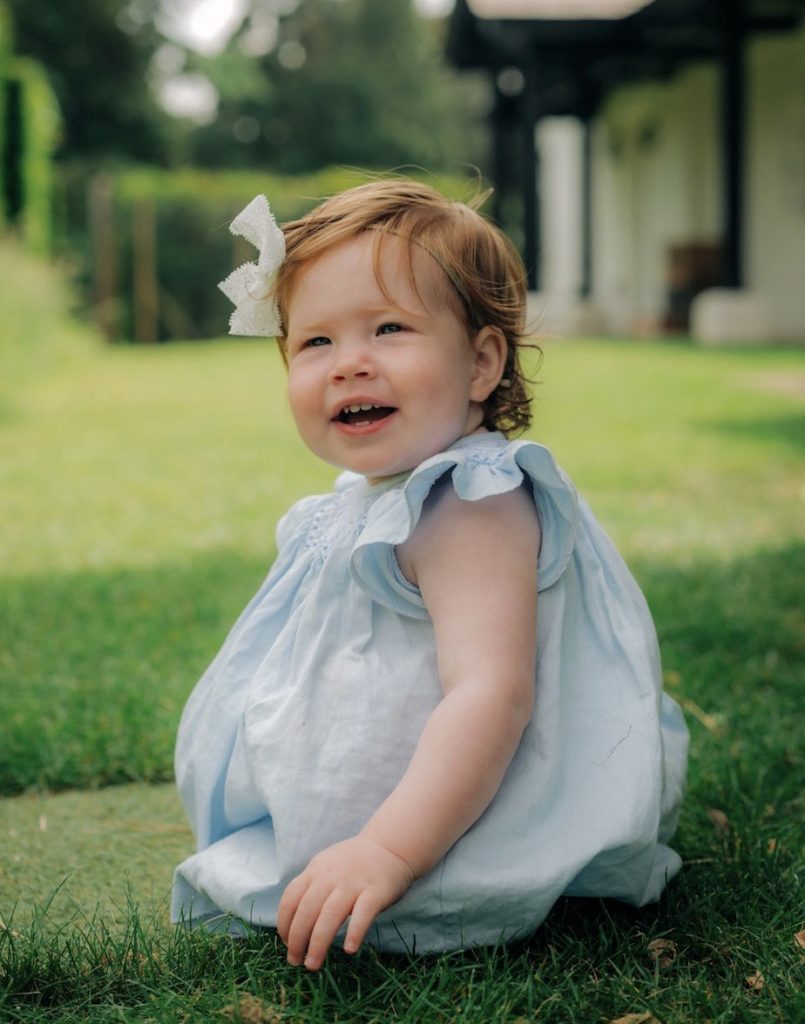 The other guests present at the baptism of Lilibet
Between 20 and 30 guests were present to celebrate the baptism of Lilibet. Doria Ragland, the mother of Meghan Markle or the angelic man of Sussex, Tyler Perry, were among the guests. The latter was chosen to be the godfather of the girl. The American actor and director, who helped the Sussexes just after the Mexgit, flew from Atlanta to attend the ceremony, accompanied by a gospel choir of ten people. Songs like Oh Happy Day or This Little Light of Mine, performed at the wedding of Meghan and Harry, were sung during the ceremony. Then it was little Archie who made the show, dancing with his little sister.
Photo credits: Agency / Bestimage