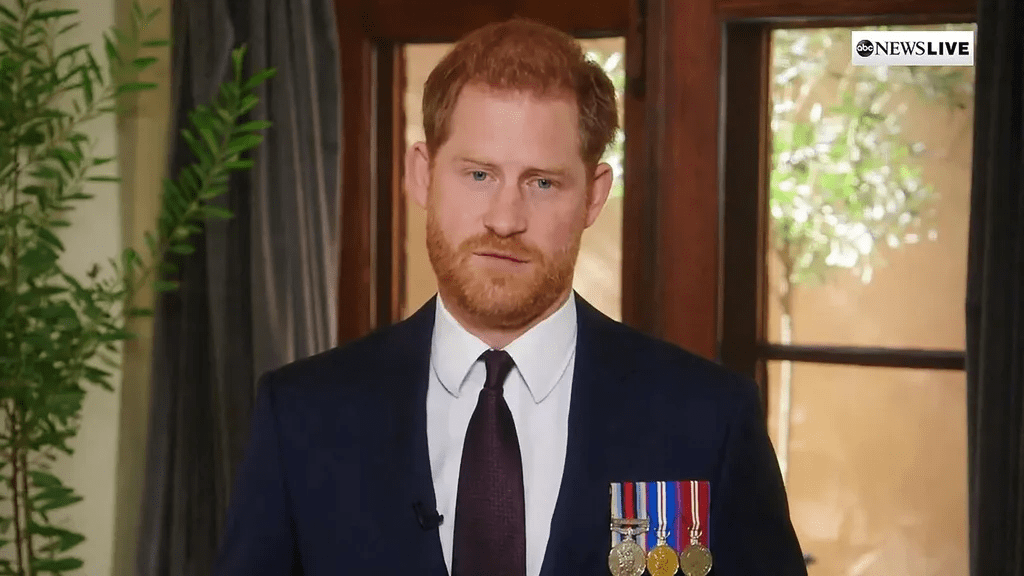 Prince Harry: To compensate for the brutal Megxit, his military titles could be returned to him
Fallen from his military titles after the Megxit, Prince Harry has a chance to get them back next March. He and the Queen must take stock of this first year away from royalty.
On the other side of the Atlantic, Prince Harry and Meghan Markle have found their equilibrium away from the royal family. They are working on their plans and looking after their son Archie as they wish.
But the Duke of Sussex, who has been getting along a little better with his brother William in recent weeks. This concerns the military titles, which he holds dear, which were taken away from him at the time of the Megxit, considered "brutal" for everyone. But the good news is that he could soon get them back.
According to royal expert Richard Fitzwilliams, who spoke to the Sunday Express, in March there will be a "friendly" meeting at the end of the one-year post-Megxit period, during which the queen will take stock of the situation.
Nothing should change for Harry and Meghan, who will retain their independence. Elizabeth II and Prince Charles seem satisfied with the way things are going and may therefore decide to give Harry back his military titles. A way to make amends. And a relief also for Meghan, who was very sad for her husband.
What about Meghan and Archie?
Even if nothing is done yet. Richard Fitzwilliams only mentioned a "possible discussion" on the subject, but things seem to be going well. The Queen and Prince Harry will also be discussing whether or not he will play a role on Remembrance Day on November 11th.
The course of the reunion should dictate what happens next. If all goes well, then perhaps Meghan and Archie will come to England for the Queen's birthday in April and Prince Philip's birthday in June. If not, more fractures are to be expected…
Photo credits : Backgrid UK/ Bestimage