Christmas is fast approaching and Prince Harry decided to make an early gift to a charity for bereaved children by dressing up as a superhero in a short video, as reported by the Daily Mail.
Masked for a good cause. This Saturday, December 3, Prince Harry recorded a special Christmas video message for Scotty's Little Soldiers, a charity for bereaved children and military youth, as reported by the Daily Mail. Dressed as Spiderman, the Duke of Sussex wished a Merry Christmas to more than a hundred young children who have experienced the death of a parent who served in the British armed forces, as part of the end-of-year party of Scotty's Little Soldiers, whose theme was "heroes and super villains". A great gift!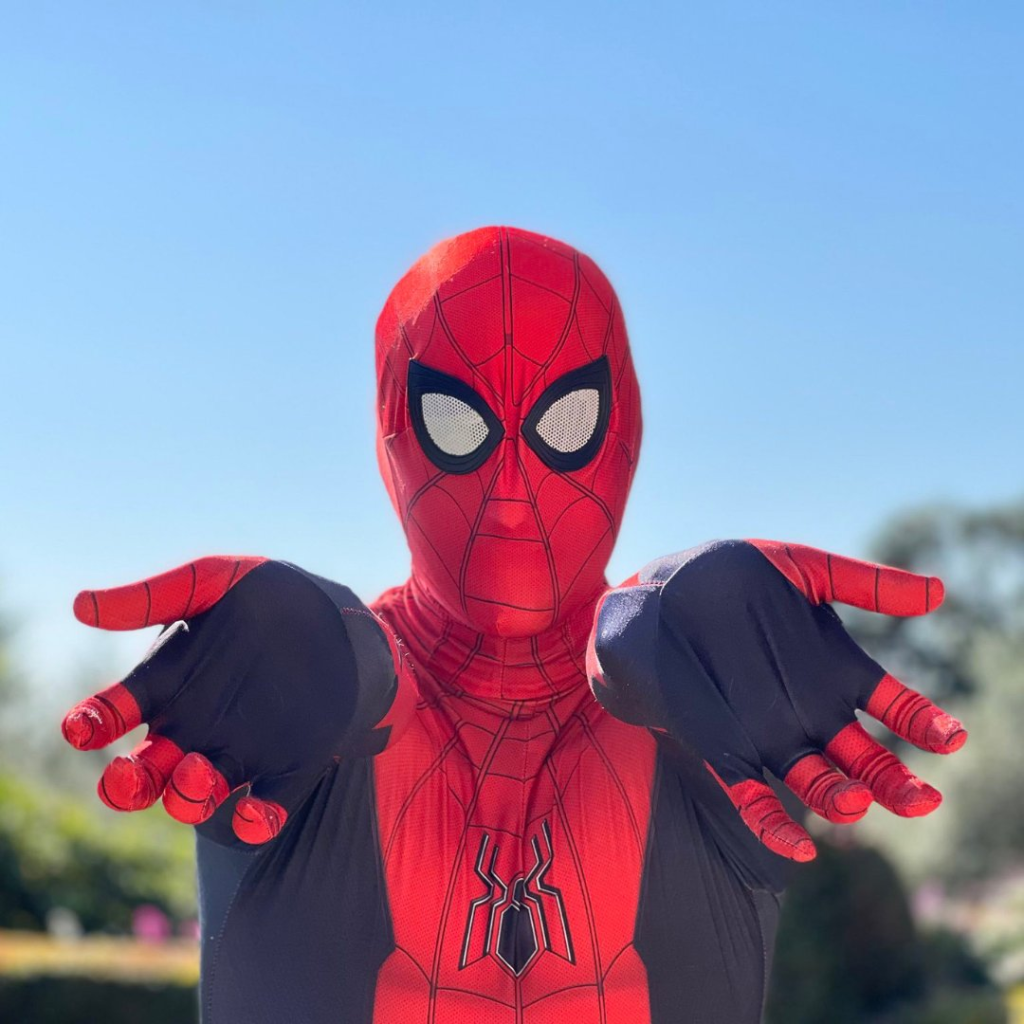 "I hope you all got some rest before tonight's excitement," Meghan Markle's husband first exclaimed in the guise of the famous spider-man imagined by Stan Lee, continuing mischievously, "I've been told there are five villains you need to stop from ruining Christmas. So use your teamwork, brains and brawn!" He concluded before removing his mask to reveal his real identity to the kids, "But at the same time, it's possible to feel guilty about having fun without our parents. But I'm here to assure you that our parents still want us to have fun, okay? So don't feel guilty, you're allowed to have the most fun you've ever had, especially with the Scotty's Little Soldiers community!"
Prince Harry hilarious as Santa
In 2019, Prince Harry had already delivered a message like this for the Christmas of the association Scotty's Little Soldiers. Disguised as Santa Claus, white beard, stuffing and traditional hat included, Archie and Lilibet Diana's dad had given of his person. "Having met some of you a few years ago, I know how incredibly strong you are. So yes, losing a parent is an incredibly difficult thing, but I know that by helping each other, you will have an incredible future ahead of you and a fantastic Christmas too," he had said benevolently.
Photo credits: YouTube screenshot