Adele is soon to tape an interview with Oprah Winfrey, right in line with Prince Harry and Meghan Markle, which is expected to air on November 14.
They've paved the way, and she's sure to give some. According to the British press, Adele is set to follow Prince Harry and Meghan Markle's lead, giving an exclusive interview to Oprah Winfrey this fall. On Sunday, November 14, the U.S. network CBS is expected to air the program, a special called "Adele: One Night Only," as reported this Tuesday, October 19, by the Los Angeles correspondent of the British talk show Lorraine, Ross King. "Adele is going to do an interview with Oprah Winfrey, right in line with Meghan and Prince Harry," he announced. "It will air five days before the release of the singer's new album, '30.'
The show is expected to last two hours, and will consist of several sequences: a discussion with Oprah Winfrey, but also musical parts, probably taken from her latest album, the first in 6 years. The show will kick off Adele's promotional tour, and is expected to be her first television appearance on the tour, highly anticipated by fans. According to the show's trailers, the singer will discuss her work on her latest album, the genesis of the songs that make it up, but she will also venture into the personal side.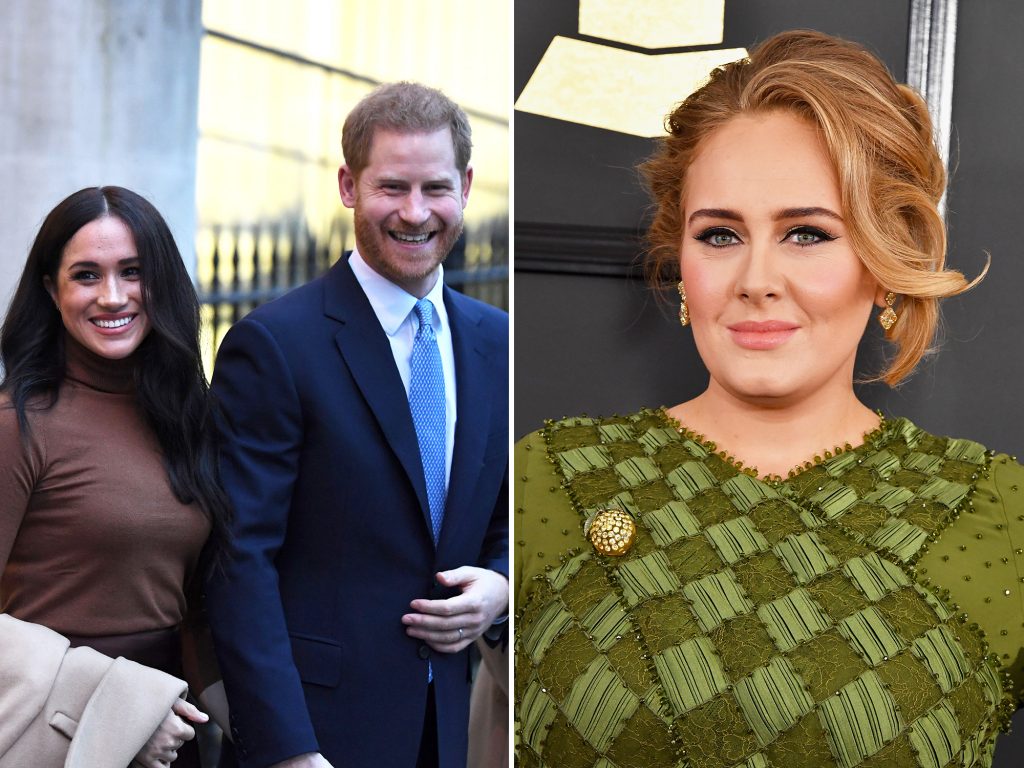 Will it make as much noise as the last interview conducted by Oprah Winfrey?
The 30-year-old has had a turbulent time in her personal life in recent years: last spring she divorced the father of her son, Simon Konecki, whom she had been dating for almost ten years. The footage would also show her talking about her weight loss, and her life after the divorce with her nine-year-old son.
According to journalist Ross King, the interview should take place in the "Rose Garden" of Oprah Winfrey's villa, the same place where the interview with the Sussexes was held, which had panicked the planet in March 2021. So much so that the journalist ends up asking: "The question remains whether it will have as many repercussions around the world as the last one? It's hard not to think about this discussion between Meghan Markle, Prince Harry and Oprah Winfrey, which was the first time the Sussexes spoke about their decision to leave the royal family. They had discussed the difficulties of Meghan Markle in the Firm, which had sometimes pushed her to consider suicide, or the racist attacks suffered within the family, especially about the skin color of their son Archie.
Photo credits: Best Image