Since June 4, 2021, when Lilibet, the daughter of Prince Harry and Meghan Markle was born, Elizabeth II has not yet had the chance to meet her. She should finally be able to take the little girl in her arms on Saturday June 4, 2022.
Saturday, June 4, 2022 should be a very emotional day for Queen Elizabeth II. While she will celebrate her Jubilee, she will be able to count on the support of her loved ones, including Prince Harry and Meghan Markle. Indeed, they will come to attend this event with their children. Thus, the Queen of England will finally be able to meet her great-granddaughter, Lilibet. According to information from the Daily Mail, she will even attend her party given for her first birthday. As a reminder, the little girl was born on June 4, 2021 and will blow out her first candle on June 4, 2022, right during the Jubilee festivities of Queen Elizabeth II.
In order to be present at this birthday, the Queen would probably have to miss her favorite sporting event, the Derby horse races at Epsom. The first birthday of Lilibet should be celebrated at Frogmore Cottage, a few steps from Windsor Castle. It was occupied by Princess Eugenie and her family, who left before Prince Harry and his family arrived.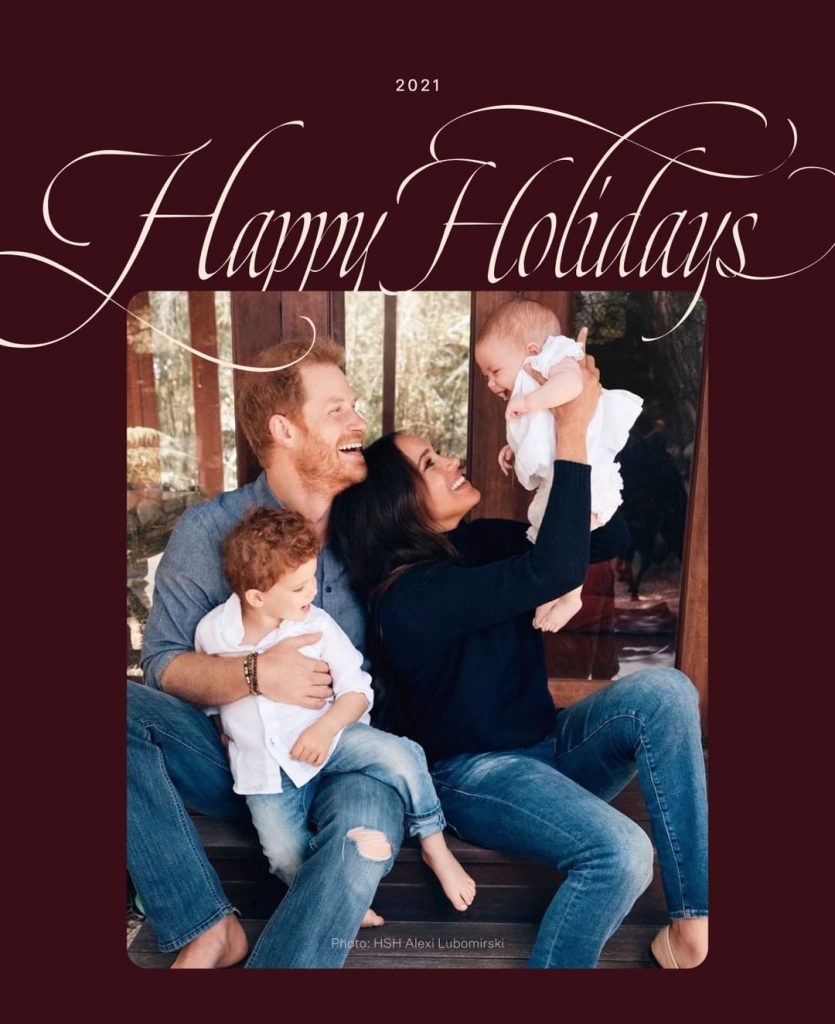 Prince Harry and Meghan back in the UK for the first time with their two children
This is the first time that the lovers return to the UK with their two children, Archie and Lilibet. If they took their distance with their responsibilities within the royal family, it was not question, for them, to miss the platinum jubilee of the Queen. If the latter had the chance to meet Archie only two days after his birth in May 2019, she will have waited a year to hug Lilibet.
Photos credits: Bestimage