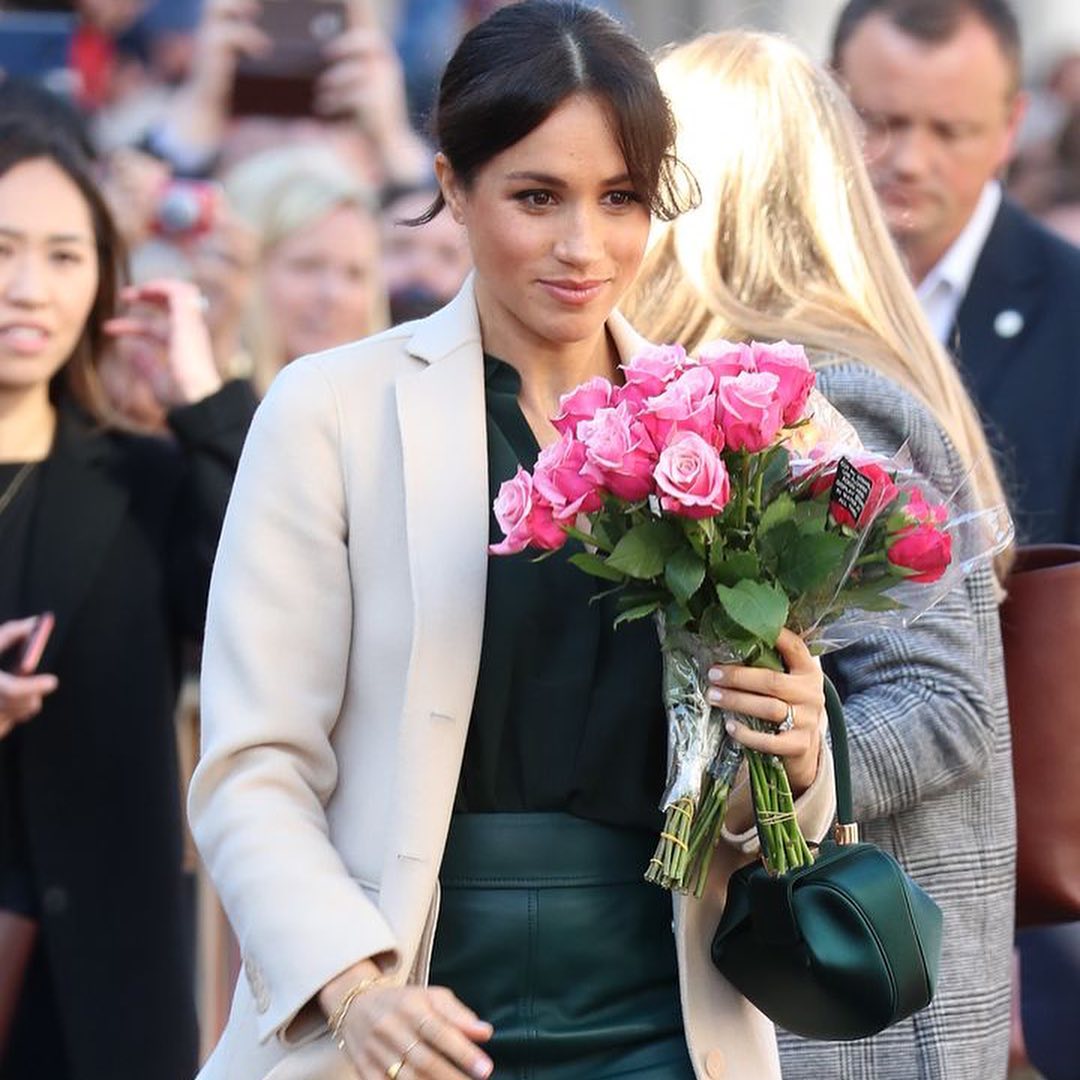 Meghan Markle: Was she wrong to ask for Archie to receive the title of prince?
Archie was not given the title of prince at birth because of an existing protocol. On Oprah Winfrey, Meghan Markle had suggested that this decision was influenced by her skin color.
Last March, Prince Harry and Meghan Markle had given a shock interview to Oprah Winfrey. The Duchess of Sussex confided that her son, Archie, had not been given the rank of prince at birth because of a change in protocol. She also suggested that this decision was influenced by her son's skin color. A new Discovery+ documentary, Harry and Meghan: Recollections may Vary, says this story is more complex than it appears.
In an interview with CBS in March, the former actress confides that she is not attached to official titles. Only, not having a title means for Archie that he will not have his own security service if he is not a prince. The Duchess of Sussex stresses that she and the Duke of Sussex had no control over this decision.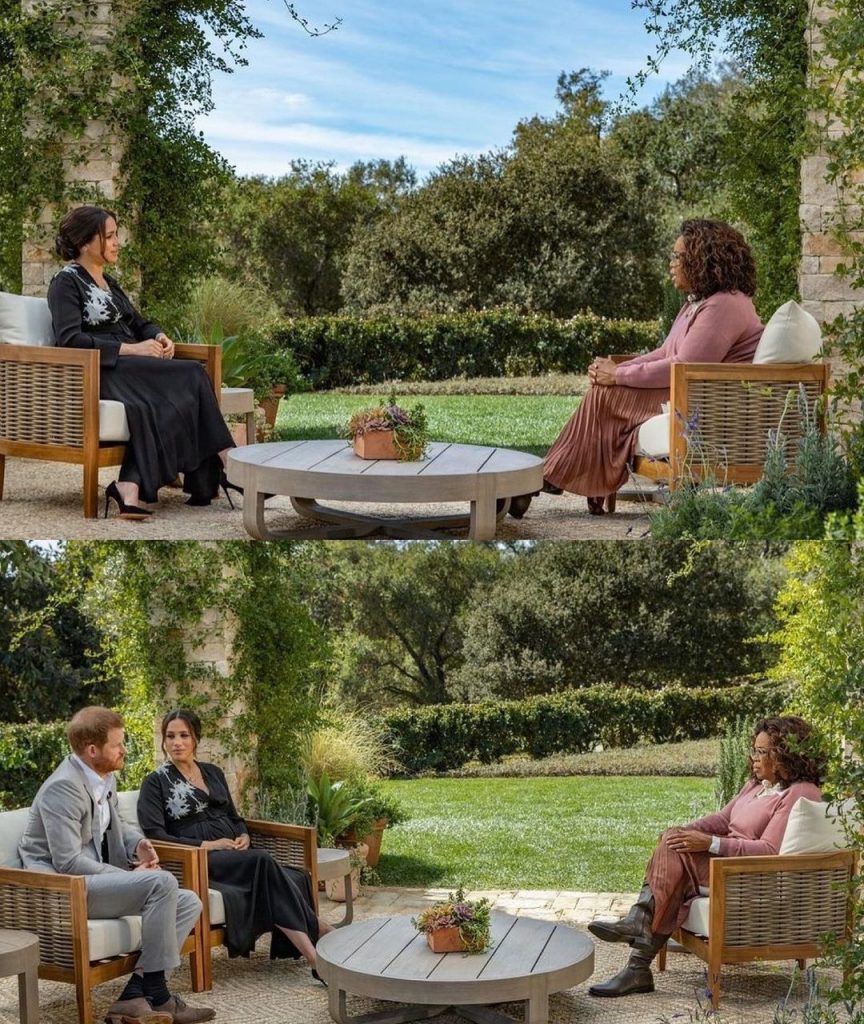 The convention of King George V
The son of the Duke and Duchess of Sussex, Archie Mountbatten-Windsor, was not entitled to be a prince at birth according to a protocol that has been in place for over a century. It was King George V who issued the order in 1917. Clearly, the order states that only the royal child in the direct line of succession has the right to be named a prince and receive the title HRH.
According to these rules, only Prince William and Kate Middleton's eldest son, Prince George, was initially entitled to hold the title of prince. The reason being that he is the great grandson of the monarch in direct line of succession to the throne. It was the Queen who intervened before George's birth in 2013 so that his siblings could have the same title as him. Still according to these rules, Archie will have the right to be an HRH once Prince Charles accedes to the throne.