If Meghan Markle revealed that she suffered a miscarriage in the New York Times on Wednesday, November 25, she was not the first woman in the monarchy to break the silence.
Motherhood and the complications it entails, the women of the monarchy are no exception. In December 2016, well before Meghan Markle, Zara Tindall was the first member of the Firm to reveal that she had suffered a miscarriage. A month earlier, she was celebrating her second pregnancy with her husband, Mike Tindall, following the birth of her first daughter, Mia.
Less than two years later, Her Majesty's granddaughter Elizabeth II confided to the weekly newspaper The Sunday Times that she had suffered a second miscarriage. "At times like these, you go through a period where you can't talk about it. It's too raw," said the former riding champion who, in June 2018, took in a second daughter named Lena. About her first miscarriage, Princess Anne's daughter revealed that she "had to go all the way" and give birth. "Because my pregnancy was already well advanced."
Before Zara Tindall, it was Sophie de Wessex who lost her own baby in December 2001. Pregnant with her first child in all secrecy, Prince Edward's wife had collapsed in pain at the family mansion near Windsor. Transported by helicopter to King Edward VII Hospital in London, the Countess underwent surgery when doctors diagnosed her with an ectopic pregnancy.
A tragedy that brought her considerably closer to Her Majesty Elizabeth II and was followed, two years later, by the birth of Lady Louise. Marked with a branding iron by her miscarriage, she thought she was reliving this traumatic episode at the birth of the young girl. The pain and reaction that Meghan Markle, for whom she was a mentor, can only understand.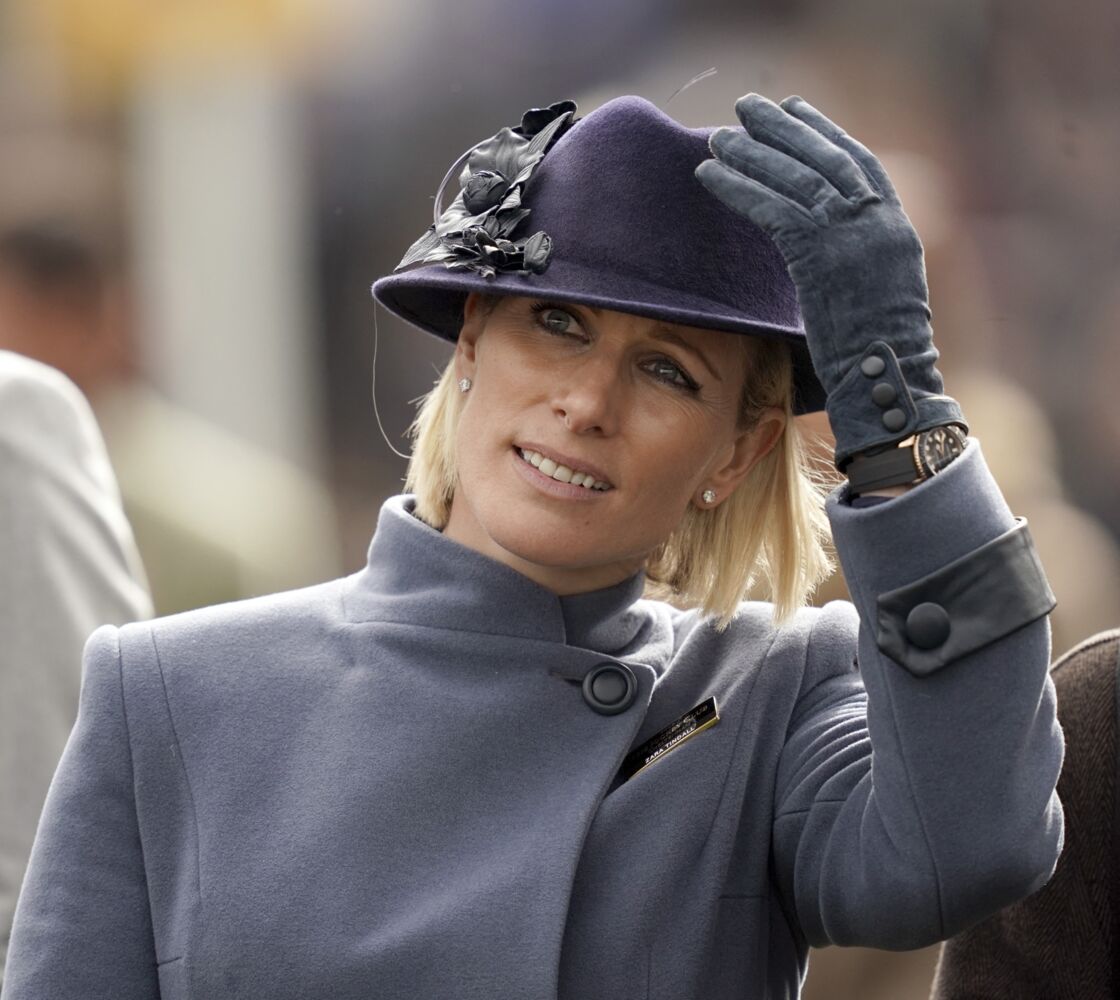 The Silent Royal Family
But while the Duchess of Sussex delivered her story through a poignant text, Buckingham Palace did not wish to express itself, with a spokesman claiming that it was a "deeply personal question" to the tabloid The Mirror. Yet, despite the Megxit that had a resounding impact on her relationship with the Crown, Meghan Markle would have received the monarchy's private support in this ordeal.
A source close to the royal family noted "an understandable sadness" in her heart. A timid sadness, more by tradition than by insensitivity, faithful to the golden rule of "never complain, never explain.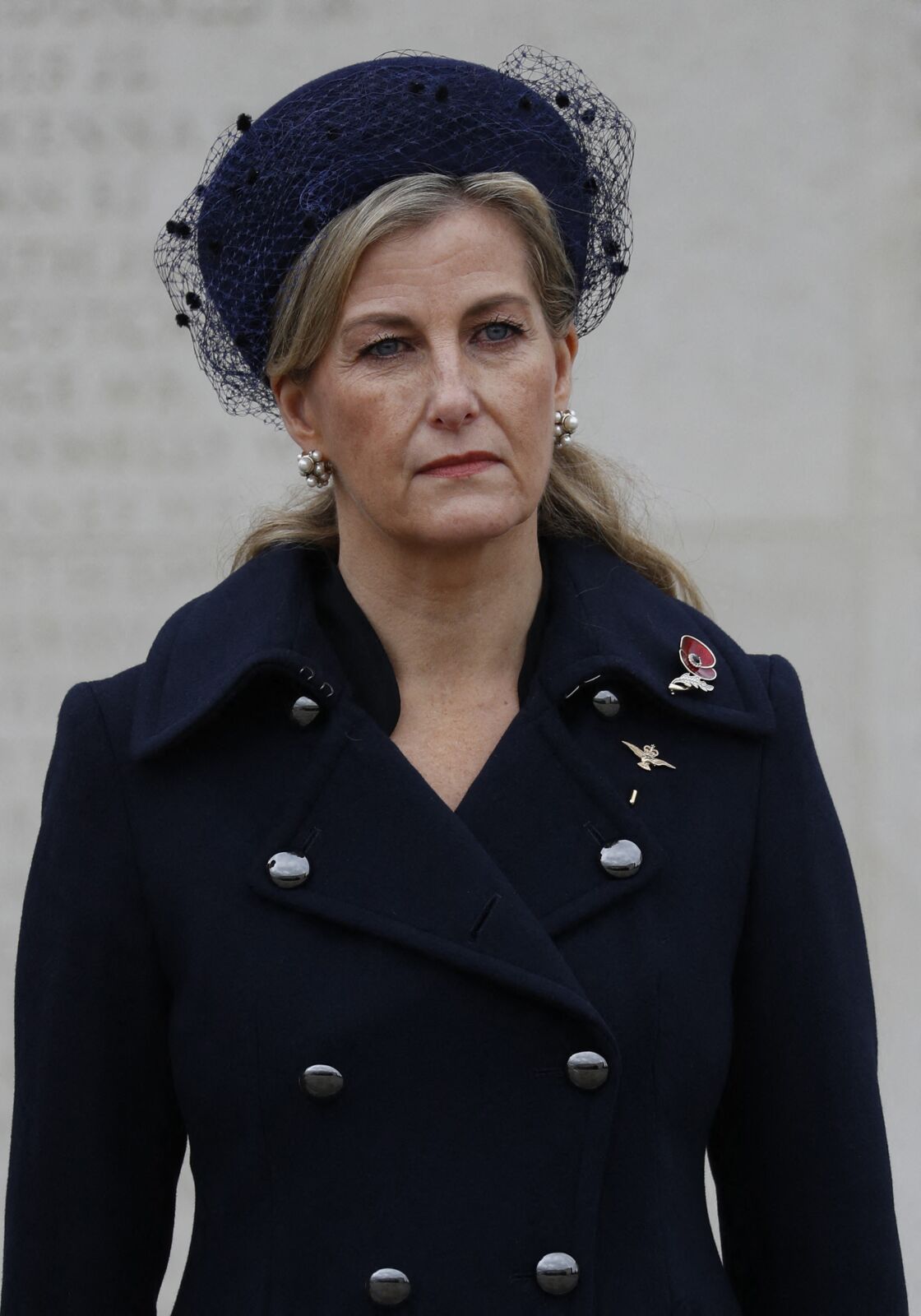 Photo credits : Backgrid USA / Bestimage