More than his wife, Meghan Markle is also a strong support for Prince Harry and, according to our sources she taught him an ancestral method to heal his childhood traumas.
On September 15, 1997, Prince Harry blew out his 13 candles with a bruised heart, just weeks after the death of his mother, Lady Diana. A trauma for the Duke of Sussex who, within the royal family of England and according to recent statements he made to Oprah Winfrey, could not find the support he needed. Fortunately, and according to the confidences of a close friend of the person concerned quoted by our sources, Meghan Markle has opened the way to recovery by teaching him an ancestral method. A practice that allows him to free himself from any generational trauma, which she also teaches to his son Archie.
If her marriage to Prince Harry has pushed her to comply with the Anglican religion, Meghan Markle remains a spiritual woman, especially thanks to her mother, Doria Ragland. "Meghan said that she and Harry came from a long line of pain and suffering, generations of genetic baggage, and that it was now up to them to break the cycle once and for all," the Sussex insider told our sources. The ex-actress of the series Suits also defends the therapy by tapping, which she practises regularly. A therapy sometimes used to treat anxiety disorders, pain and even emotional distress. The mother-to-be also believes in the benefits of Reiki, a Japanese form of alternative therapy.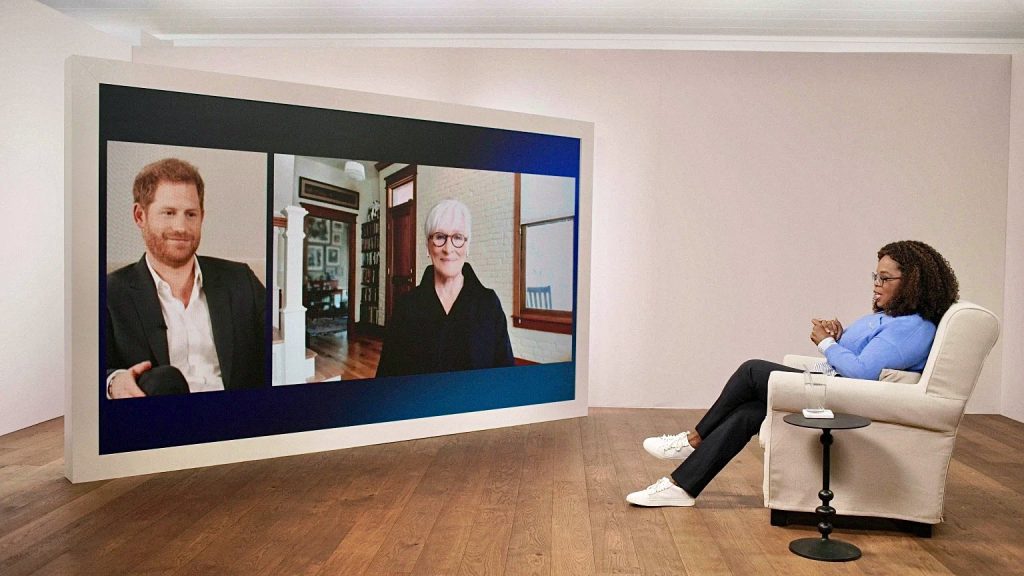 Meghan Markle is a pillar of Prince Harry
Enough to push Prince Harry to turn to something other than his addictions, he who once used to rely on alcohol to drown his demons. Now, he faces them and no longer holds back his blows against those he believes responsible for the malaise he experienced within the royal family. But if Meghan Markle makes him feel good and supports him in healing his traumas, she is not exempt from criticism. Her role in the conflict between the Windsors and her husband is frequently pointed out. Others, however, see her as the key to their reconciliation.