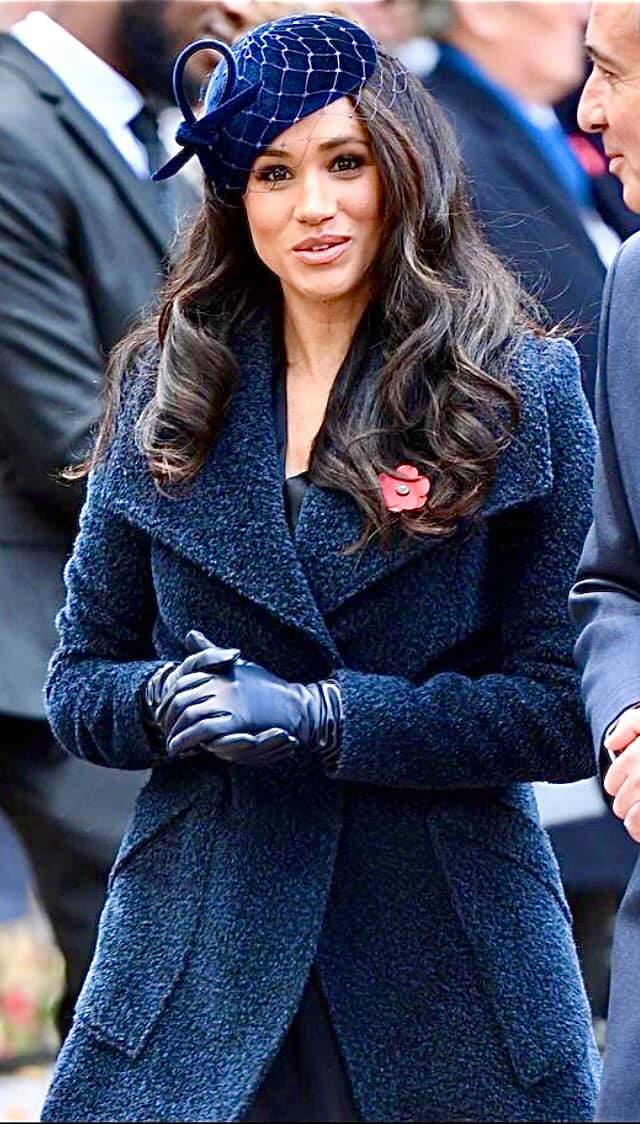 Meghan Markle pregnant: Was she admitted to a Santa Barbara hospital?
Meghan Markle would have gone to a hospital in Santa Barbara last week, according to the information published by New Idea this Monday, May 3.
A birth that arrives earlier than expected? A few months ago, Prince Harry and Meghan Markle announced they were expecting a second child. This is a baby girl, which is expected during the month of June. However, the Duchess of Sussex has been very discreet for several weeks and according to information published by New Idea this Monday, May 3, it seems that she went to a hospital in Santa Barbara last week. The tabloid indicates that she would have been seen on board an SUV.
"Word around town is that she wants to have a home birth, but that doesn't mean she doesn't need an alternative, just in case," a source told the news outlet. "This hospital is one of the best in the city and the staff is used to working directly with the rich and famous so I wouldn't be surprised if Meghan went there to make sure everything was okay," the same person added before saying, "Or Meghan could have gone there to give birth, which is even more exciting." No additional information has been given for the moment.
Prince Harry and his wife are the campaign chairs of the Vax Live event, organized by the anti-poverty group Global Citizen. The recording of the show took place this Sunday, May 3, and it is alone on stage that William's brother gave a long speech since his wife, who should have been present at his side, did not come. A few weeks earlier, during the funeral of Prince Philip, Meghan Markle did not travel to the United Kingdom because, according to sources close to the couple, her doctors had told her not to travel.
The Duchess then made a brief appearance about two weeks ago with her son Archie and a source told the media that her belly was "very rounded. I wouldn't be surprised if she gave birth to her daughter very soon." While she is becoming more and more discreet, could Meghan Markle be about to give birth? Or does she simply want to rest in her property in Montecito and enjoy her pregnancy away from the media pressure?
Prince Harry, worried about his wife
In November 2020, Meghan Markle announced that she had suffered a miscarriage a few months earlier. A painful experience that has left many after-effects. It is therefore logical that she does not want to take any risk, avoids travel as much as possible and prefers to stay in his house, in order to rest. However, despite his many trips, Prince Harry is very concerned about his wife. At the funeral of Prince Philip, a source told Us Weekly that he "talks to Meghan several times a day because he is worried about leaving her when she is so far along in her pregnancy. In addition, he may not be present at the unveiling of the statue of Lady Diana on July 1, in order to stay by the side of his wife, who will normally have given birth at that time.