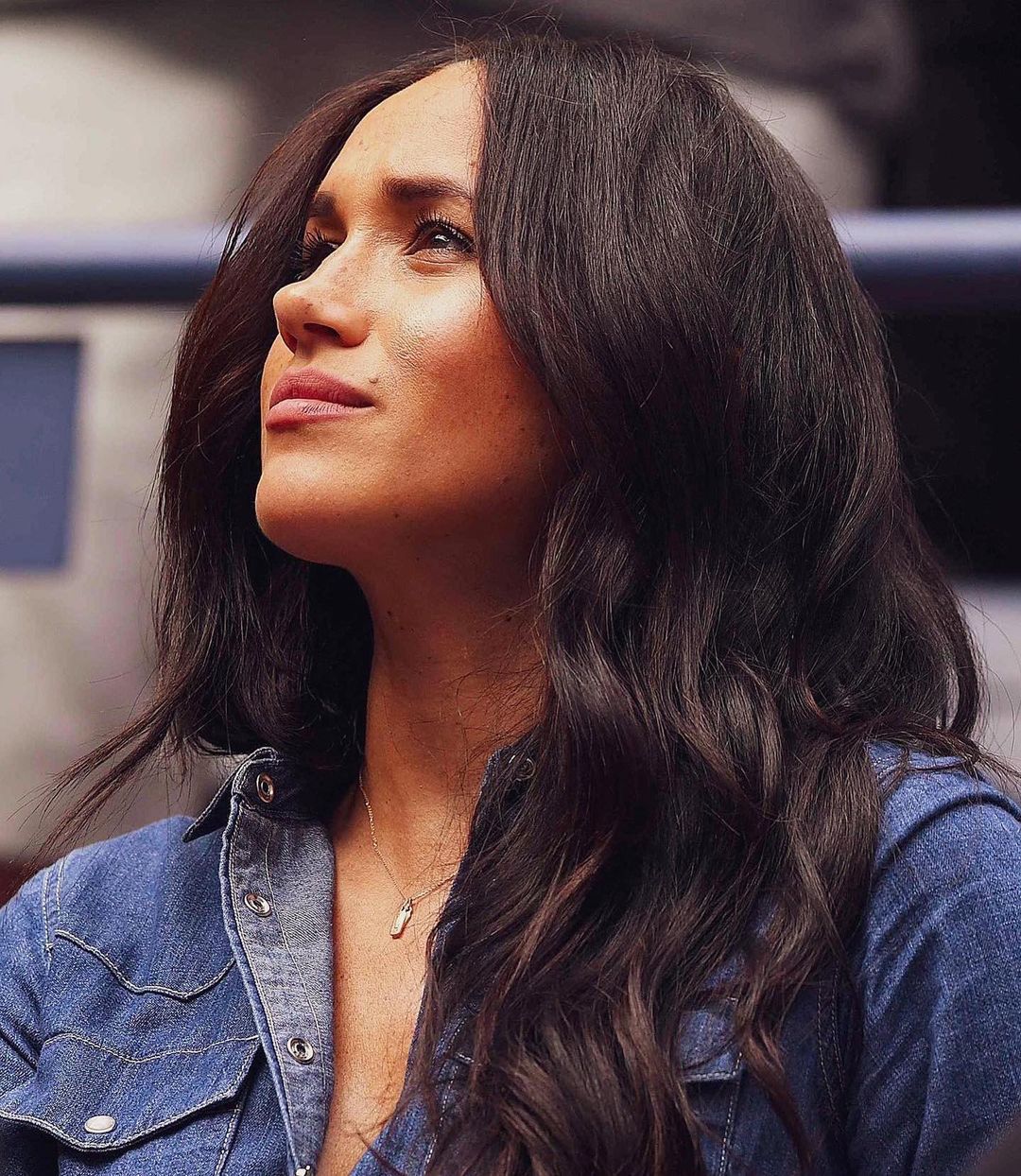 Meghan Markle pregnant: This reconciling name she could give her baby girl
While Meghan Markle is currently pregnant with her second child, many are wondering what name the Sussexes will choose for their baby girl. What if the couple took the opportunity to pay tribute to Queen Elizabeth II? This is the latest theory for which the bookmakers seem to lean.
Meghan Markle is about to become a mother for the second time. The former actress and her husband Prince Harry are expected to welcome a baby girl by this summer, as they revealed last March during their interview with Oprah Winfrey. Since this announcement, speculation has been rife about the baby's name and British bookmakers are having a field day.
As reported by our sources, if we believe the latest predictions, it could be that Archie's parents will choose a name that refers directly to Harry's grandmother, Queen Elizabeth II. Indeed, it is the name Lily which arrives at the head of the polls of these last days. Not only this one would be a tribute to the monarch, but also to Prince Philip who used to nickname his wife Lilibet. This would also allow the Sussexes to take another step towards a reconciliation with the British royal family.
But Lily has competition, since the names Diana, Maria, Alexandra or Grace are also very popular, as revealed to our sources, Sarah Kinsella, spokesperson for the company BoyleSports. It remains to be seen if the predictions will be successful or if Meghan and Harry will decide to surprise the bookmakers again as they did when their first son was born.
Lily seduces, but Diana remains in the lead
In 1947, it was Prince Philip who reportedly used the nickname "Lilibet" just after their wedding, in a letter to the Queen Mother. "Diana is clearly the favorite, but that hasn't discouraged bettors from predicting other potential names," said BoyleSports spokeswoman Sarah Kinsella, who says that in addition to Lily, Grace is also making a big move this week, going from 50 to 1 to 16 to 1. A little higher up, at 10 to 1 we find Maria and Alexandria. What if the little girl Meghan Markle is expecting this summer is called Rose or Victoria? These names are currently at 14 to 1.
A discreet pregnancy for Meghan Markle
Unlike her first pregnancy, Meghan Markle has decided to live the second one away from the spotlight. New information about it was revealed on April 13, in the Sunday Telegraph. We learn that the first American royal baby should be born in the month of June 2021. Meghan Markle should begin her maternity leave "within four weeks". Absent from the funeral of Prince Philip, after recommendations of his doctors, Meghan could count on her husband to represent her. In order not to leave his wife, alone too long, the son of Prince Charles did not stay long in England. After a week spent away from his beautiful, he has already found this Tuesday, April 20 to support her throughout the end of her pregnancy.