Meghan Markle's last visit to the United Kingdom has created quite a stir with her outfits. For many, the Duchess would have been inspired by Diana to send a powerful message with her wardrobe.
During her two years as a member of the Royal Family, Meghan Markle has been repeatedly compared to her late husband's mother, but it may be her last lap in the United Kingdom, before she officially turns her back on the Crown, that proves that the Duchess of Sussex is Lady Di's worthy heiress. Meghan Markle came to greet the British one last time, came to rub shoulders with her in-laws one last time, and turned this final lap into a major fashion event. This gave her wardrobe a taste of "revenge dress", notes Vanity Fair magazine.
The "revenge dress" is the art of appearing in public more prepared than ever, in a breathtaking toilet, with the sole purpose of making the opposing party feel regret.
It is to throw, by his outfit, a "look what you're going to miss". A concept theorised after Princess Diana's appearance the day after Charles's confession of adultery on English television in June 1994. In a black Christina Stambolian cocktail dress, she was electrifying. The "revenge dress" was born and it is Meghan's job to perpetuate it within royalty.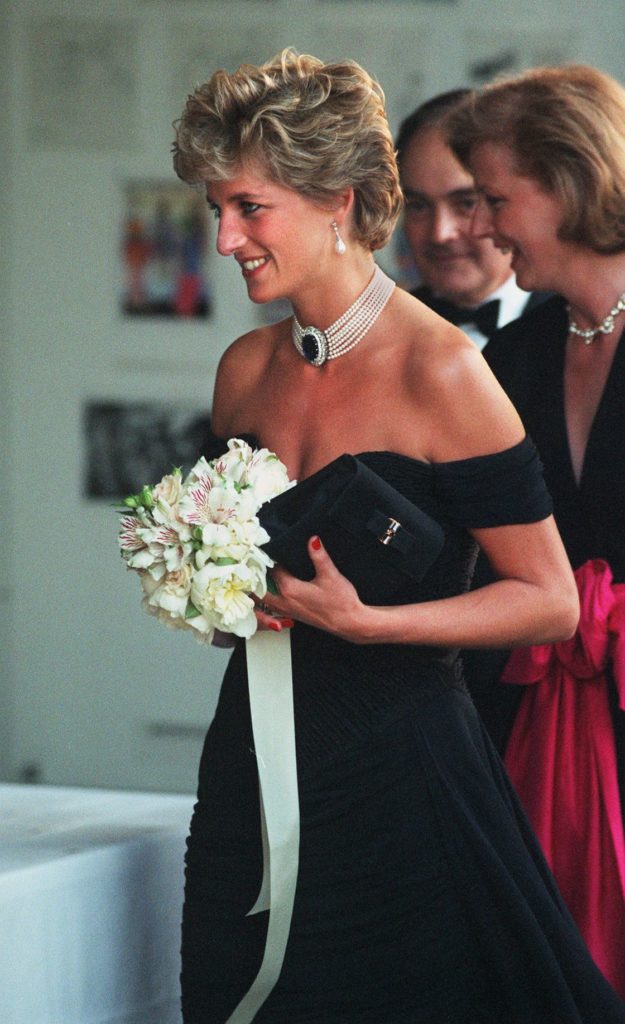 "Never since Princess Diana (…) has a woman from royalty in transition sent such a clear message: you'll miss me when I'm gone," the magazine notes. While the most fervent traditionalists may not miss this American who liked to break protocol, clothing lovers must hold back their tears.
In her green mass dress, she dazzles. Under the rain in Victoria Beckham, she offers one of the most beautiful clichés of her couple. In red, she almost eclipses her Harry, with whom she had matched.
In a few days, she flooded the British press, which had criticized her so much, with enough pictures to boost tabloid sales. Meghan flew to Canada, leaving behind a taste of glamour. It's what we call a glamorous departure. The Duchess hopes to be missed.