Prince Harry and Meghan Markle have returned from England after Elizabeth II's Platinum Jubilee, but they will hardly have time to rest as the summer is going to be busy.
Big program for the Sussexes. After their very discreet trip to London for the Platinum Jubilee of Queen Elizabeth II, Prince Harry and his wife Meghan Markle are back in California. Only it is not rest that awaits them since the summer looks very studious. According to Hello Magazine, the Duke and Duchess of Sussex are currently working on a podcast that they are expected to launch this summer after having already tried the experiment at Christmas in 2020. The podcast is called "Archetypes" and will aim to talk about the different gender stereotypes that alienate women and men in a patriarchal society. Also according to the same source, the couple's children, Lilibeth and Archie, both make an appearance in the first episode of the podcast.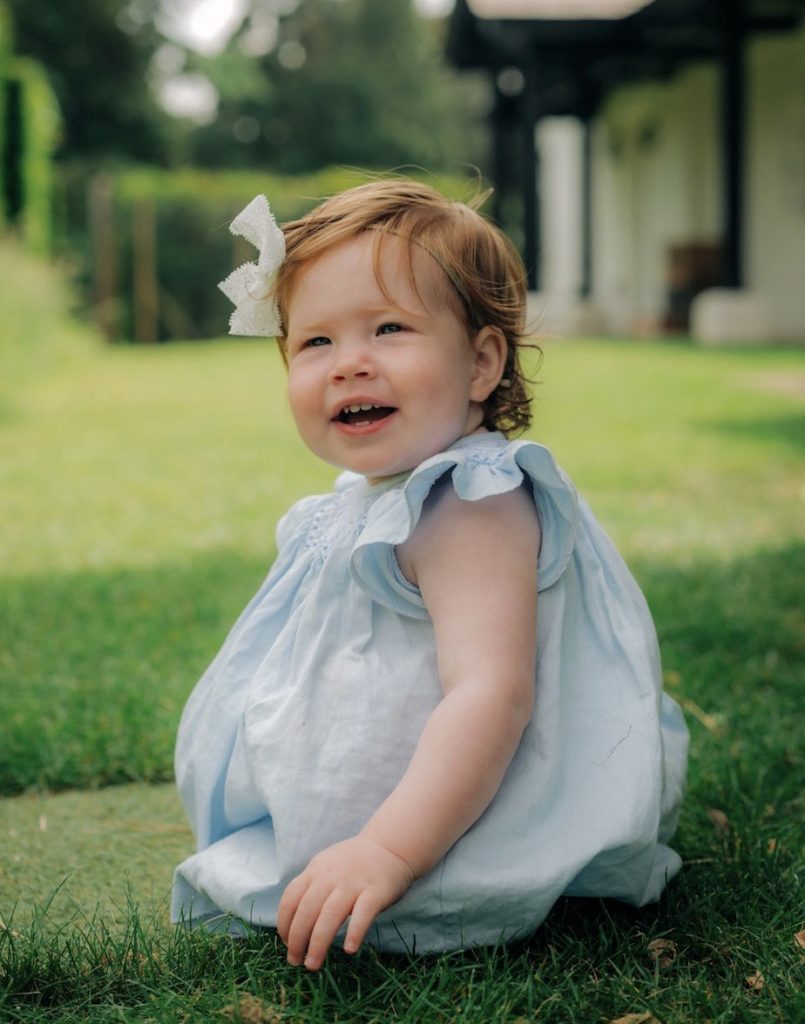 In addition to this upcoming project, Prince Harry is currently working on his memoirs, which are expected to be published later this year by Penguin Random House. According to the publisher, quoted by Hello Magazine, Prince Harry "will share, for the first time ever, an account of the experiences, adventures, losses and life lessons that have made him the man he is today. This will arouse the curiosity of all those who are interested in the royal family. It remains to be seen what will be said in these famous memoirs and especially how they will be received by Queen Elizabeth II and her entourage …
Meghan Markle will celebrate her birthday
In addition to the podcast and memoirs, Prince Harry and Meghan Markle are also busy with the film crew of Netflix, which is currently filming their life in Montecito for the needs of a documentary, Prince Harry also spends a lot of time … at the gym. According to the MailOnline, the Duke of Sussex "trains four times a week (in polo, ed.) and goes to the gym almost every day. Finally, a large part of the summer will obviously be devoted to their children, the little Lilibet and his big brother Archie. According to the photos taken on the tarmac on their return from London, the couple brought back a scooter and a wooden swing. Something to keep the kids busy outside, not to mention the chicken coop and small vegetable garden, which obviously require a lot of attention. On August 4 Meghan Markle will celebrate her 41st birthday surrounded by her family, and if the couple wants to leave the Montecito house for a while, one of their prestigious friends – George Clooney, Elton John… – can always lend them his home.
Photos credits: Bestimage