On the occasion of Mother's Day, celebrated this Sunday, May 9 in the United States, Meghan Markle and Harry gave a beautiful gift to a charity dedicated to mothers around the world.
There are days that Meghan Markle and Harry give more importance than others. Mother's Day, in particular, celebrated this Sunday, May 9, in the United States. For the occasion, the parents of little Archie wanted to give a helping hand to a local charity, we learned in a statement on the website of the Archewell Foundation, relayed by People. "In honor of Mother's Day, Prince Harry and Meghan, the Duke and Duchess of Sussex, are honoring the work of Harvest Home, a Los Angeles-based organization that nurtures pregnant women experiencing homelessness," it reads.
And for good reason, the Duke and Duchess of Sussex are on a mission to "create supportive, connected communities and build a more equitable and just future." Thus, their goal is to "ensure" the "support" that "parents, from all walks of life" need in order to "raise families that thrive," as their message explains.
As a result, Meghan Markle and Prince Harry decided to fill out Harvest Home's entire "online wish list for women." Namely, "diapers for a year and cleaning products." "From all of us at Team Archewell, Happy Mother's Day. May we all recognize and support expectant moms, as well as all moms," he concluded.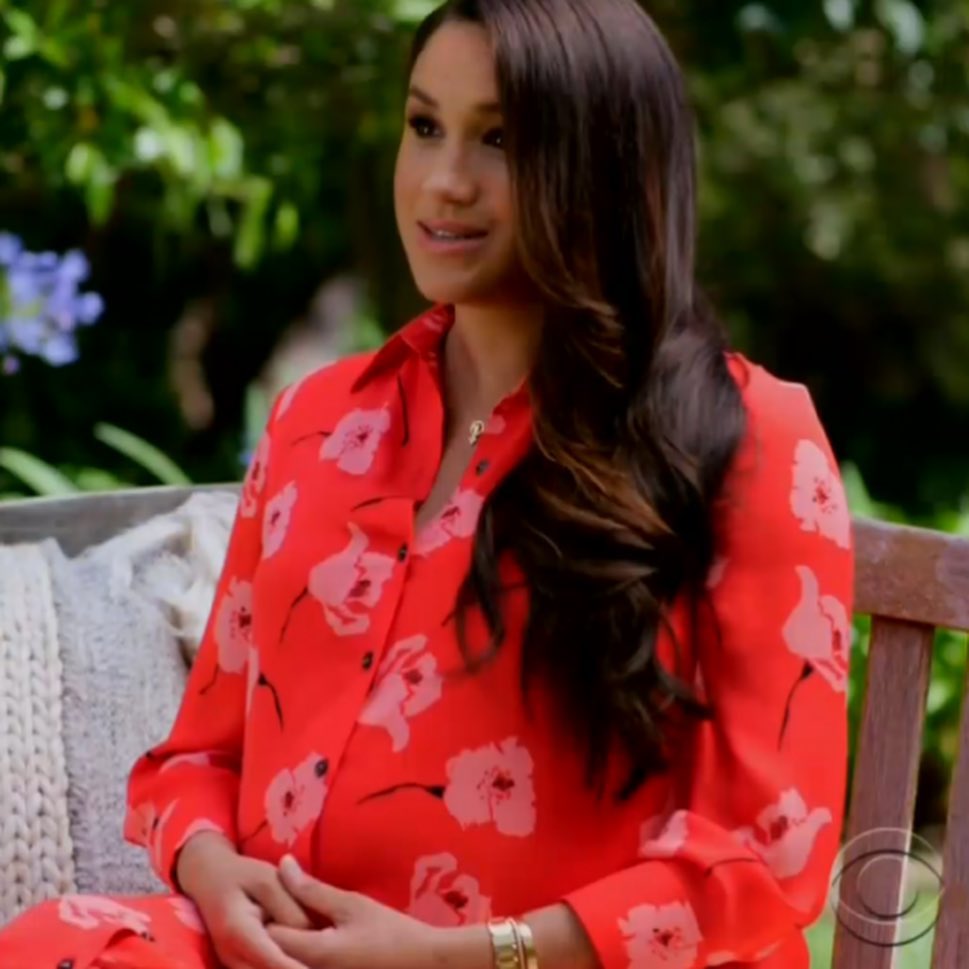 Soon to be a second time mom
This more than generous gesture towards the Harvest Home association is hardly surprising. This summer, Meghan Markle will give birth to her second child, their son Archie's baby sister. In 2018, only days after welcoming the baby boy, the young parents had chosen Mother's Day as the occasion to share a new photo of their son on their now-defunct Instagram page. As recalled by People, this Sunday, May 9, the image revealed the feet of their little one, cradled with love by his illustrious mother.
Photo credits : AGENCY / BESTIMAGE