Meghan Markle and Prince Harry may well be back in the UK to celebrate Prince Philip's 100th birthday. The opportunity for the couple from Sussex to skillfully reconnect with the Windsor family.
On June 10, Prince Philip will celebrate his 100th birthday. A few days earlier, on April 21, Elizabeth II will celebrate her 95th birthday. Two important dates that should mark the royal calendar of 2021. But the man who retired in 2017 to a modest farm in Norfolk, before being confined with his wife to Windsor Castle, has already shown himself to be "reluctant" to organize a big party. Very discreet, weakened, Prince Philip's appearances are becoming increasingly rare.
If the health crisis continues to paralyze the country, a family reunion in intimacy could simply be organized. A sobriety that should please the Duke of Edinburgh. For the occasion, Meghan Markle and Prince Harry could make the trip to the United Kingdom.
Indeed, the couple from Sussex, who now seem to be on better terms with the British royal family, could take part in the event. Especially since Meghan Markle and Prince Harry are expected to be in Europe for the launch of the Invictus Games on May 29th in The Hague, a few days before Prince Philip's birthday.
Their visit would also be an opportunity for Prince Harry to unveil, alongside his brother William, the statue in honor of their mother Diana in the gardens of Kensington Palace.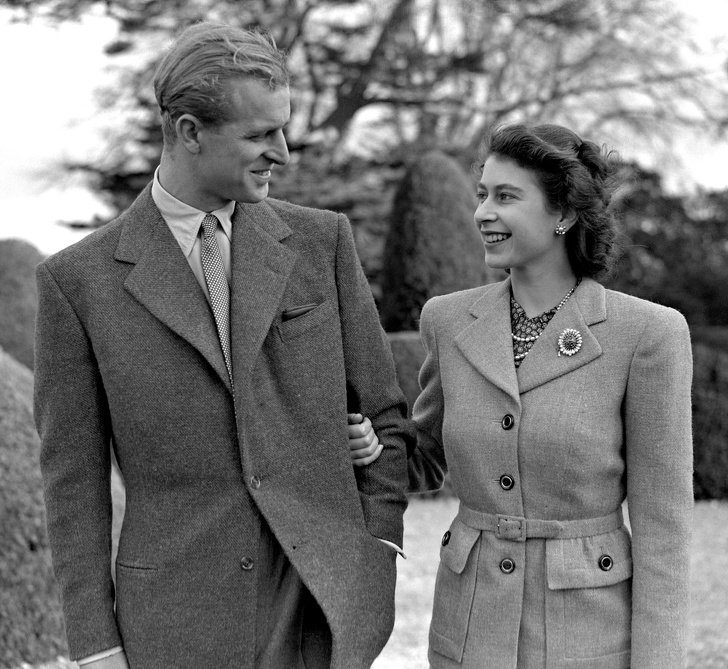 Objective: to seal a new agreement
Meghan Markle and Prince Harry seem determined to take a step towards the Windsor. And with good reason. The Megxit agreement will expire on March 31, and the Sussex couple must be pleasant if they want to go into overtime.
Indeed, still according to our colleagues, the parents of little Archie want a 12-month extension of the agreement, which would allow them to keep their royal patronage beyond the date initially fixed. Ready to negotiate, those who have gone into exile in the United States could return to London to discuss the terms of a new contract. What if 2021 finally brings peace?
Photo credits: AGENCY / BESTIMAGE