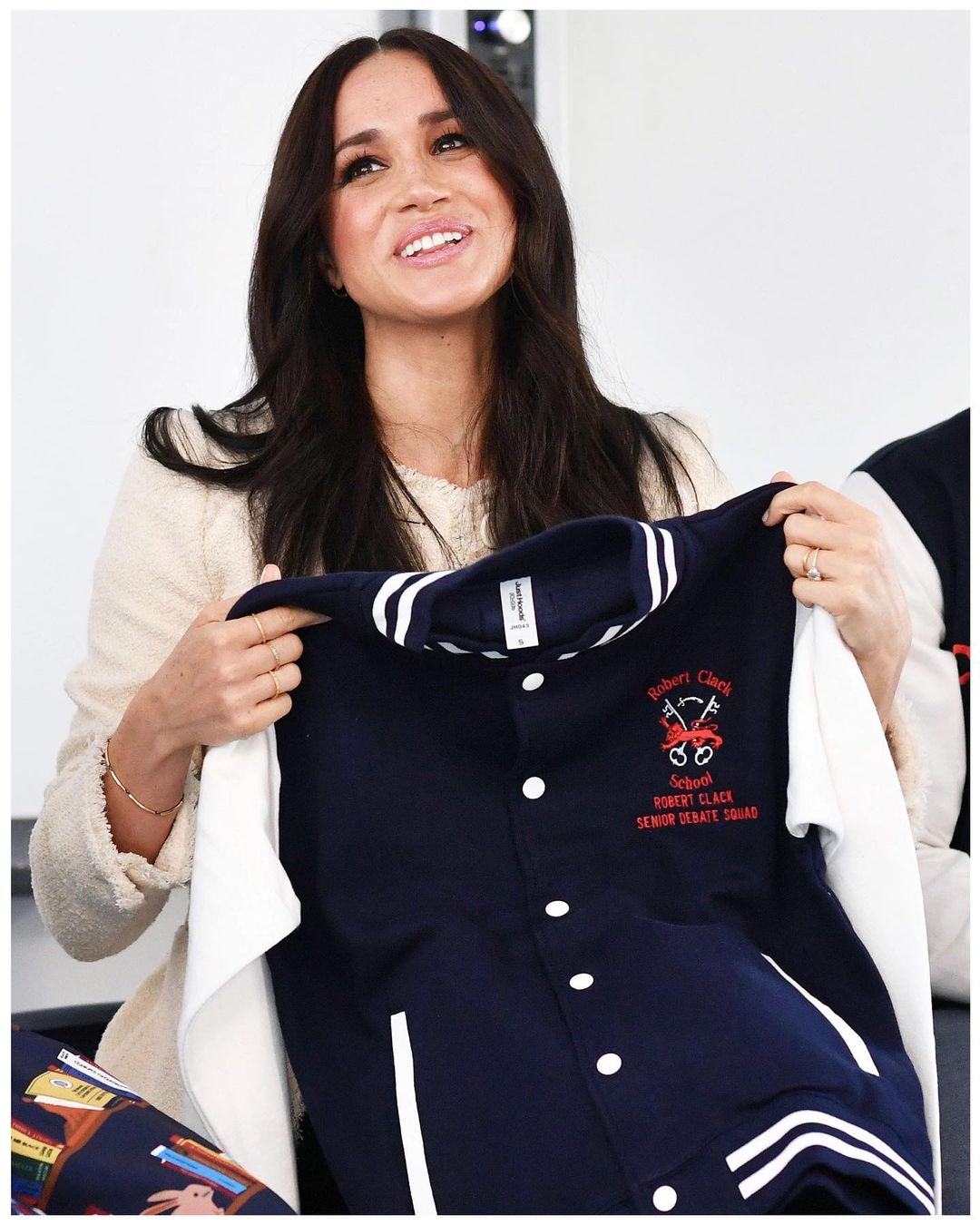 Meghan Markle accused of harassment: Her close friend Joshua Silverstein comes out of silence
Accused of harassment by former employees of Kensington Palace, Meghan Markle received the support of her close friend, Joshua Silverstein.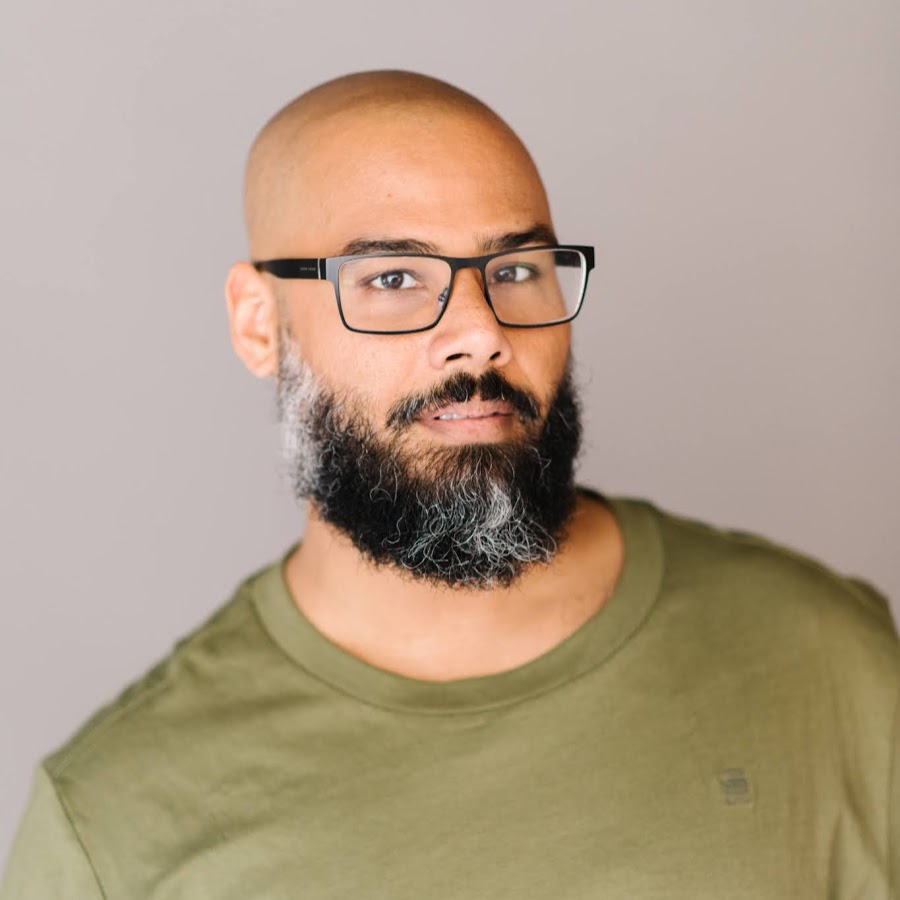 An unexpected support. Attacked by former employees of Kensington Palace who accuse her of harassment, Meghan Markle has been in turmoil for several weeks while this complaint, filed in 2018, was brought out by The Times to anticipate her shock interview with Oprah Winfrey. As if to discredit it, testimonies reporting facts of harassment on the part of the Duchess were exposed in the press, while Buckingham Palace launched an internal investigation, calling for former employees to come forward to share the behavior of the wife of Prince Harry. Accusations that did not fail to deny several friends of the main interested party, but also his close friend.
"I see her doing whatever she thinks she needs to do to be happy and co-exist in a system that has probably not been very welcoming to who she is and where she comes from," explained to US Weekly Joshua Silverstein, who today is an actor and father of two children, a close friend of Meghan Markle. In this interview, he said that "when you find women of color – especially black women – standing up for themselves, speaking out and denouncing what they feel [is] disrespect or oppression, often the white community tends to classify it negatively (…)", he said, adding that the Duchess of Sussex "probably [had] to make some tough decisions (…) to just be able to smile the next day".
Meghan Markle's friends are speaking out
While dozens of former assistants of Meghan Markle said they were ready to collaborate with the investigation launched by Buckingham Palace, several friends of the duchess were quick to come to the defense, as Serena Williams or Patrick J. Adams, her co-star in the series Suits. But also one of her best friends, Lindsay Roth. "Meg's operating system has always been based on kindness. Kindness is an integral part of her. I know what I'm saying after 22 years of very close friendship. I've seen firsthand how she treats her friends and their families, and her colleagues," she had assured on Instagram.