The long awaited photo has finally arrived. It took a year for the Duke and Duchess of Sussex to agree to share an official portrait of their second child. Lilibet Diana Mountbatten-Windsor appears with her hair blowing in the garden of Frogmore Cottage on her first birthday.
First portrait of Lilibet with her red hair in the garden of Frogmore Cottage
Prince Harry and Meghan Markle have finally decided to reveal their daughter's face. Lilibet Mountbatten-Windsor celebrated her first birthday this Saturday, June 4, 2022. The birthday was celebrated in small committee and in England. The girl had never left the United States, the country where she was born.
Lilibet had appeared so far on a single photo, shared by Harry and Meghan last December for Christmas. She was still a very small baby and the bottom of her face was even hidden by a sleeve of her clothing. This Monday evening, June 6, a spokesperson for the Duke and Duchess of Sussex finally shared the very first portrait of Lilibet.
The portrait was taken by Misan Harriman, a British photographer and activist, who was invited to the birthday party of the great-granddaughter of Queen Elizabeth II. The birthday party was held at Frogmore Cottage, the British home of the Sussexes, with close friends and family in attendance. It was an "intimate and relaxed picnic in the garden," the spokesperson said.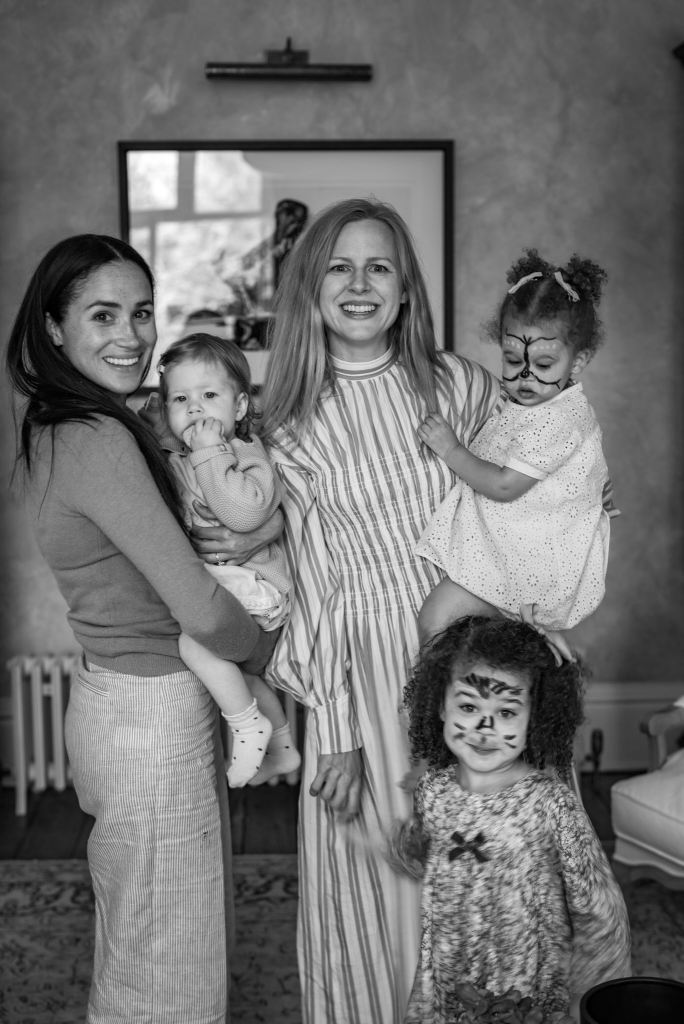 The face of Lilibet Diana is finally known!
In this lovely photo of Lilibet, the little girl smiles as she plays in the garden. She is wearing a pale blue dress and an elastic headband with a big flower on it. Of course, we can't miss this detail. Lili has indeed inherited the red hair of her daddy, Prince Harry.
Misan Harriman himself attended the party with his wife and their daughter, adding, "There were painted, happy faces everywhere. Apparently, a small face painting workshop was held in the garden. In a photo taken in black and white, Meghan Markle can be seen holding Lilibet, next to Misan Harriman's bride and their children.
Prince Harry and Meghan Markle had called on Claire Ptak of the London bakery Violet Bakery to make the birthday cake of Lilibet. It was also Claire Ptak who had made the Duke and Duchess of Sussex's wedding cake in 2018.
According to the couple's spokesperson, on the occasion of Lilibet's birthday, their supporters have already donated more than $100,000 to their foundation. The money will be donated to World Central Kitchen (WCK). The couple said they were "incredibly touched by the countless birthday wishes for their daughter, Lilibet Diana Mountbatten-Windsor.
Since Lilibet's birth, Prince Harry and Meghan Markle have been extremely cautious about showing off their children. Archie was photographed when he was born, and then a few times on official trips when they were still working for the monarchy.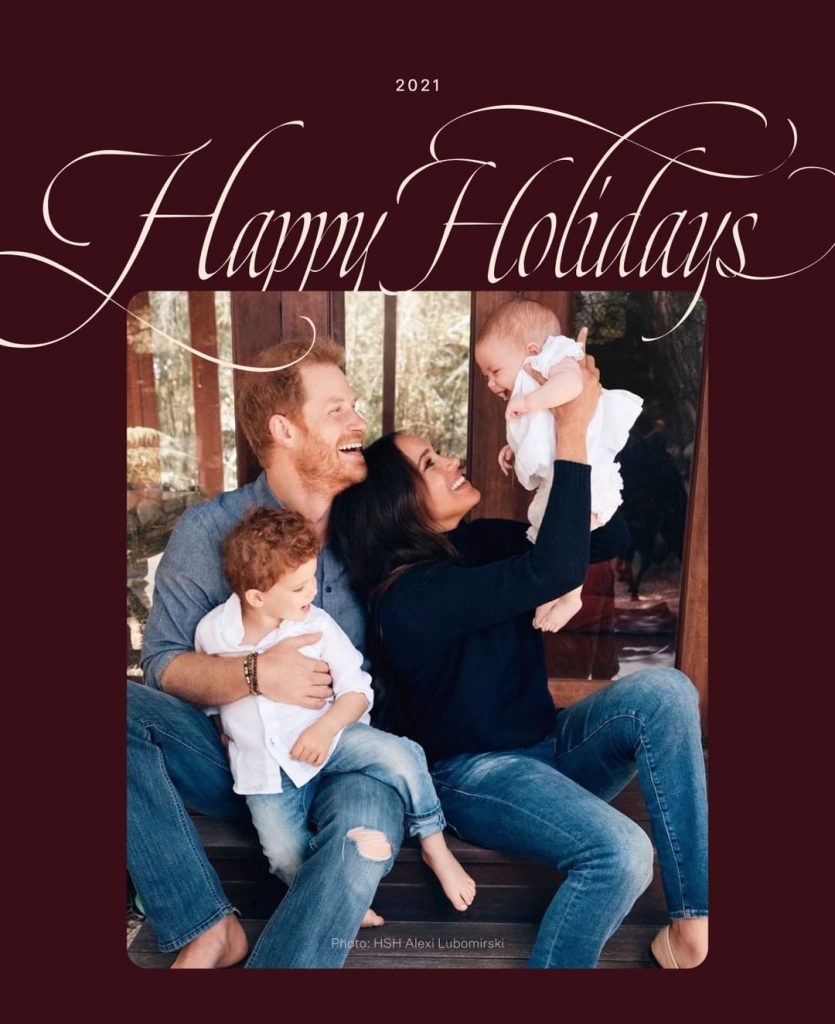 Since leaving the UK, they have gradually stopped sharing photos of Archie. The couple shared photos from behind, deliberately blurred or even retouched in paint effect so that their child does not appear clearly in a photo. When Lilibet was born, the couple chose not to share any photos. For the first time, on Christmas 2021, Harry and Meghan shared a family photo that featured Lilibet.
It has been reported that Prince Harry and Meghan Markle did meet with Queen Elizabeth II during their stay in the UK. The Duke and Duchess of Sussex arrived in England on Wednesday, June 1 with their two children, Archie and Lilibet. The family stayed at their official home, Frogmore Cottage, located one mile from the Windsor estate. Prince Harry and Meghan Markle had made the trip to attend the Platinum Jubilee festivities. They ultimately made only one official public appearance, attending the church service at St. Paul's Cathedral on Friday.
Photos credits: Bestimage