Doria Ragland, Meghan Markle's mother, has just moved into the couple's rented house in Los Angeles while waiting to find the property of their dreams.
Doria Ragland, very close to her daughter Meghan Markle, has just moved into the couple's rented property in Los Angeles, a mansion not far from their friend Elton John's home, which costs them 8 million pounds.
Doria Ragland, a 63-year-old former social worker, is said to have offered her daughter and son-in-law to play nanny with her grandson Archie to help them in their daily lives and, in particular, to give them time to look for their dream home in Beverly Hills.
The house they wish to buy will have to include an "annex" to house Doria Ragland, as the English tabloid states that Prince Harry would get along wonderfully with his mother-in-law.
One source added that Meghan Markle wanted to keep her mother close to her because she is "his pillar" and now she "doesn't trust many people" outside her circle of friends and family. In addition, Meghan Markle does not have strong relationships with some of her family members. A tense environment that has undeniably brought her closer to her mother.
Her mother, "her role model
Already a month ago, a source told The Sun how important Doria Ragland is to her daughter, who considers her "her role model". According to the publication, the Duchess was particularly interested in a house, that of the producer of the film Fast & Furious, Steve Chasman, located in the neighbourhood of Ben Affleck and Tom Hanks. For the time being, no deed of sale has been signed.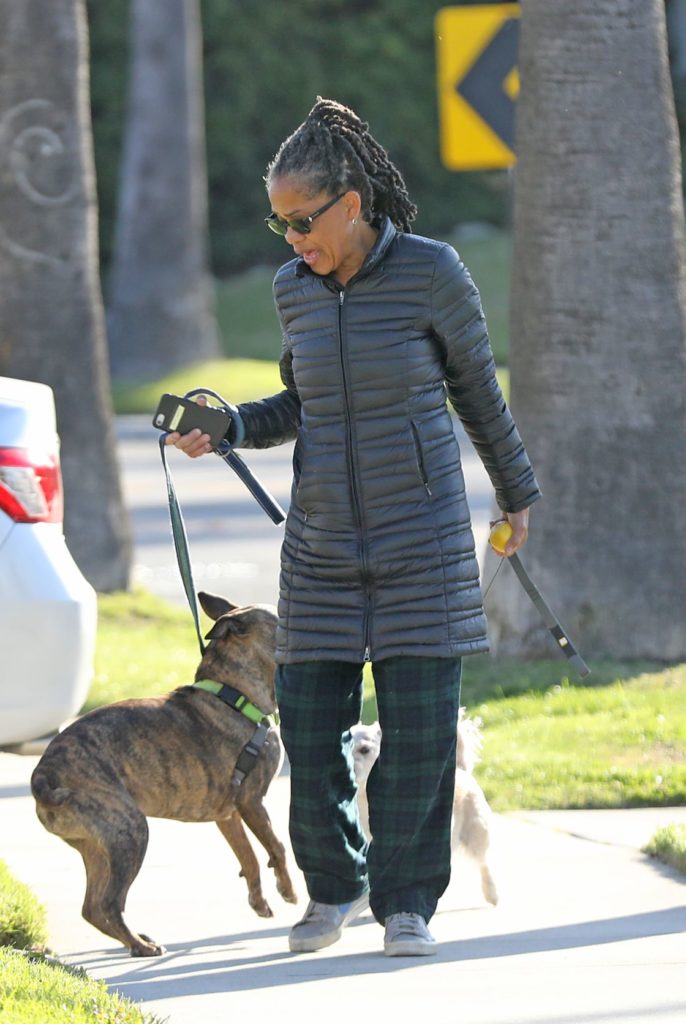 Photo credits : AGENCY / BESTIMAGE