Eight months to the day after Caroline Flack's disappearance, her mother spoke openly about her last days in an interview for ITV Anglia.
On February 19th, Caroline Flack took her own life. The host, who was suffering from depression, had told her loved ones, including her mother, Christine Flack, who told ITV Anglia on 19 October how she had done everything she could to try to save her daughter, reports The Mirror.
The ex of Prince Harry, terrified of having to face British justice for the violence committed against her boyfriend Lewis Burton, has gradually started to sink, reveals her mother. "We tried to talk to her and tell her that she had an incredible career and a nice house. But in reality, it didn't matter to her, because that's not how she felt," she said. "I think when someone is in that position, no matter what you say, it's not heard.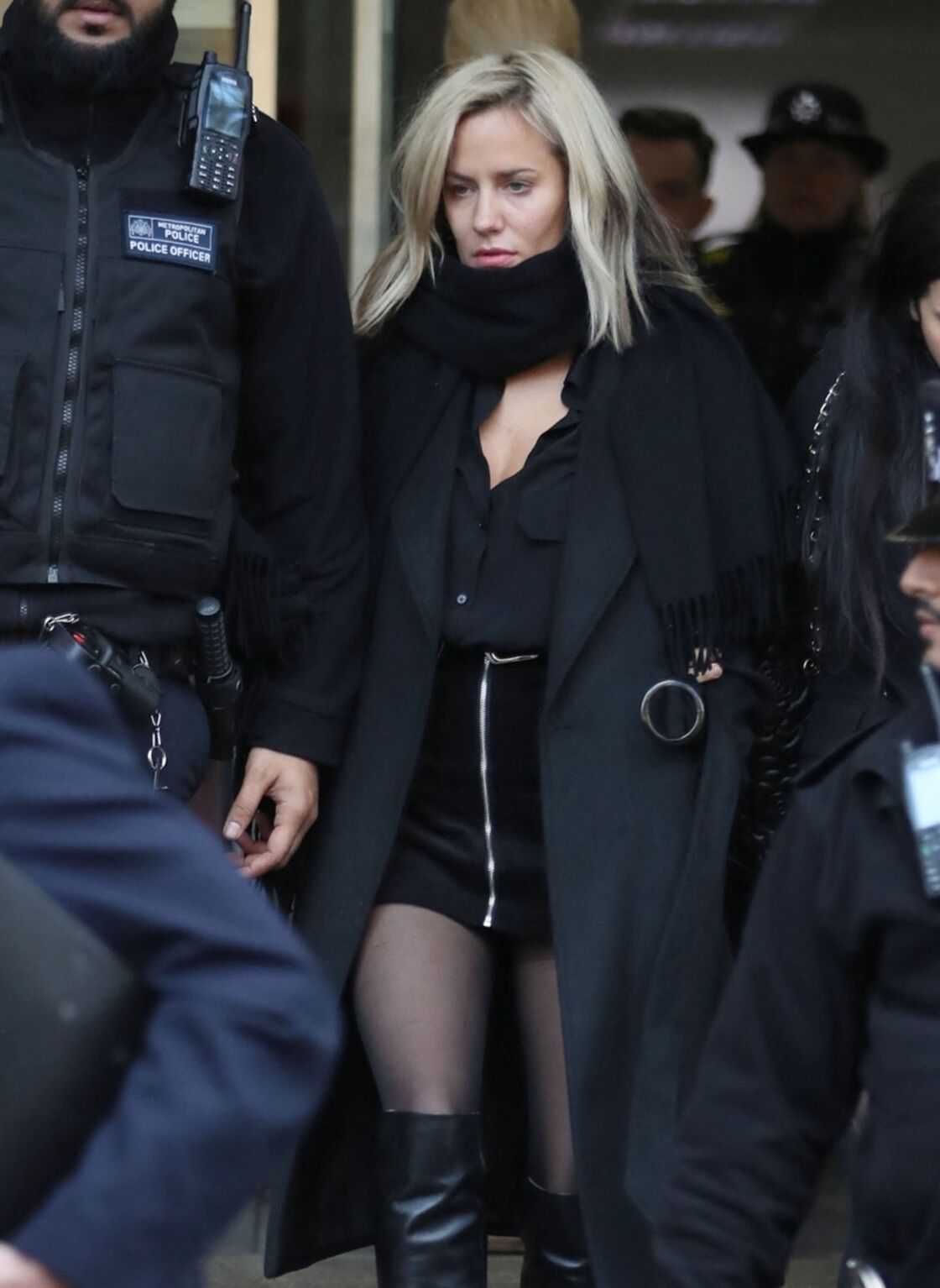 Caroline Flack "was always scared.
According to her, "Caroline was always afraid that the public would discover that she was vulnerable and had dark thoughts. What's more, the host suffered from the public's gaze. "I used to sit with Caroline and watch TV, like everyone else, and I'd say, 'Oh, I don't like them,'" she recalls, "and she said, 'Mom, you don't even know them.
A remark that still haunts Christine Flack to this day. "I thought about it and realized, 'No, I don't know them,'" she says, and concludes, "We judge people without knowing them. We don't know what they're going through. A call for tolerance that she hopes will be heard.
Photo credits: bestimage