Prince Harry and Meghan Markle are on a cloud since the birth of their little girl Lilibet Diana on June 4. But how did their entourage react to this happy event? If Archie is too happy to have become a big brother, Elizabeth II was very surprised by the choice of the name.
While it was very expected, the second child of Prince Harry and Meghan Markle has pointed the tip of his nose this Friday, June 4. A little girl for the couple who answers to the name of Lilibet Diana. A very symbolic choice since it is a reference to the intimate nickname of Queen Elizabeth II but also a tribute to Lady Diana, the mother of Harry. If the Sussexes, have received many messages of congratulations from their loved ones following this happy event, there is one who was particularly happy that the family grows.
This is Archie, Meghan and Harry's two-year-old eldest son, who thus became a big brother. As reported by the Daily Mail, the little boy would be "very excited" since the arrival of the newborn at home: "Archie and his parents are delighted to welcome the new member in their family. He is very happy to have a little sister," a source close to the couple told the Evening Standard. Especially since the toddler will be able to enjoy his parents more than ever, since they decided to take "several months" off to take care of their two children.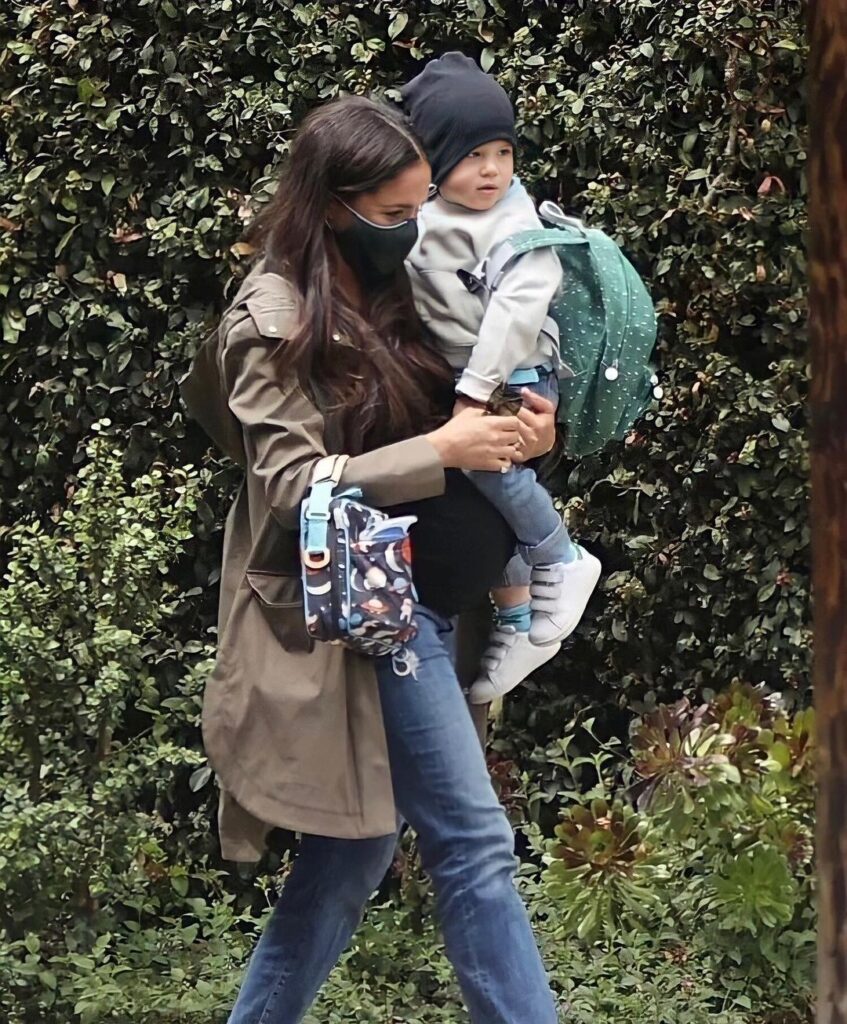 Elizabeth II upset by the choice of the first name?
On the other side of the Atlantic, in the United Kingdom, the enthusiasm was a little less resounding at Queen Elizabeth II, who would have been very surprised by the name chosen by Meghan and Harry for their daughter. If the intention of the couple was perhaps to initiate a reconciliation with the monarch, it seems that the attempt was missed. Indeed, according to royal biographer Angela Levin, the sovereign would be very upset that her private nickname was used by the Sussexes: "I don't think it's a good idea.
I think it's quite rude to Her Majesty the Queen. It was a very private nickname for her husband who hasn't been dead very long," the author of Harry, Conversations with the Prince told Good Morning Britain. An opinion that is not shared by Russell Myers, royal editor of the Daily Mirror, who believes that the Queen must have been touched by this delicate attention: "I was told that Harry had told the Queen about his choice of name, he did not really ask her permission as such, but it was a nice surprise.