After the interview event of Prince Harry and Meghan Markle on CBS, back on the history of friendship between Oprah Winfrey and the Duchess of Sussex.
Once again, the goddess of American television has succeeded in a great coup. By collecting the resounding confessions of the Sussexes, Oprah Winfrey offered herself an exclusive and a historic TV moment that many link to her friendship with Meghan Markle and Prince Harry. For the queen of confessions were invited to the royal wedding in 2018. "It was more than a wedding, it was a cultural event," she had told ET Online, hailing a union that would impact the world.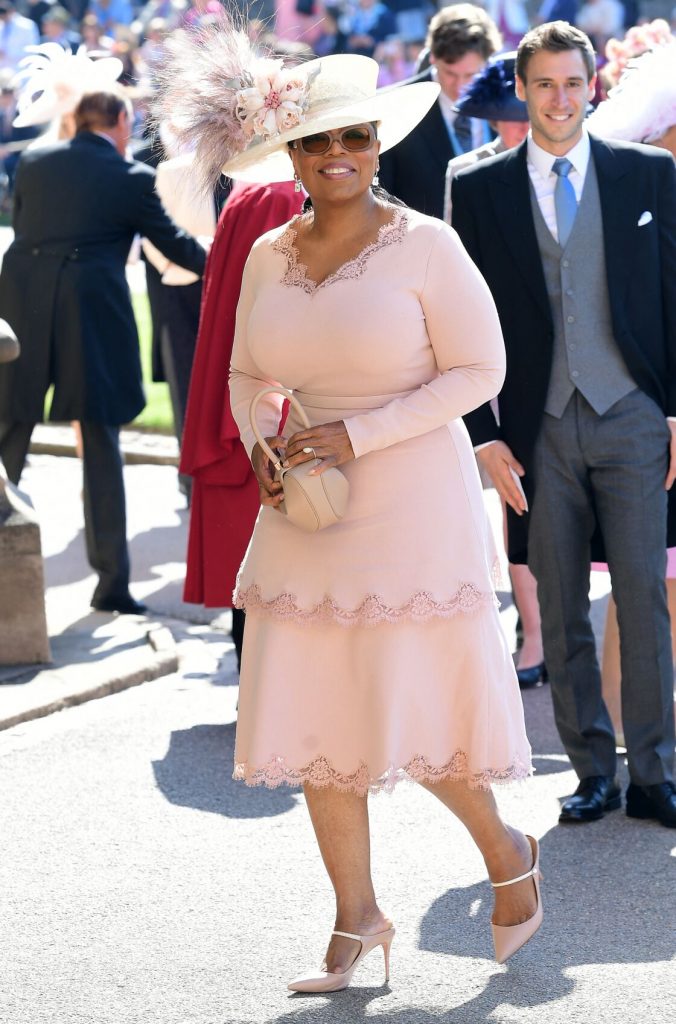 According to The Times, Oprah Winfrey would have met Meghan Markle only once before the wedding, via CBS. But after her union with Prince Harry, the American star wanted to give her friendship and advice to assume her new status. It is also known that the star-friendly host spent time with Meghan Markle's mother, Doria Ragland.
The portrait that is made of her is unfair
"We had lunch together and for dessert I brought out kumquats, and that's when she said she loves them. So I offered her some. (…) And she left my house with her hands full", she had told, ironizing on those who saw a way to offer confessions event: "For all the people who said I was offering gifts to have an interview, they were kumquats!", had dropped the host, who also teamed up with Prince Harry for a documentary on mental health.
Since the wedding, Oprah Winfrey has regularly defended Meghan Markle against criticism. "I think the portrait that is made of her is unfair," she had for example estimated. Regarding the Megxit, the host had also said to support the couple "1000%" in January 2020. "Harry did what he had to do for his family," said the one who would have even advised the Sussexes at the time, even if she had denied.
Shocking confessions
During this interview, the wife of Prince Harry, sometimes moved to tears, confessed to having had suicidal thoughts. "I just didn't want to be alive anymore. And they were constant thoughts, terrifying, real and very clear," revealed the Duchess of Sussex, pregnant with her second child, a baby girl, accusing in particular the treatment of the British media. As feared by the palace, she also said she suffered from racism and confided that she had asked for medical help that never came: "I was told that I could not, that it would not be good for the institution".
Photo credits: © Capture TV CBS via Bestimage