On Friday, June 17, 2022, Meghan Markle attended a polo match in Santa Barbara. On Instagram, her friend Delfina Blaquier, also present at the event, slipped her a personal message.
A message far from being passed unnoticed … After a remarkable appearance at the jubilee of Elizabeth II, in London, Meghan Markle and Prince Harry have quickly returned to their home in Montecito, California. Since then, the couple has returned to their routine and went to an important event on Friday, June 17, 2022. The Duke of Sussex practiced polo with the Los Padres team in Santa Barbara.
Unfortunately, his team lost. However, the father of two children could count on the support of his wife, who did not fail to comfort him after the outcome of the match. Before that, the Duchess of Sussex attended the game with one of her best friends, Delfina Blaquier, wife of Nacho Figueras since 2004.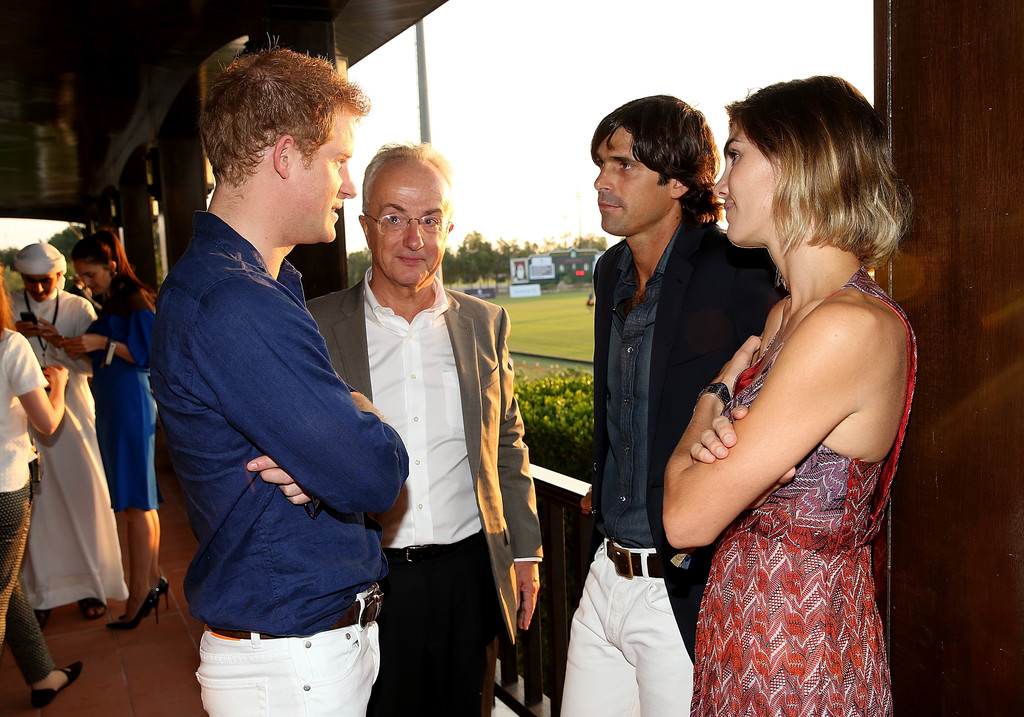 Saturday, June 18, 2022, the day after the match, Delfina Blaquier shared on Instagram a snapshot where she and her daughter, Aurora, can be seen hugging Nacho Figueras. In the caption, the young woman slipped: "This snapshot sums it all up. Yesterday we may have lost this game, but it was a victory since you decided to choose this team and build something even more special and powerful. I love supporting you and being by your side, I love you!" To conclude, she addressed Meghan Markle directly, adding simply, "Thank you M for the photo!" In the comments section, one netizen wrote, "Please tell the Duke and Duchess they are loved!"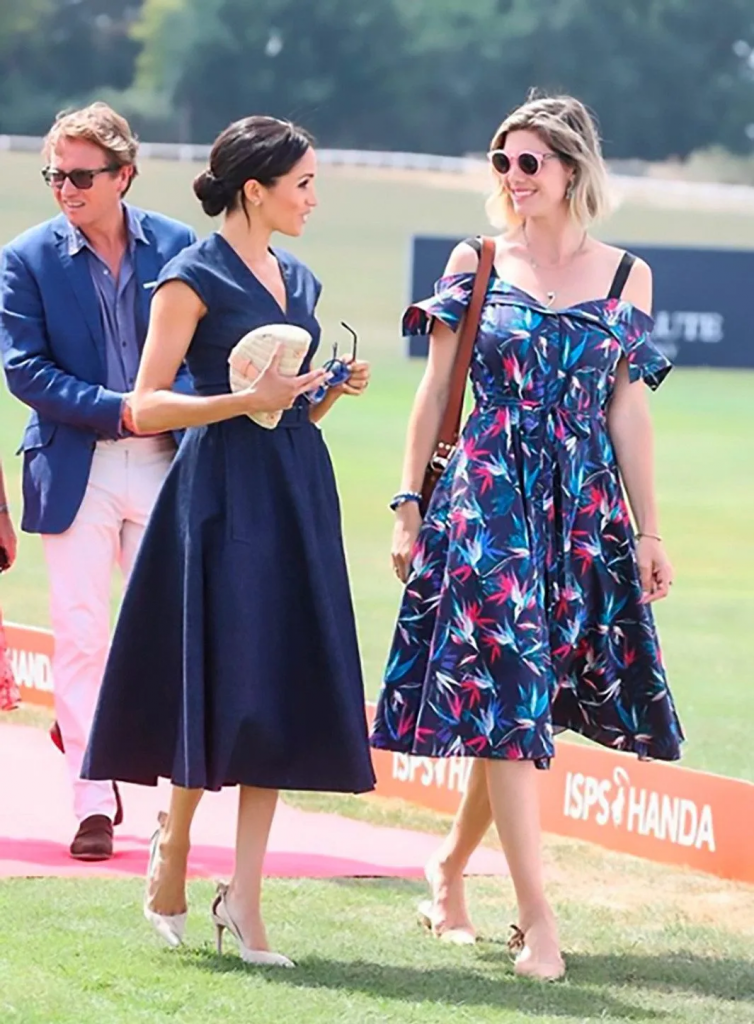 Who is Delfina Blaquier?
Argentine socialite, photographer and businesswoman, Delfina Blaquier is above all a former athlete. In the 1990s, the young woman had participated in international competitions in women's high jump. She was gold medalist at the South American Youth Championships in 1996, silver medalist at the South American Athletics Championships in 1997 and two times gold medalist at the South American Junior Athletics Championships in 1997 and 1998. Married to Nacho Figueras since 2004, Delfina Blaquier has four children.
In October 2019, on the set of The Ellen Show, her husband had confided about Prince Harry: "I've been friends with him for 12 or 13 years now. I've seen everything from the beginning, when he was younger. He's a wonderful man, a conscientious person, he's really committed. Then he found Meghan, an incredible girl, she's great. She gave up everything she had to marry this man she loves. People think, 'How easy it is for you to marry this guy,' but no one knows all the very difficult things that go along with it."
Photos credits: Bestimage