Prince Harry and Meghan Markle unexpectedly announced their upcoming visit to the UK. The couple, who have not been back to England since Queen Elizabeth II's Platinum Jubilee celebrations, will be attending the One Young World Summit in Manchester on September 5.
In the midst of a family feud, Prince Harry and Meghan Markle made an unexpected announcement. According to British newspaper The Mirror, the couple will visit the United Kingdom next month. The Duke and Duchess of Sussex will indeed attend the One Young World Summit in Manchester, which will take place on September 5 and will bring together young leaders from more than 190 countries. The Sussexes' spokesperson also announced that they will be traveling to Germany as part of their trip to support charities close to their hearts. They will also attend the Invictus Games in Düsseldorf, before returning to the UK for the WellChild Awards on September 8. While Prince Harry is at war with British justice over his safety, this visit is proving somewhat unexpected. Since their departure to the United States, Meghan and Harry no longer receive taxpayer-funded police protection when they are present on British soil. This decision is not to his liking, so Prince Harry has taken further legal action and filed a complaint against the British government and the Metropolitan Police.
The Sussexes' last visit to the United Kingdom was in June for Queen Elizabeth II's Platinum Jubilee celebrations. Harry and Meghan took the opportunity to introduce their daughter Lilibeth to her great-grandmother. The couple was able to attend one of the Jubilee events, but were not present for the rest of the celebrations. Royal expert Tina Brown said it must have been difficult for Harry to stay away from the royal family, which was celebrating 70 years of Elizabeth II's reign. "It was great that they were able to introduce Lilibet to the Queen. I'm sure that's what everyone wanted. But it was clearly awkward that they were there without actually being present at the celebrations," she told the ITV show.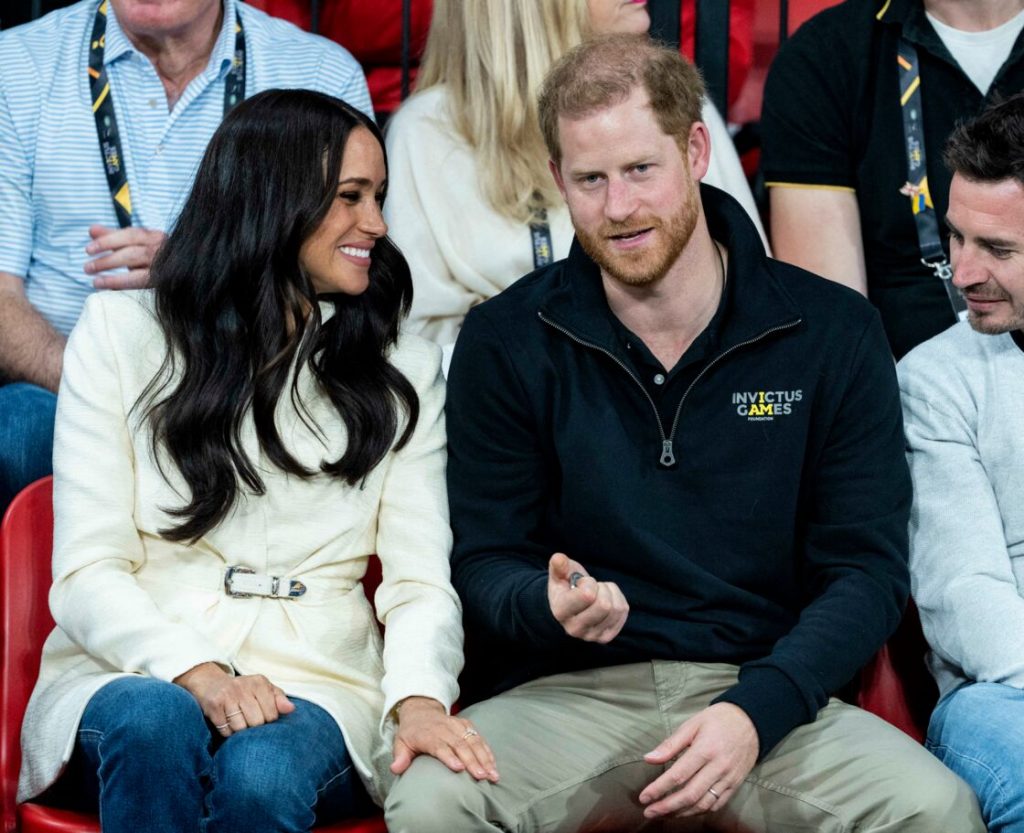 Prince Harry back in the UK without Meghan?
The Mirror previously reported that Harry may well return to the UK when his father, Prince Charles, takes the throne. As a guest on an upcoming episode of the Mirror's Pod Save The Queen Podcast, Ken Wharfe, a former police officer who looked after Harry and William when they were younger, said he doesn't believe the Duke of Sussex could spend his entire life in California. Before revealing that Harry could return to England for a new role, possibly without Meghan.
Photo credits: PacificPressAgency / Bestimage